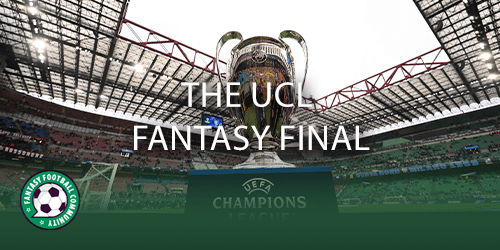 With the Champions League coming to its conclusion, we take a look at the UCL Fantasy final. Focusing on the limitations, transfers, scoring, and other basic but extremely important factors to help fantasy managers get prepared.
The UCL Fantasy final is the last chance managers will get to gain rank or an edge over their mini-league rivals. Because of this it could be worth highlighting some of the biggest rules and implications going into the last Matchday.
Who is playing?
Firstly for those that didn't already know, Inter will face Manchester City in Istanbul on June 10th Saturday 8pm UK time.
How many players can we own from each team?
UCL Fantasy managers will be limited to how many players they can own from each team in the final. In fact, in Matchday 13 we can only own eight players from each team. For example, managers will only be able to own eight Manchester City players in the final round. This means that managers will also have to field three Inter players. This is the same the other way around.

Transfers
Below we can see that managers receive five transfers before the final in Matchday 13. This is the highest amount the game has provided since before the semi-finals.

Scoring
As we can see in the graphic below managers will earn points through-out extra time. This means that if a team conceded in extra time players can lose their clean sheet points. It also means that managers can earn assist and goal points in extra time.
We can also see that managers will not earn points during a penalty shootout.

Can new players still start playing?
Yes. For those looking to try out UCL Fantasy they can join now and start earning points as soon as Matchday 13 kicks off.

Captaincy
Usually managers have at least two chances at securing a captaincy return. However, with just one game remaining managers have just one attempt in the final, so choose wisely.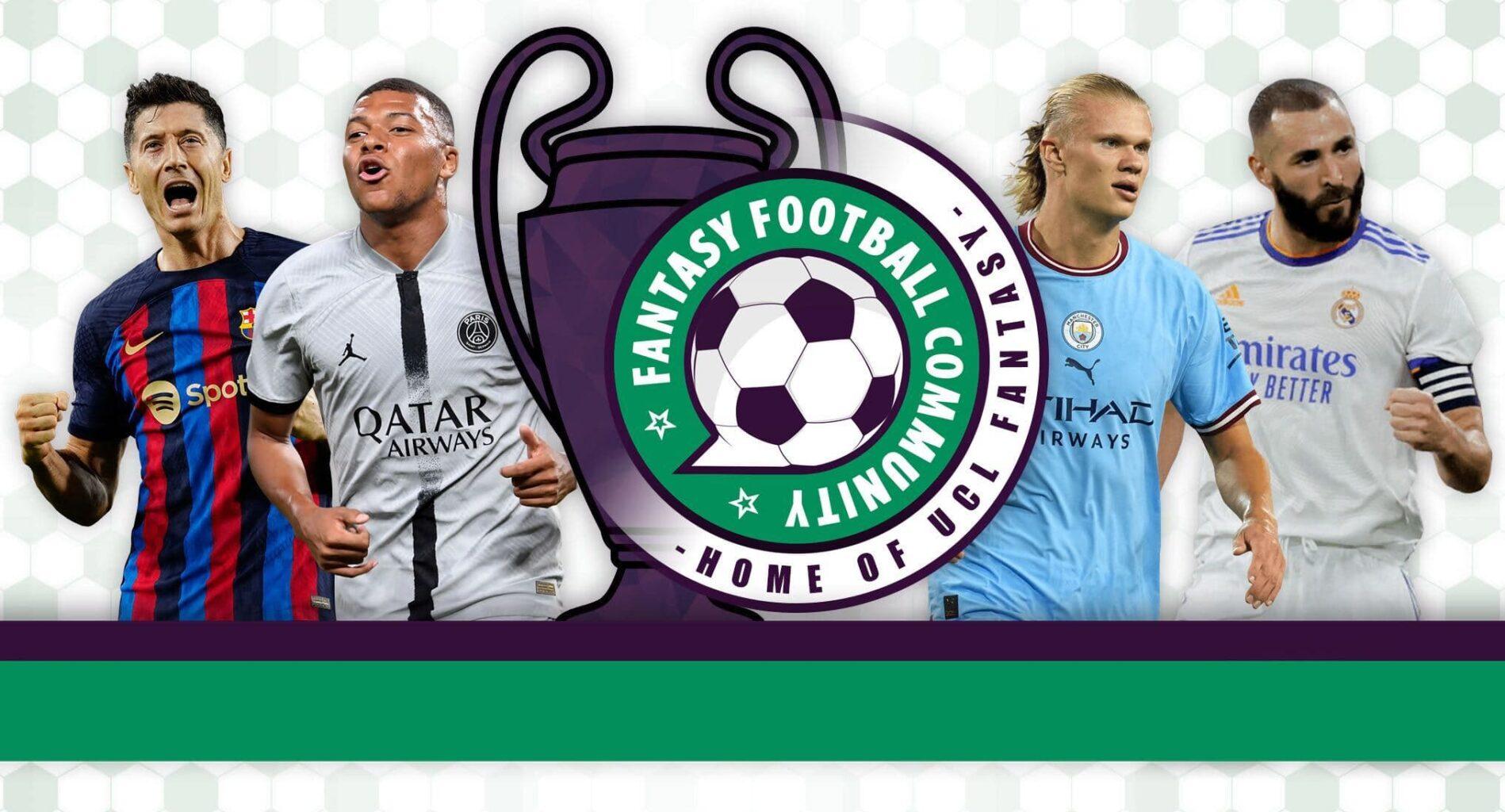 ---
Stay up to date with all of our most recent UCL Fantasy articles as and when we release them, right here.