The transfer window opening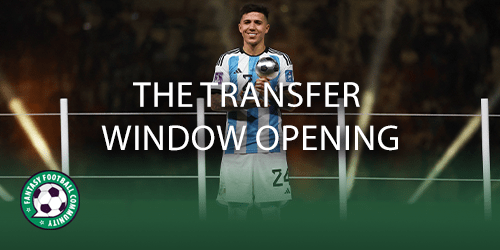 We overview and take a quick look at some of the key details and information regarding the transfer window. The transfer window opening is a period where clubs can buy, sell and loan players in and and out of their squads.
The transfer window opening can have a major impact of FPL. Monitoring the transfer window is vital for our fantasy teams as purchases, sales and loans can have huge implications on key factors like game time, positioning and team structure.
When does the transfer window open?
Today! Teams from England and Scotland can start doing their business. Whether that be buying, selling or loaning, it is likely we see immediate movement across the board. This is the same for clubs in Germany and France.
Clubs from Spain and Italy will have to wait until January 2nd to push any of their deals through.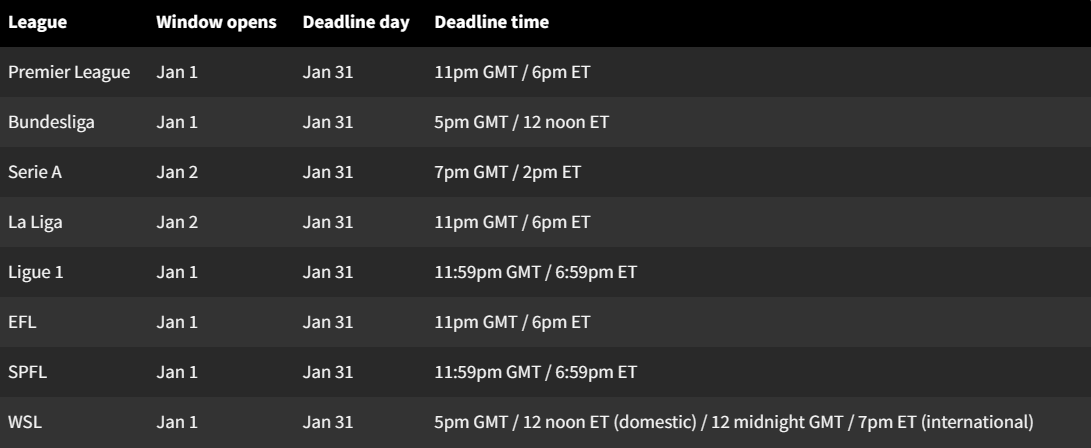 When does the transfer window shut?
The transfer window closes on the 31st of January window and officially closes at 11pm GMT (6pm ET).
Early transfer news
Some clubs have already started putting the feelers out ahead of the transfers window. One of those clubs is the consistently active Chelsea. The Blues are pushing to sign World Cup young player of the tournament Enzo Fernandez. The 21-year-old central midfielder took the competition by storm and Benfica look to be selling at the right price.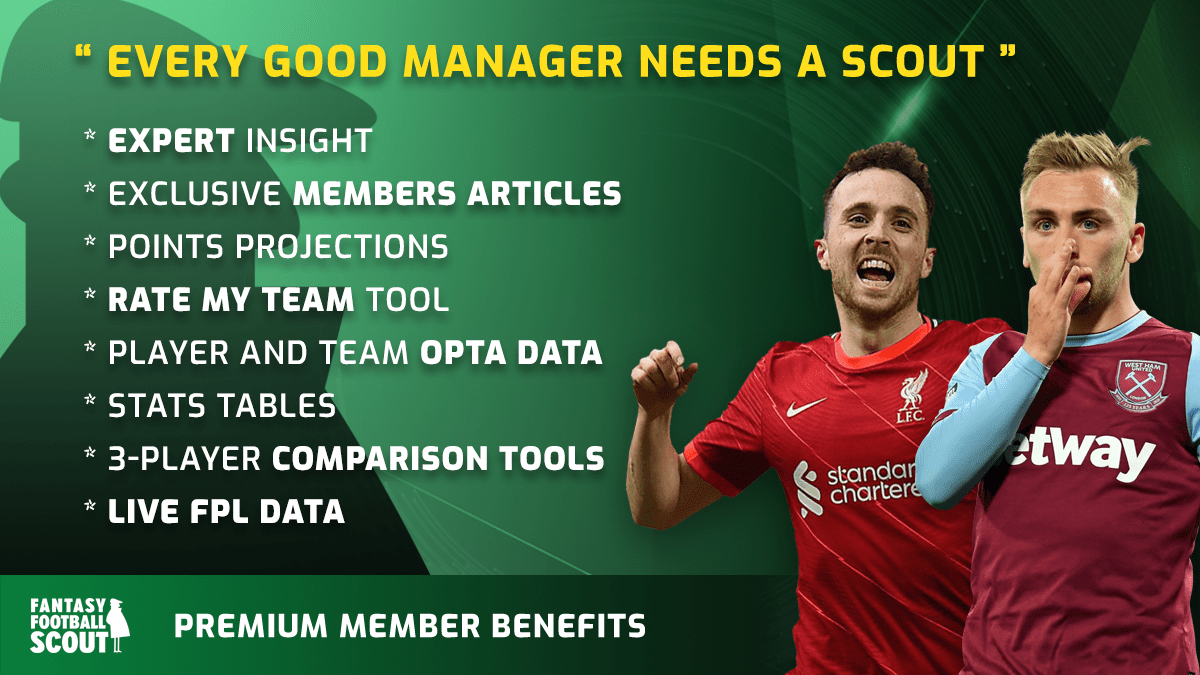 ---
Who are the best players to target for double Gameweek 19? Find out here.