The best time to use the wildcard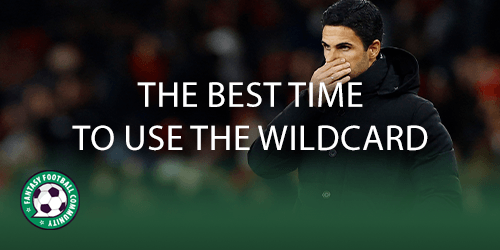 We take a look at the best time to use the wildcard chip in Fantasy Premier League. For those that still have the chip available it could be wise to make a plan and set a flexible period to activate the wildcard to make the most of its potential.
The wildcard is one of the four chips provided by FPL to aid managers as they set out to reach their goals in terms of rank or mini-leagues. This chip allows managers to make as many changes within their team for free, right up until the deadline and because it can be so powerful, learning the best time to use the wildcard can be absolutely key to success.
When is the best time to use the wildcard?
A large percentage of the most experienced and successful managers tend to use their wildcards in preparation for medium or large double Gameweeks. This could be to either attack the fixtures in the double and plan for after or to set up for the activation of the bench boost chip.
When else can we activate the wildcard?
Some managers activate their wildcards when their losing ground due to the state of their team. If missing lots of key or in-form players with good fixtures ahead or the changes we need to make require a large hit, then could be a good time to use the wildcard. However, if the changes required don't amount to a large hit, then saving the wildcard for a medium or large double Gameweek should be priority.
Other managers like to use their wildcard when trying to navigate large fixture swings between teams, dropping players with tough fixtures and adding players with great fixtures.
Is there an exact period ahead where we should use the wildcard?
An FPL season wouldn't be the same without medium or large double Gameweek's their that inevitable. The schedule could indicate that there could be medium or large double Gameweek's in Gameweek 29, Gameweek 34 and Gameweek 37. For that reason it could be vital we hold onto the wildcard to go into those doubles with as much of an advantage on the opponent as possible.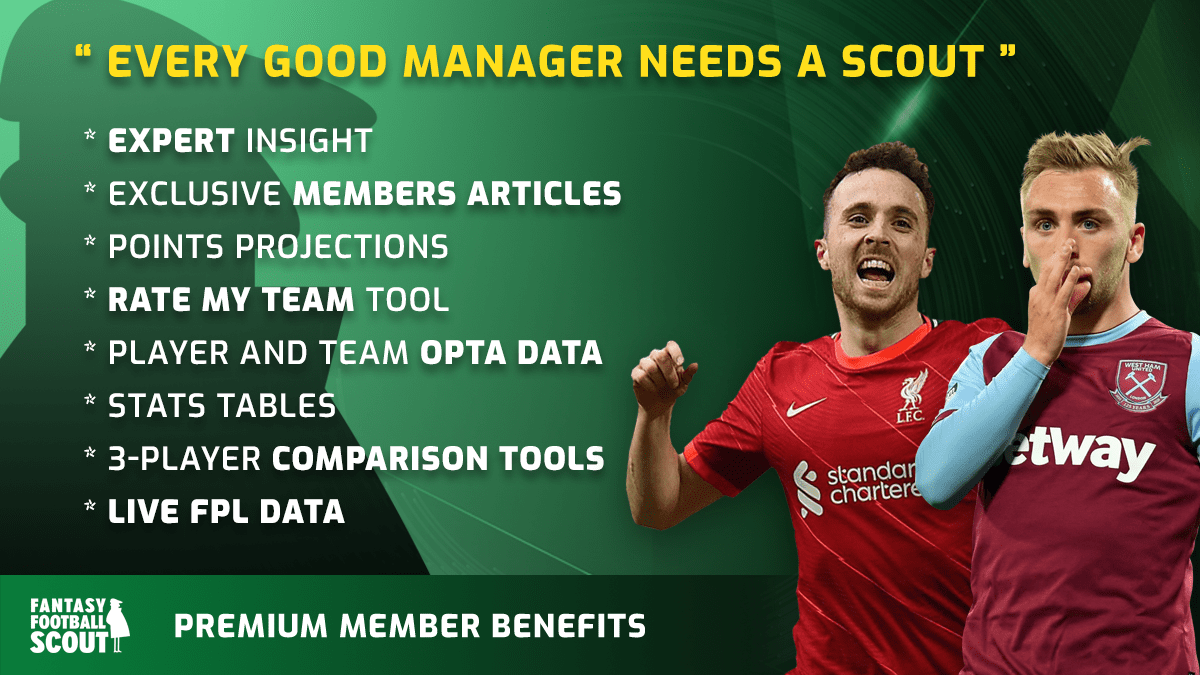 ---
Who are the best Leeds options ahead of their double Gameweek 22? Find out in our article here.