The best players in UCL Fantasy so far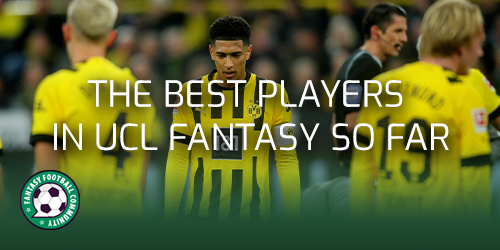 With Matchday 4 in Champions League Fantasy now over we can look back and reflect on the best players in UCL fantasy so far. We pick out the top five highest scoring players in the game with a look ahead to see if they can sustain it.
After a turbulent Matchday 4, looking at the best players in UCL Fantasy so far could help in managers planning for the rest of the group stages. Sometimes we can overlook some of the best players in the game so it could be important to highlight some of them.
Jude Bellingham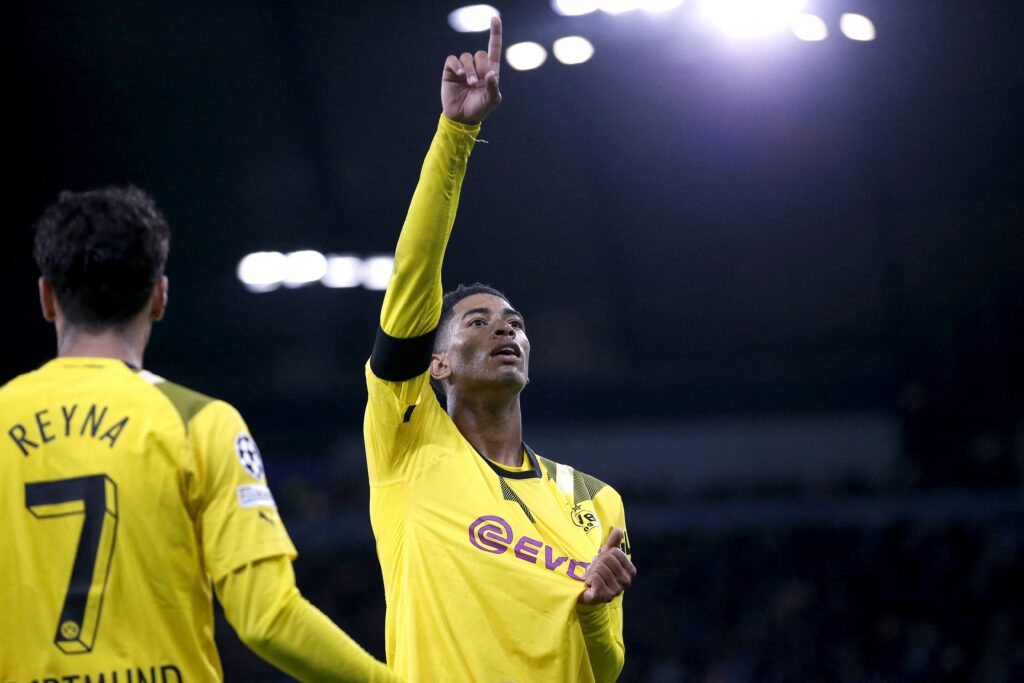 Dortmund have played a fairly good Champions League campaign so far. The German side have managed to win two, draw one and lose one in their first four matches. One of the biggest contributing factors towards those good results is midfielder Jude Bellingham (£7.4m).
Bellingham tops the list for the best players in UCL Fantasy so far. His 44 points consist of an impressive four goals, one assist and two player of the match awards. His incredible start to his Champions League fantasy campaign can also be reflected in the fact he has picked up three double-digit hauls in the same four matches.
The Dortmund man has proven he can score against one of the best teams around, Man City. With that in mind, it could be worth hanging onto the Englishman, even with Man City up next in Matchday 5. It is also worth noting Dortmund face Copenhagen in Matchday 6 as well.
Leroy Sane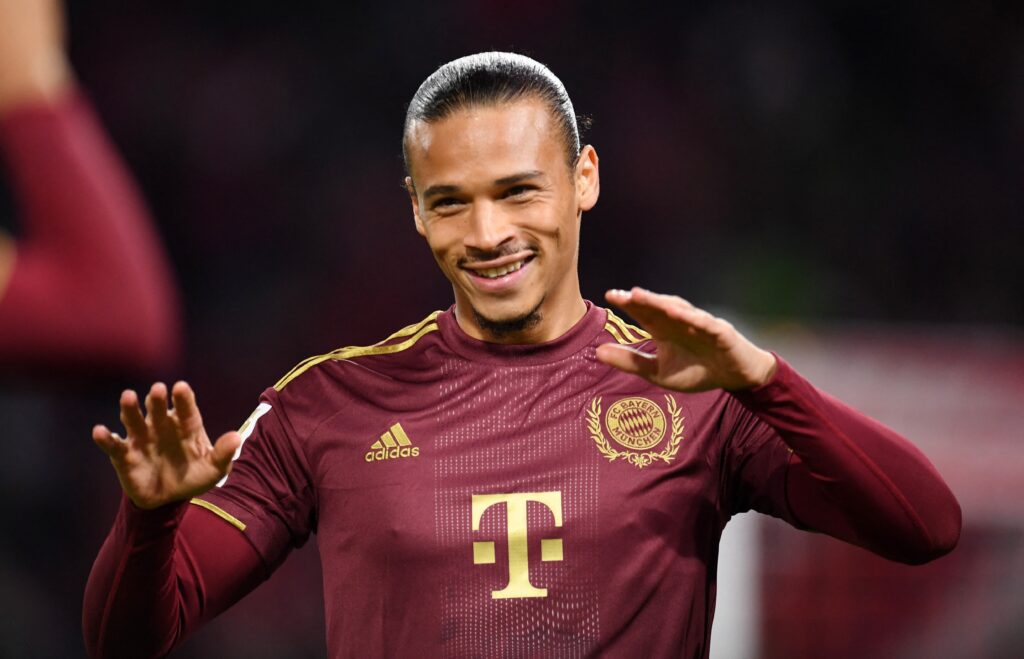 Bayern have become a very reliable team when it comes to UCL Fantasy investment. The German side have won all four of their Champions League matches. With those wins, Bayern have also notched up a huge 13 goals in the process.
Midfielder Leroy Sane (£9.3m) could be seen as essential by large parts of the UCL Fantasy community. Although that is the case, Sane still sits as just 23% in-game ownership. The German international has picked up 40 points so far. This makes him the second highest scoring player in the game. Those points consist of four goals, one assist and one player of the match award.
Bayern face fixtures against Barcelona and Inter in Matchday 5 and Matchday 6. Although tough on paper, Bayern have already beaten both teams 2-0. Sane has also picked up two goals and one assist from the two fixtures against them as well.
Mohamed Salah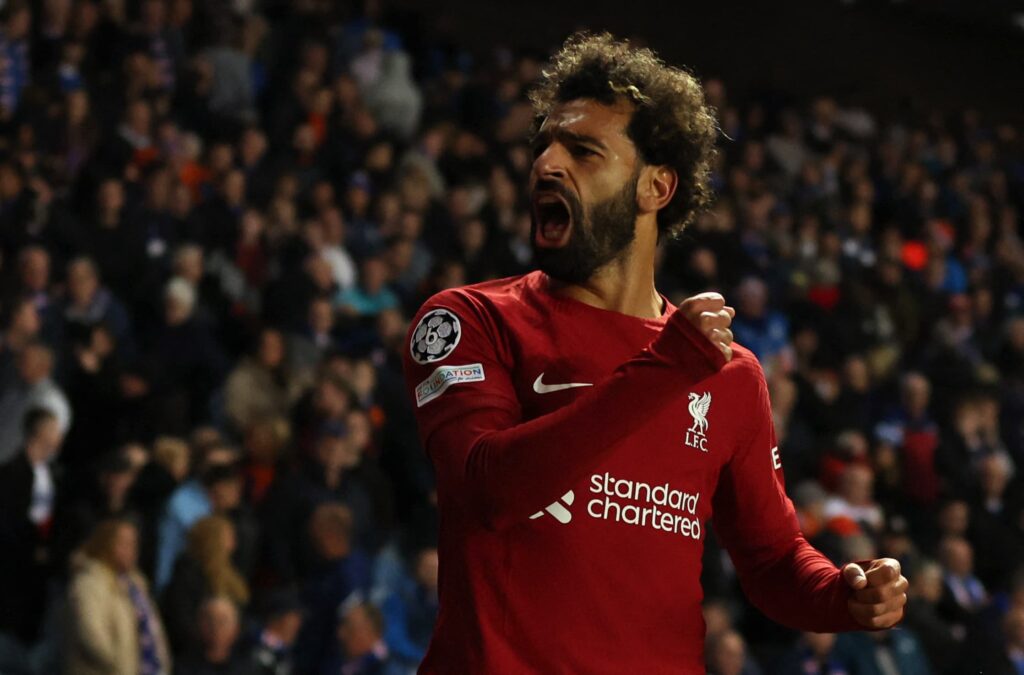 We have two players joint third for having the most points in the game so far. Mohamed Salah (£11m) is one of them. The Egyptian's form has come under some scrutiny from fans lately. His Premier League form has been questionable and nowhere near where it could be.
However, that sketchy form has not been repeated in the Champions Lague. Salah's 36 points come from his five goals scored and player of the match award. The midfielder has now managed two double-digit hauls in back-to-back matches. In form and looking to quash the critics, Salah faces Ajax and Napoli in Matchday 5 and Matchday 6. With that in mind, could managers find better value for money elsewhere?
Abakar Sylla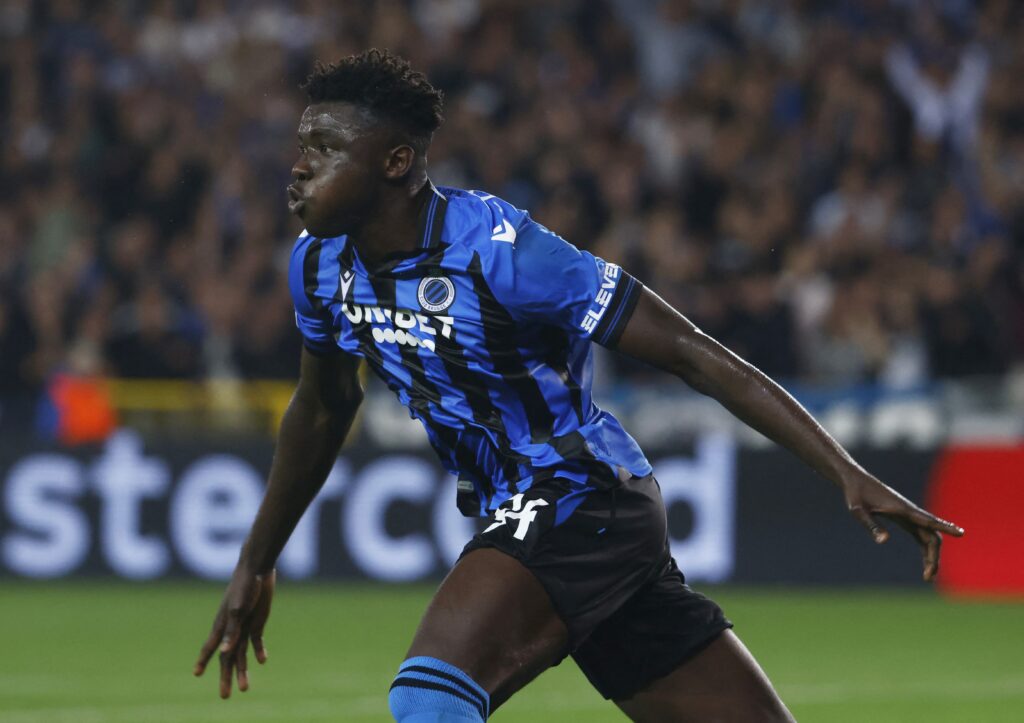 Club Brugge have taken the Champions League by storm and shown the rest of the world how good they can be. The Belgian side have managed three wins and one draw in their four matches so far. Not only this, but Club Brugge have incredibly kept four clean sheets in a row.
With those positive results and fantastic clean sheet form the defence have benefited. One of those players to benefit is Abakar Sylla (£4.8m). The defender has proven to be one of the best value for money assets in the game so far. His 36 points consist of four clean sheets, one goal and one player of the match award.
Joao Cancelo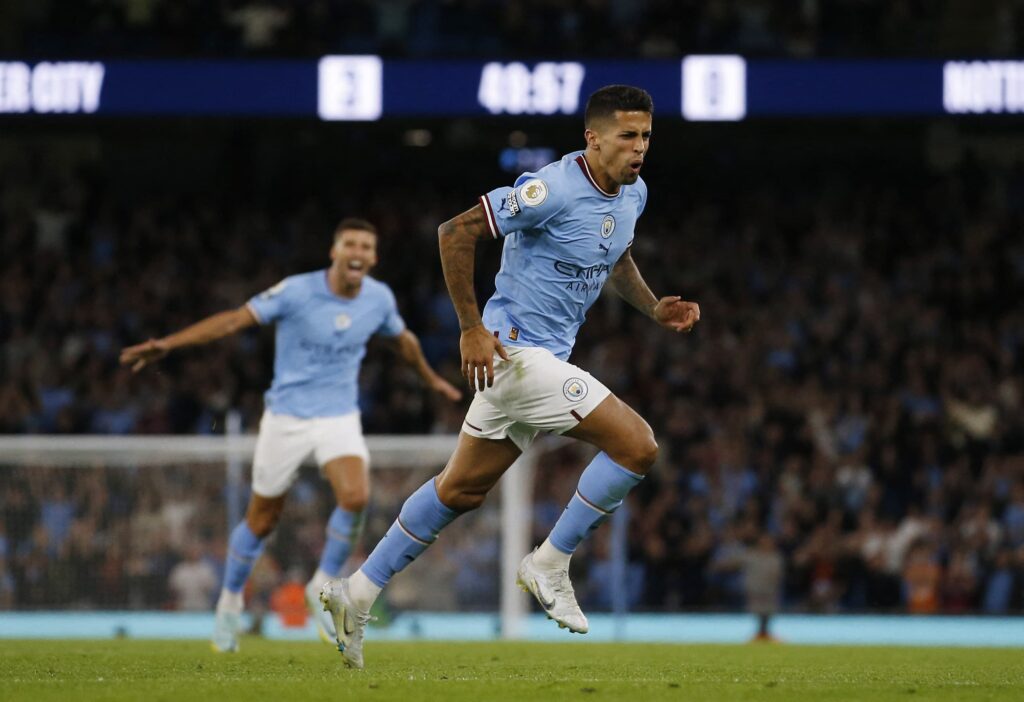 Man City have been another team at the top of their game in the Champions League. For that reason, there is no surprise one of their assets make the top five. Joao Cancelo (£6.7m) is the most expensive defender in the game. That premium defender's price has been, so far, justified in his performances.
Cancelo has collected 34 points in UCL Fantasy so far. The Portuguese defender has returned in every single match he's played. Those returns include a huge double-digit haul of 15 points in Matchday 1. This is where he proved his attacking potential as he managed two assists. With good fixtures ahead and the ability he has, he could be well worth holding onto.
---
If you missed the key events in UCL Fantasy Matchday 4, you could catch up with our review here.