Team Reveal GW38 – Former Coventry man coming in for FPL Shake n Bake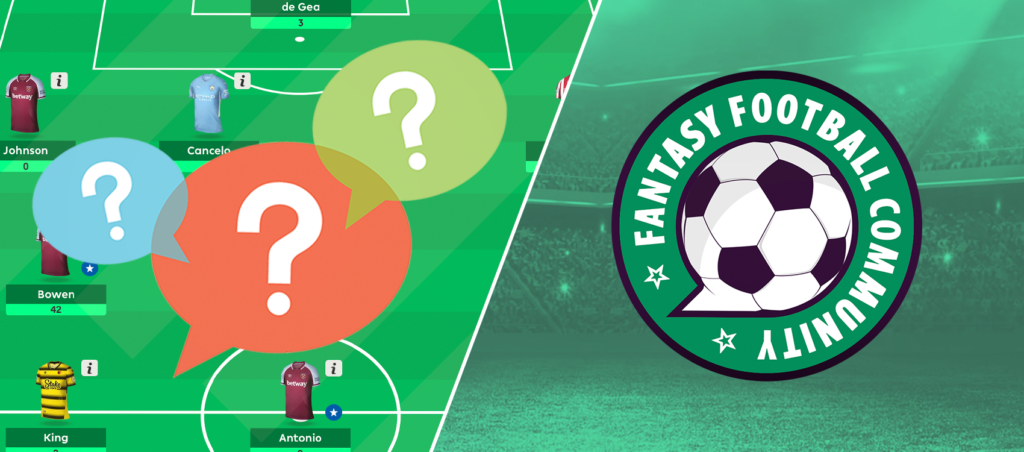 Each Gameweek brings an FPL community team reveal. As a result, that person gives insight into their transfers, captaincy and future plans.
---
Ahead of Gameweek 38, it's the turn of FPL Shake n Bake (Brett) to tell us what he is doing to his team.
Hi Brett and thanks for the team reveal. Firstly, how did Gameweek 37 go?
I made the cardinal sin of making early transfers last Saturday and cemented an eight-point hit. Then disaster struck with Mohamed Salah's injury so I ended up taking a -12. Ryan Sessegnon came in and performed well for me but the rest were pretty disastrous.
Jordan Pickford entered, alongside Danny Ings and my all-time arch-nemesis Riyad Mahrez, who found yet another way to disappoint me. The annoying thing is, I'd have gotten away with all that if I'd left the captain's armband on James Maddison. But I tried chasing rank and went for a massive differential in Pickford.
Secondly, do you like your current squad? Who is a player you'd like to own but don't?
Apart from owning Mahrez and Ings, I'm ok with it. You kind of have to be at Gameweek 38, don't you? No one wants to be making major changes at this point without a Free Hit.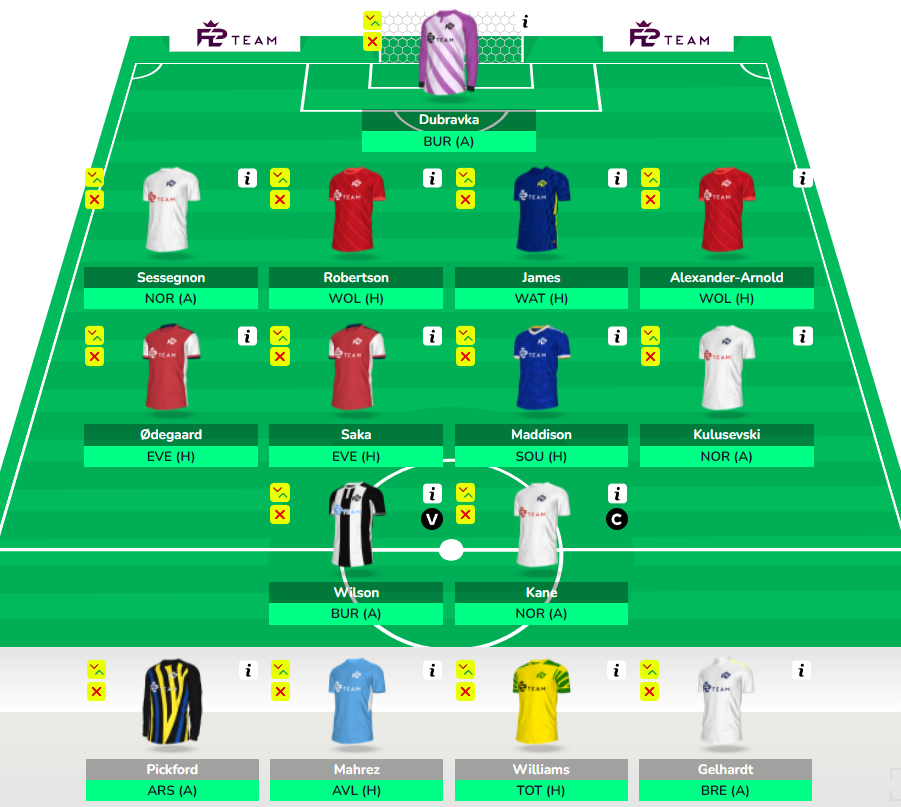 The one player I'm certainly bringing in this week is Callum Wilson. I'm obviously biased towards him due to the Coventry connection but when he's fit he's always a decent option. Add in the feel-good factor around Newcastle and we saw on Monday how much of a handful he can be. With a bit of luck, he could've had a hat-trick and his trip to Burnley looks as if it could be fruitful.
So what is your transfer plan for Gameweek 38?
Wilson is definitely coming in. I just need to decide on whether to take a -4 to replace Mahrez too. Mason Mount versus Watford (H) is very tempting.
And finally, what about captaincy?
It was going to be Harry Kane against Norwich but there's now concern about his illness. Depending on that situation, I may go all in on Super Callum Wilson!
Good luck and thank you for the team reveal!