Team Reveal GW36 – Who makes the Free Hit squad of FPL Rabbi?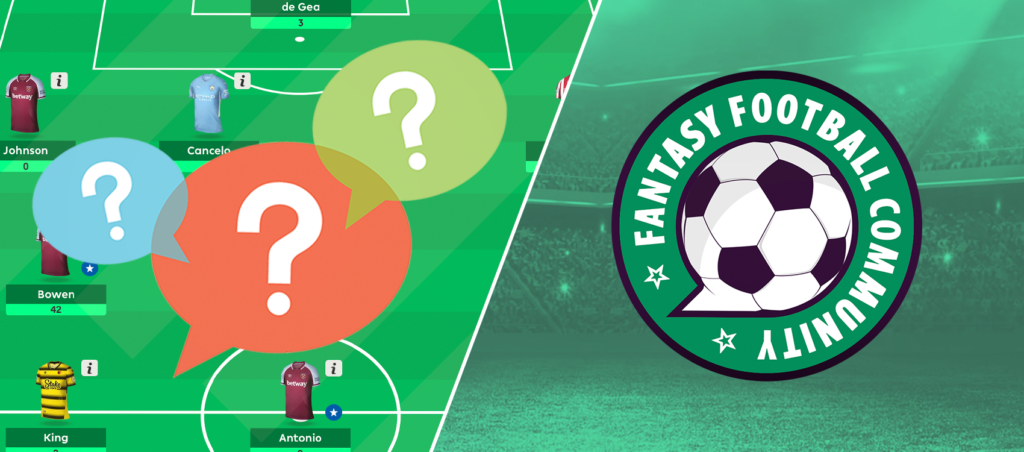 Each Gameweek brings an FPL community team reveal. As a result, that person gives insight into their transfers, captaincy and future plans.
---
Ahead of Gameweek 36, it's the turn of FPL Rabbi to tell us what he is doing to his team.
Hi FPL Rabbi and thanks for the team reveal. Firstly, how did Gameweek 35 go?
Gameweek 35 was pretty underwhelming with a score of 40. Funny thing is, the eight-point hit actually paid itself back. I took out Raphinha, Kai Havertz and Timo Werner – who combined for five points – for Philippe Coutinho (c), Son Heung-min and Eddie Nketiah. If only I switched between captain and vice, I'd have had a nice green arrow!
Secondly, do you like your current squad? Who is a player you'd like to own but don't?
My current squad isn't bad. I have 12 Double Gameweek players but, when two of them are Ben Foster and the seemingly-injured Ben White, my Free Hit chip gets activated. Especially when I have no Man City players.
I really want triple Man City for this double and, while most Free Hit users would get Kevin De Bruyne, I'll instead be going for three of their defence. This is because I'm not yet willing to lose Son and also have concerns about De Bruyne's fitness. If he managed just 70 minutes during City's biggest game of the season in Madrid, I'm not convinced he goes close to 180 this week. Whereas I think Son does.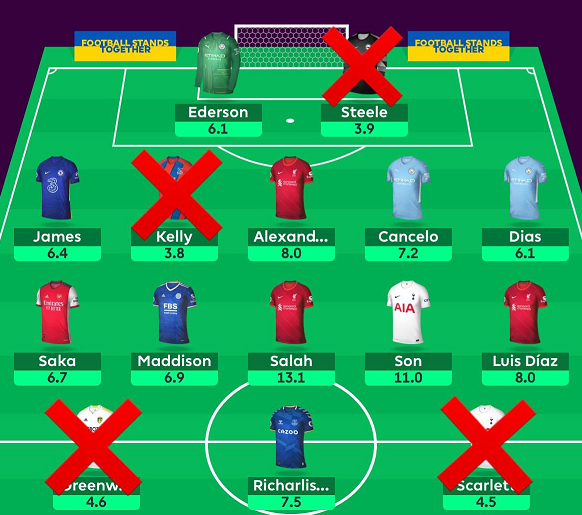 So what are your transfer plans for Gameweek 36 and beyond?
As I said, it's Free Hit 36, Bench Boost 37 for me, which will involve taking some hits next week – not ideal. The incoming players will preferably be budget Double Gameweek 37 options but specific names could still change.
And finally, what about captaincy?
Captaincy has to go on Mohamed Salah, for me. By having two matches and admitting this week that he's currently ten goals behind his pre-season target, it makes me think 'Selfish Salah' mode might be on.
Good luck and thank you for the team reveal!