Should I sell Harry Kane?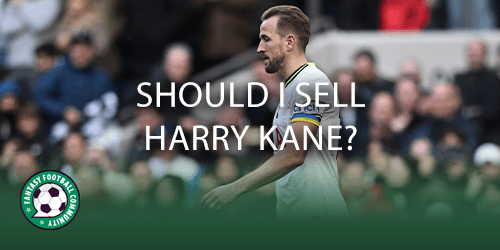 We take a look at one of the most asked questions within the FPL community at the moment, should I sell Harry Kane? With the guidance from some of the fantastic tools in the Fantasy Football Scout members area, we try to come to a conclusion.
As the Fantasy Premier League campaign reaches its final stretch many managers will be looking of ways to differentiate from the template to try to gain rank. Not just this but other premium players are also coming into the spotlight. So, should I sell Harry Kane? Lets take a look at some factors.
Fixtures
As we can see below the fixture ticker is structured in terms of difficulty. The teams at the top have the best fixtures. The teams at the bottom have the worst fixtures. Tottenham rank around mid-table until the end of the season.
They face Brighton, Bournemouth, Newcastle, Manchester United and Liverpool in the next five games. We can also see that Tottenham play in blank Gameweek 32 but do not have a double Gameweek for the remainder of the season.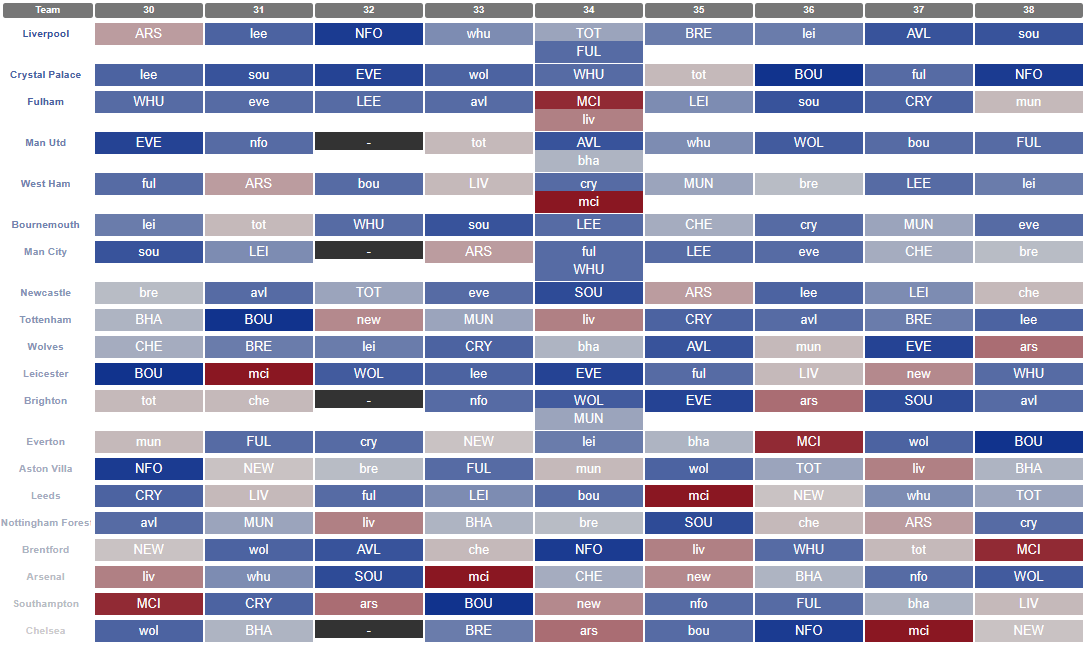 The Tottenham attack
This season amongst all teams Tottenham rank third for goals scored (53), third for goals scored in the box (29), fifth for shots on target (149) and third for shot accuracy. Along with other key attacking data points Tottenham have maintained some great stats this season.
More recently in the last six Gameweeks Tottenham rank joint fourth for goals scored (11) and around mid-table for other important key offensive data points. This does show a drop in their attacking form as of late.
Harry Kane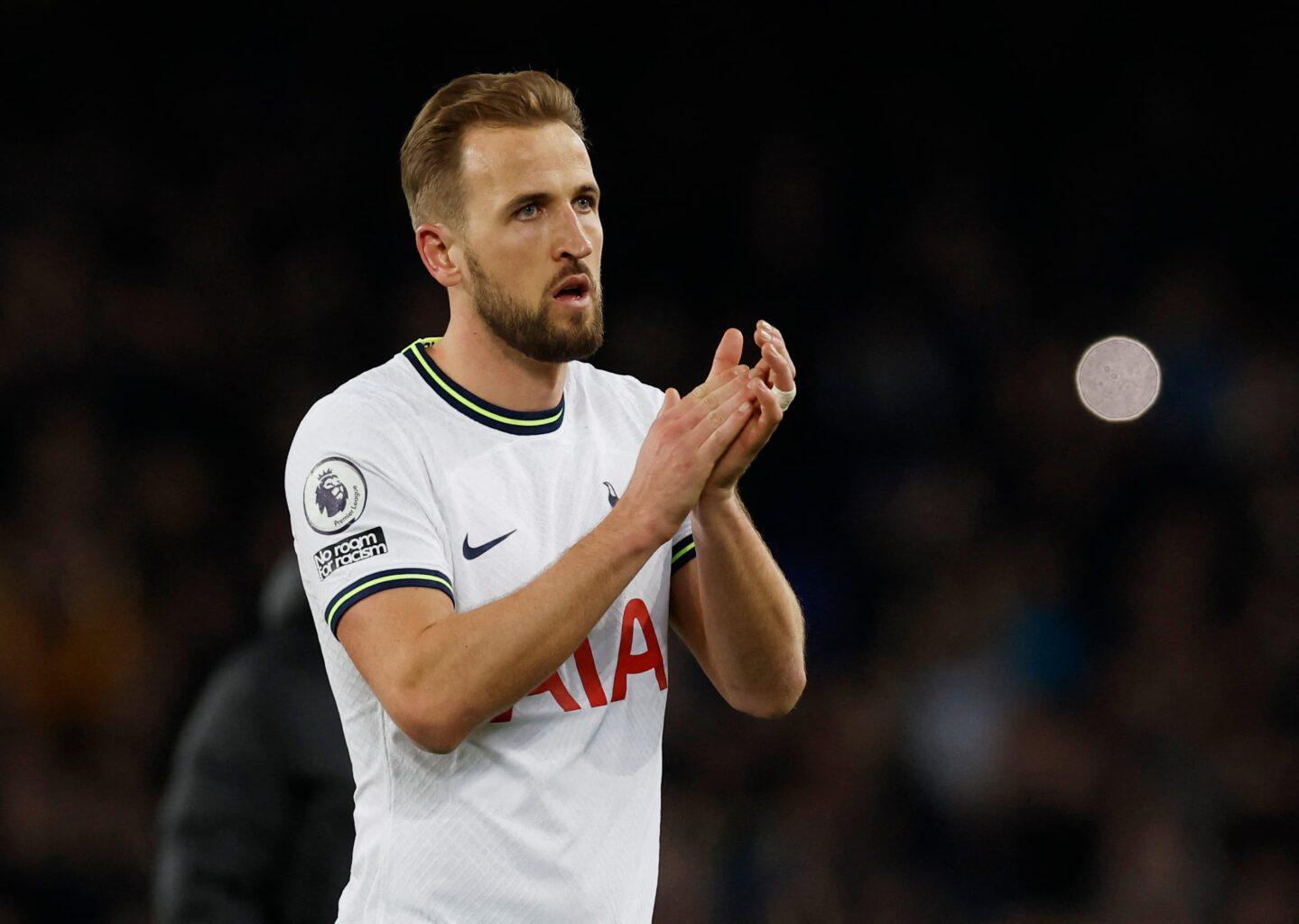 It has been a very good campaign for Harry Kane so far. He sits as the second highest scoring player in FPL this season. Amongst all players in the league he ranks second for goals (22), first for attempts on goal (103), second for shots in the box (79) and third for big chances total (26).
More recently in the last six matches Kane also ranks joint first for goals (five), fourth for attempts on goal (19), joint sixth for shots in the box (13) and joint fourth for big chances total (six).
Other premium players with better fixtures
Liverpool midfielder Mohamed Salah (£12.8m).
Manchester United midfielder Bruno Fernandes (£9.6m).
Manchester City striker Erling Haaland (£12m) and midfielder Kevin De Bruyne (£12m).
Should I sell Harry Kane?
Tottenham have been maintaining some of the best attacking stats in the league this season. Kane has also been maintaining some of the best offensive data in the league. In addition he has been one of the most consistent and reliable assets in the game this campaign regardless of fixture difficulty.
Although there are alternative premium options with better fixtures, none have been as reliable as Kane. However, to move away from the template and attack the fixtures, the sale of Kane can help with this. Selling Kane comes with huge risk but taking into account all of the factors above, could be considered.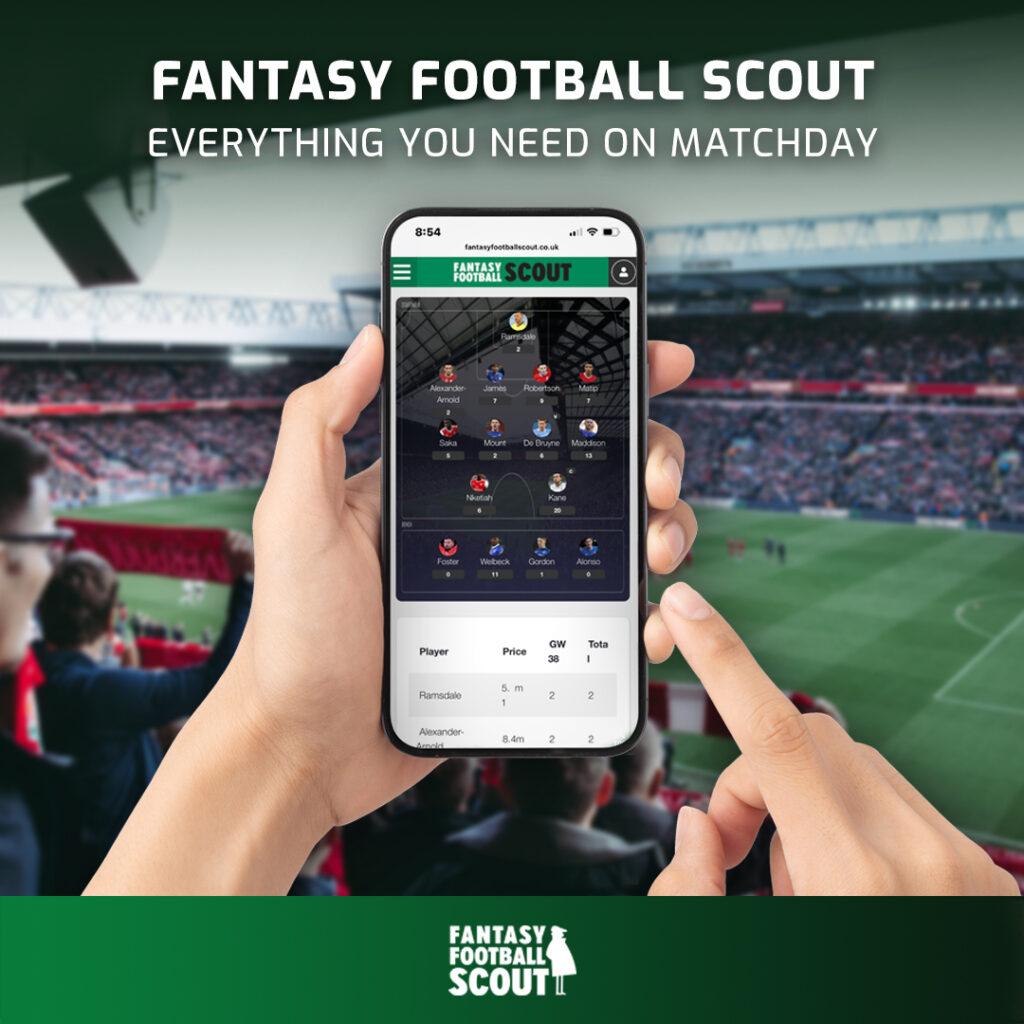 ---
Is Haaland a must for FPL? Find out in our article here.