Rumour Mill: Could Christian Eriksen be back in the Premier League?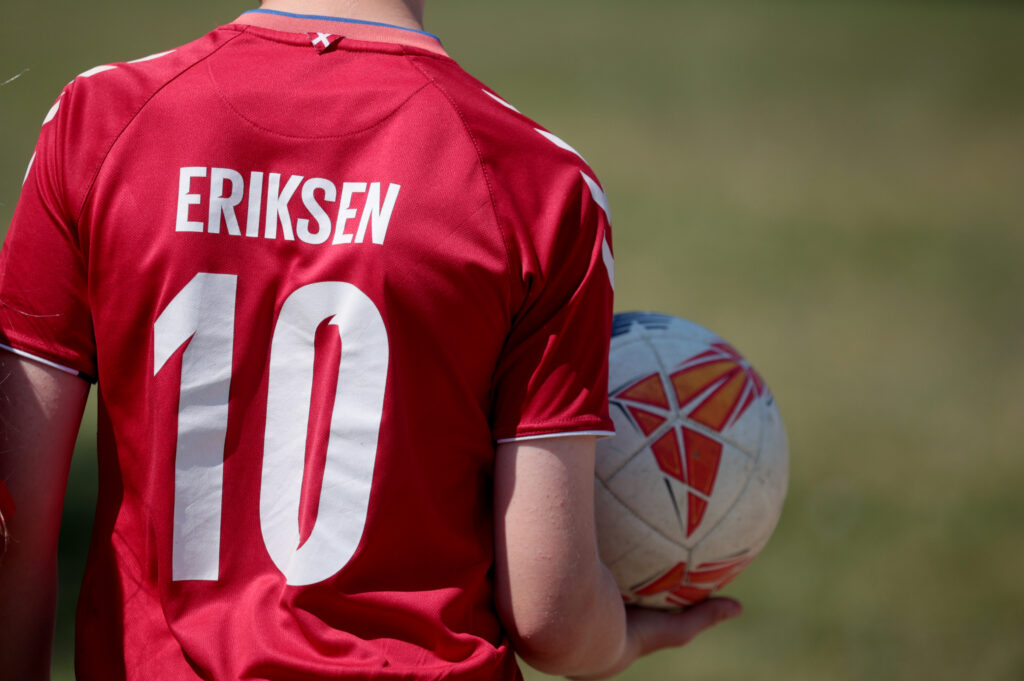 Under Mauricio Pochettino Christian Eriksen was the creative heartbeat of the Spurs attack, until his transfer to Internazionale.
He was also one of the most popular FPL assets during the 7 seasons that he was available to select in our teams. Eriksen recorded 1098 points over the course of those seasons.
As an FPL option for Spurs Eriksen managed 52 goals 73 assists and 34 double digit hauls.

When Eriksen suffered a cardiac arrest whilst playing for Denmark at the Euros he was fitted with an ICD (Implantable Cardioverter Defibrillator) which prevents him playing in Italy.
He has now been linked to a return to the Premier League as the rules in England are different regarding playing with an ICD.
Eriksen has worked with Brentford manager Thomas Frank in the past, having spent four years as the coach of the Danish under-17 team between 2008 and 2012.
Whilst Brentford made a fantastic start to life in the Premier League they have been struggling recently having lost three of their last four Premier League matches.
Against Liverpool in Gameweek 22 Brentford struggled to keep control of the ball in midfield and their limited chances as a result of a lack of possession during the match, means that bringing in players sure to add quality is essential.
Eriksen's experience in the Premier League as well as the quality of the chances that he creates could be exactly what Brentford need and provide the lift the team needs for the second half of the season.
If Eriksen returns to the Premier League during this transfer window he would be a great option for our FPL teams, especially if priced in alignment with his new potential Brentford team mates.