Qatar v Senegal match report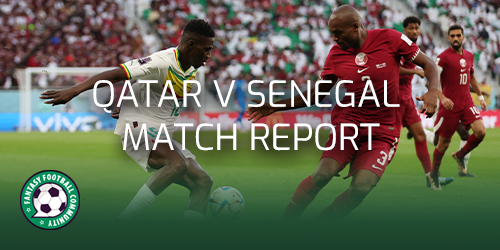 The World Cup continues. Our first Group A match of the second round begins today. We take a look at the Qatar v Senegal match. We will highlight the line-ups, pick out the key moments and standout World Cup Fantasy performances during the match.
Covering the Qatar v Senegal match can be very useful to World Cup Fantasy managers. Highlighting line-ups, key moments and standout fantasy performances can aid decisions regarding future transfers, captaincies and chip strategy.
Line-ups – Qatar
Akram Afif (£4.5m) and Almoez Ali (£4.5m) will be hoping to fire the hosts to their first win of the tournament after slumping to a 2-0 defeat against Ecuador. Neither player managed a shot on target during their first match.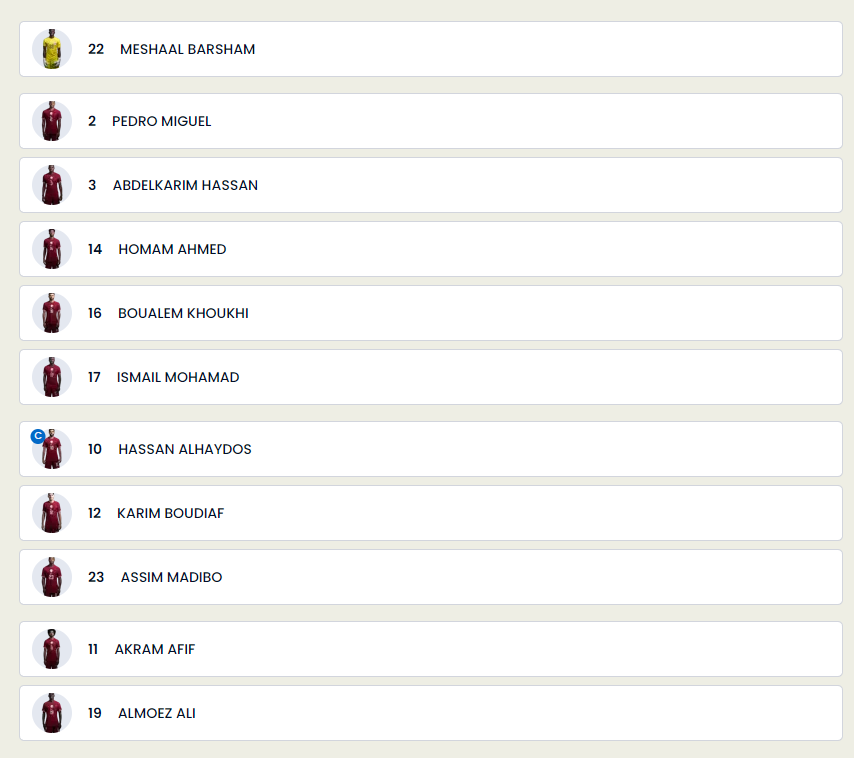 Senegal
Many managers within the community have backed defender Youssouf Sabaly (£4m). Sabaly impressed during their 2-0 defeat to Netherlands. Another favourite could be Ismailla Sarr (£6.5m). The forward looked like Senegal's most dangerous player in Matchday 1.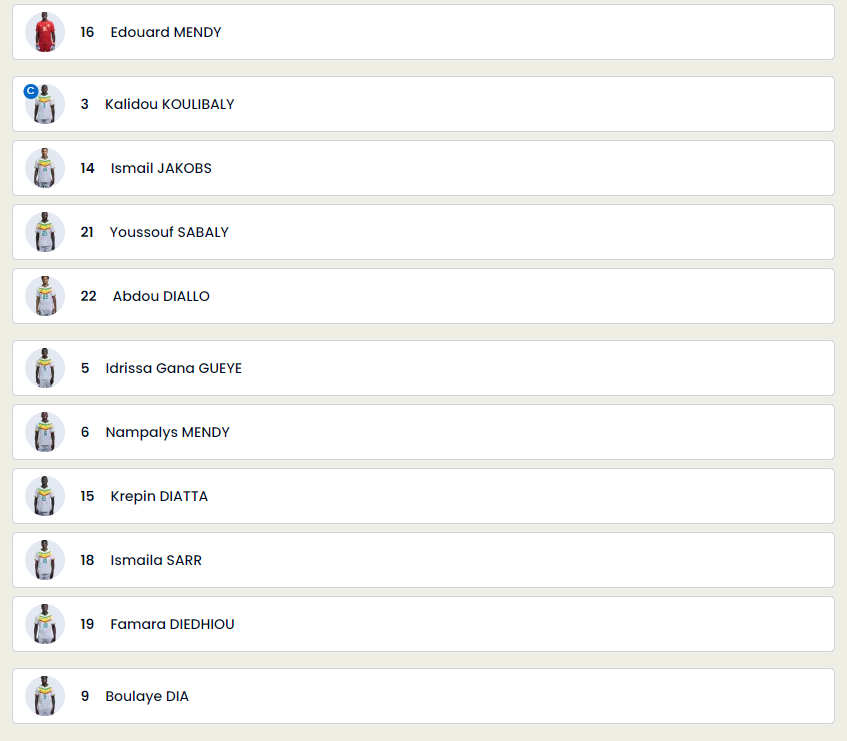 Key moments
Senegal have started the game strongly whilst Qatar look to catch their opponents on the break.
Qatar defender Ismael Mohammed (£3.5m) is the first player to receive a yellow card after his foul (20th minute).
Senegal midfielder Idrissa Gana Gueye (£5.5m) whisps a shot just past the post (24th minute).
Senegal striker Boulaye Dia (£5m) receives a yellow card for his foul (30th minute).
There was a huge appeal for a penalty after Ismaila Sarr brings down Akram Afif in the box, but the penalty was not given.
After a huge mistake by the Qatar defender Boulaye Dia pounces on the loose ball and flashes the ball into the back of the net, giving Senegal a 1-0 lead.
A late challenge from Qatar defender Homam Ahmed (£3.5m) on Youssouf Sabaly drew a yellow card (48th minute).
The whistle blows for halftime.
Halftime notes: Akram Afif looks like Qatar's only hope. Senegal may have scored but they need to create more. The African side are only ahead due to a massive Qatar mistake.
The second half kicks off.
Senegal defender Ismail Jakobs (£4.5m) whips in a cross from the corner which is excellently converted by striker Famara Diedhiou (£5m) putting Senegal 2-0 up!
Ismail Jakobs picks up a yellow card for an elbow offence (51st minute).
Almoez Ali steers a left footed shot towards the bottom left-hand side of the goal but is saved by Edouard Mendy (£5.5m).
Edouard Mendy makes another big save to stop Ismael Mohammed from scoring (66th minute).
Ismaila Sarr is replaced, the midfielder failed to create any goal contributions today.
Ismael Mohammed sends in a fantastic cross which is head into the goal by Mohammed Muntari (£4.5m), the comeback is on!
Midfielder IIiman Ndiaye (£4.5m) squares the ball to striker Cheikh Dieng (£5.5m) who pokes it into the net, 3-1 Senegal!
The match ended 3-1 to Senegal.
Standout World Cup Fantasy performances
With lots of goals came lots of returns for the attackers, primarily the forwards.
Senegal forward Famara Diedhiou hit six points for his goal. Other Senegal forwards, Boulaye Dia and Cheikh Dieng both collected five points for their goals
@FPLReaction's (Louis) comments
Senegal did worry me for parts of the game. Their lack of effort when they were winning was a huge factor as to why they conceded, which in turn decreases the appeal of their defensive assets. Another disappointment was Ismaila Sarr. Sarr failed to pass the eye test during the match, and he is a concern moving forward.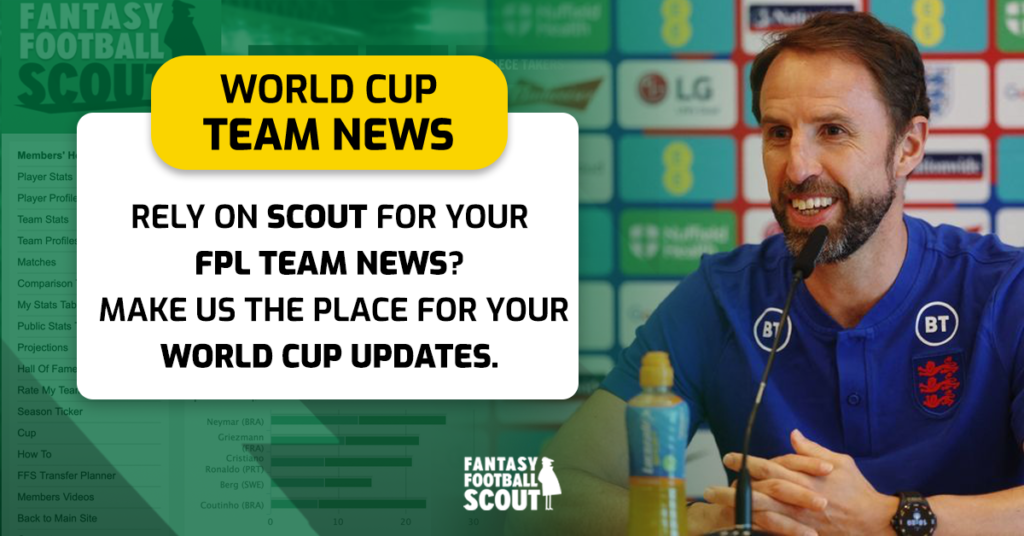 ---
Be sure to stay up to date with all of our World Cup Fantasy articles right here.