Probability of Double Gameweeks, by Mikkel Tokvam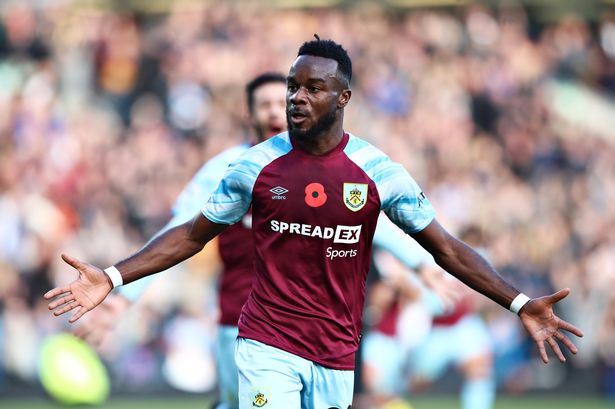 As we await information on the rearrangement of 19 matches – either postponed over recent weeks, or called off due to future clashes – last week saw the community's Mikkel Tokvam create a probability distribution table for The Transfer Algorithm.
Here, 1.00 means we know that team will have a Single Gameweek and the 2.00 of Burnley and Watford represents a known Double Gameweek. Numbers in-between indicate the likelihood of a team having an extra fixture added in.
Known future blanks are Chelsea v Arsenal (GW25), Chelsea v Leicester (GW27) and Arsenal v Liverpool (GW27), with GW30 set to be the traditional big blank that coincides with FA Cup Quarter Final weekend.
So what's interesting about Mikkel's data?
Well, he believes Ralf Rangnick let slip plans for Man United v Brighton to be relocated into GW25 during a press conference, so both sides are calculated to play 1.75 times.
There's also a solid chance that another of Burnley's five postponed games will slot into either GW25 or GW26, likely against Everton or Tottenham. In fact, the Clarets have at least 1.38 for each of the five Gameweeks between 25 and 29.
The two Arsenal blanks mean their number is 1.47 for GW26, GW28 and GW29, although their GW30 match with Aston Villa is the only guaranteed match that week – both sides are already out of the FA Cup.
Villa themselves are rated at 1.72 for GW27, plus Liverpool have a pair of 1.41s before GW30 and Chelsea are backed to start playing catch-up with a Double Gameweek 28.
For FPL, it may be considered wise to gather Burnley and Aston Villa assets whilst ensuring Mohamed Salah comes back in soon. If you have an Arsenal defensive asset, try to make sure there's a good rotation that means they're around for games-in-hand but are covered for blanks.