Players to target for Gameweek 33 and the run-in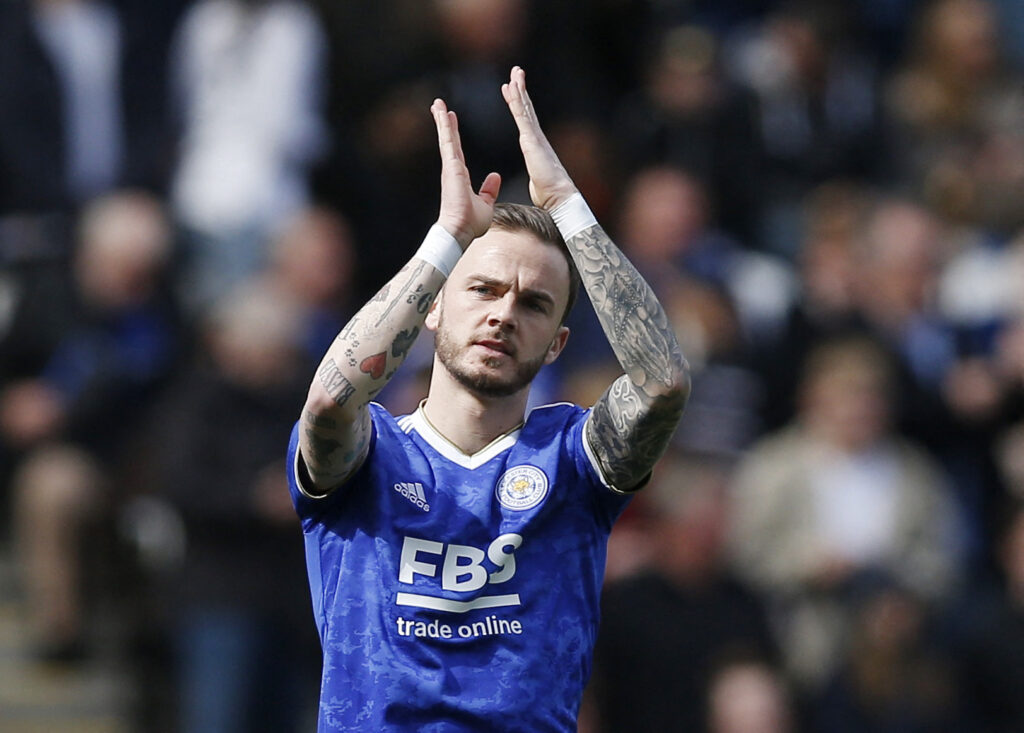 Double Gameweek fever hits most managers during the course of the season. At times the desire to own as many Double Gameweek players as possible can mean that managers neglect to look at the long term fixtures. Ideally the players that we target for Gameweek 33 should have good fixtures for the run-in too. We take a look at the players who double with a good run-in as well as the single Gameweek players with a good fixture and a good run-in.
There are seven teams playing twice in Gameweek 33. Alongside these seven there are also three teams blanking in Gameweek 33. Of the Double Gameweek teams Newcastle, Leicester and Burnley have the best fixture pairings.
When you run the fixture ticker on to the end of the season. Leicester sit top. Burnley are second and they also play twice in Gameweek 33.
However, there are a number of teams with a good fixture in Gameweek 33 who don't double and who have a nice run-in including the likes of in form Spurs. We take a look at the best players to target in Gameweek 33 and hold for the run-in.
Players that Double in Gameweek 33 and have good fixtures for the run-in
Leicester City have a great Double Gameweek in Gameweek 33, facing Newcastle and Everton. James Maddison has now returned in four of his last five Premier League matches. Maddison has a fantastic record against Newcastle, having returned in four of his six Premier League meetings with them including three double digit hauls. Maddison averages 7.33 points per match against the Magpie's.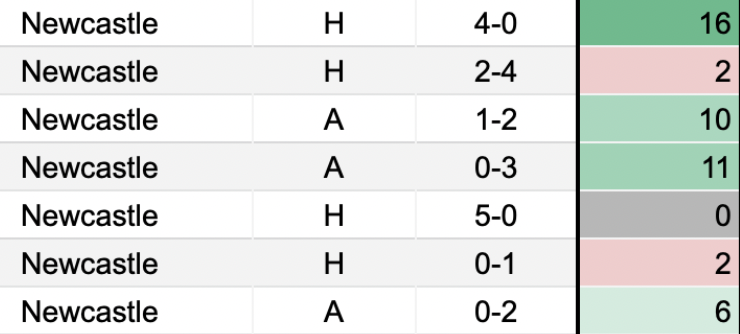 Likewise team-mates Harvey Barnes and budget enabler Kieran Dewsbury-Hall could also be good picks for the rest of the season. In addition Burnley also look promising in terms of fixtures, despite their form being very up and down. Maxwell Cornet seems the standout pick at Burnley, however they are good budget enablers, especially in defence so they could help FPL managers balance the budget.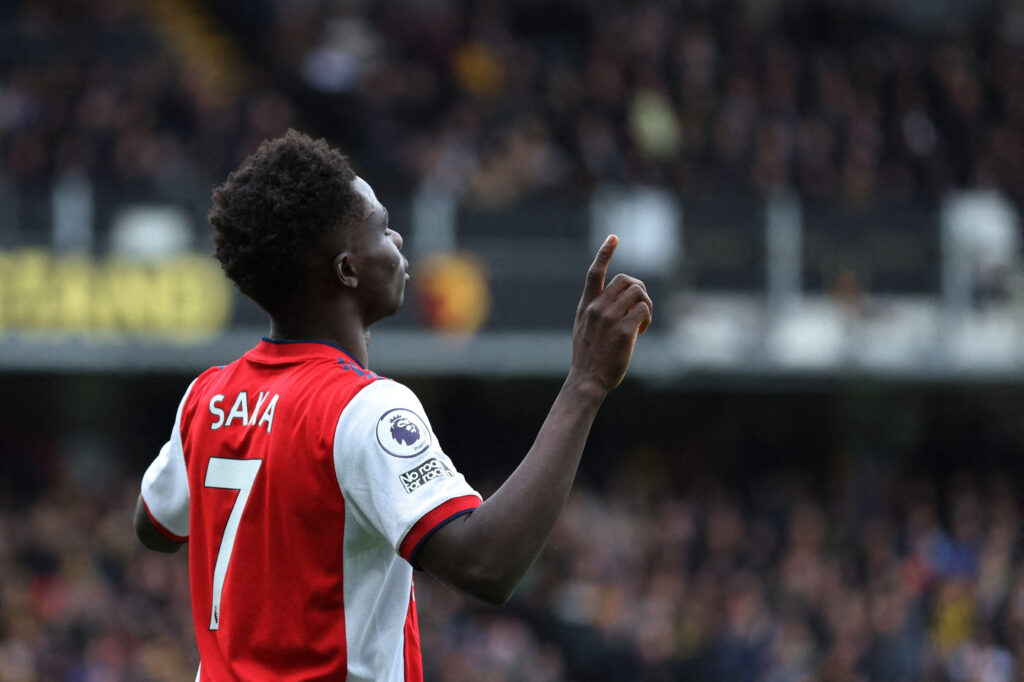 Arsenal have hit a difficult patch of form having lost both of their last two Premier League games. However, they have an attractive run-in as well as a Double Gameweek against Southampton and Chelsea. Bakuyo Saka is Arsenal's most heavily owned FPL asset, he has returned in both of Arsneal's last two meetings with Southampton in the Premier League, as well as 17 points in his last three meetings with Chelsea.
Investing in players with a Double whose fixtures are promising moving forward seems wise. However, Brighton have a very difficult Double Gameweek against Spurs and Man City, but after the Double Gameweek the fixtures improve. Managers who own a Brighton player should therefore hold, but not prioritise as a transfer in.
Players that have a single fixture in Gameweek 33 and have a good run-in
There are a number of teams who only have a single fixture in Gameweek 33. However the fixture is promising and the run-in also looks good. Spurs play just once in Gameweek 33, however the match is against a Brighton team who the Lily Whites beat in Gameweek 29. In their last three home fixtures Spurs have scored 13 goals. Five against Newcastle, three against West Ham and five against Everton. Spurs sit fourth on the fixture ticker for the rest of the season playing Brentford and Leicester immediately after Gameweek 33 as well as Doubling themselves in Gameweek 36.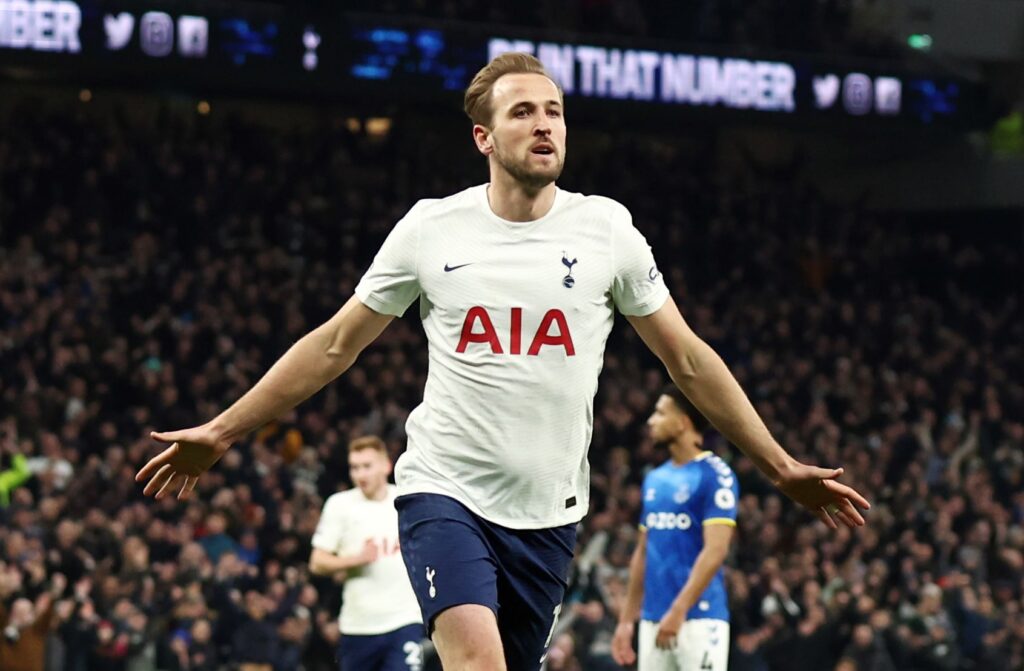 Harry Kane has returned in five of his seven Premier League fixtures against Brighton, averaging 6.14 points per match. Dejan Kulusevski also picked up an assist in his first and only meeting against the Seagull's in Gameweek 29.
On paper Liverpool's Gameweek 33 fixture against Man United looks difficult. However, Man United's form has been difficult having drawn with Leicester and lost to Everton in their last two fixtures. United haven't beaten Liverpool in the Premier League since 2018, and have lost their last two Premier League meetings 4-2 and 5-0. Liverpool then have a nice run-in to the end of the season, including a double in Gameweek 36.
Like Liverpool, Manchester City also do not double in Gameweek 33, however they have a nice run-in. Teams like Man City should not be neglected just because they do not play twice. In Gameweek 33 City play Brighton. City have won nine out of the last ten meetings between these two clubs, scoring 28 goals and conceding just six goals, three of these coming in just one match.
Overall
Managers should be careful of over investing in Double Gameweek players, unless they are players that they are happy to hold for a number of weeks. At this stage of the season using transfers wisely to target form and long term fixtures is a very wise strategy. Managers should therefore should invest in doubling teams with the long term fixtures afterwards such as Leicester. As well as not ignoring the single Gameweek teams with good features such as Spurs.
---
Want to know what to expect from the Gameweek 33 fixtures? Check out our recent article.