Player VS: Kane and Vardy love facing each other
This looks at the next opponent of Fantasy Premier League's (FPL) top players, assessing whether they have a good or bad record against them. Of course, it's just for fun and doesn't take into account factors such as the player moving clubs. A lot can change in the years since Striker A scored a hat-trick against Team B. However, if a player enjoys playing at a certain ground against a particular centre back, that could be useful information for the FPL community.
(NB. Premier League matches only. Cristiano Ronaldo isn't included because his 2003-09 appearances were too long ago to be relevant)
---
THE GOOD
Harry Kane vs Leicester
9.82 POINTS-PER-90-MINS: 12 matches, 15 goals, 3 assists
A phenomenal record of six double-digit returns, including returns of 24 and 17 points.
Mohamed Salah vs Newcastle
7.27 POINTS-PER-90-MINS: 9 matches, 5 goals, 1 assist
Son Heung-min vs Leicester
7.21 POINTS-PER-90-MINS: 11 matches, 4 goals, 5 assists
Jamie Vardy vs Tottenham
6.94 POINTS-PER-90-MINS: 13 matches, 8 goals, 4 assists
In last season's two meetings, Vardy totalled three goals, one assist and 25 FPL points.
---
THE BAD
Wilfried Zaha vs Southampton
2.84 POINTS-PER-90-MINS: 12 matches, 2 goals, 0 assists
Chris Wood vs Watford
3.31 POINTS-PER-90-MINS: 5 matches, 1 goal, 0 assists
Michail Antonio vs Arsenal
3.63 POINTS-PER-90-MINS: 9 matches, 1 goal, 3 assists
Callum Wilson vs Liverpool
3.70 POINTS-PER-90-MINS: 8 matches, 2 goals, 0 assists
---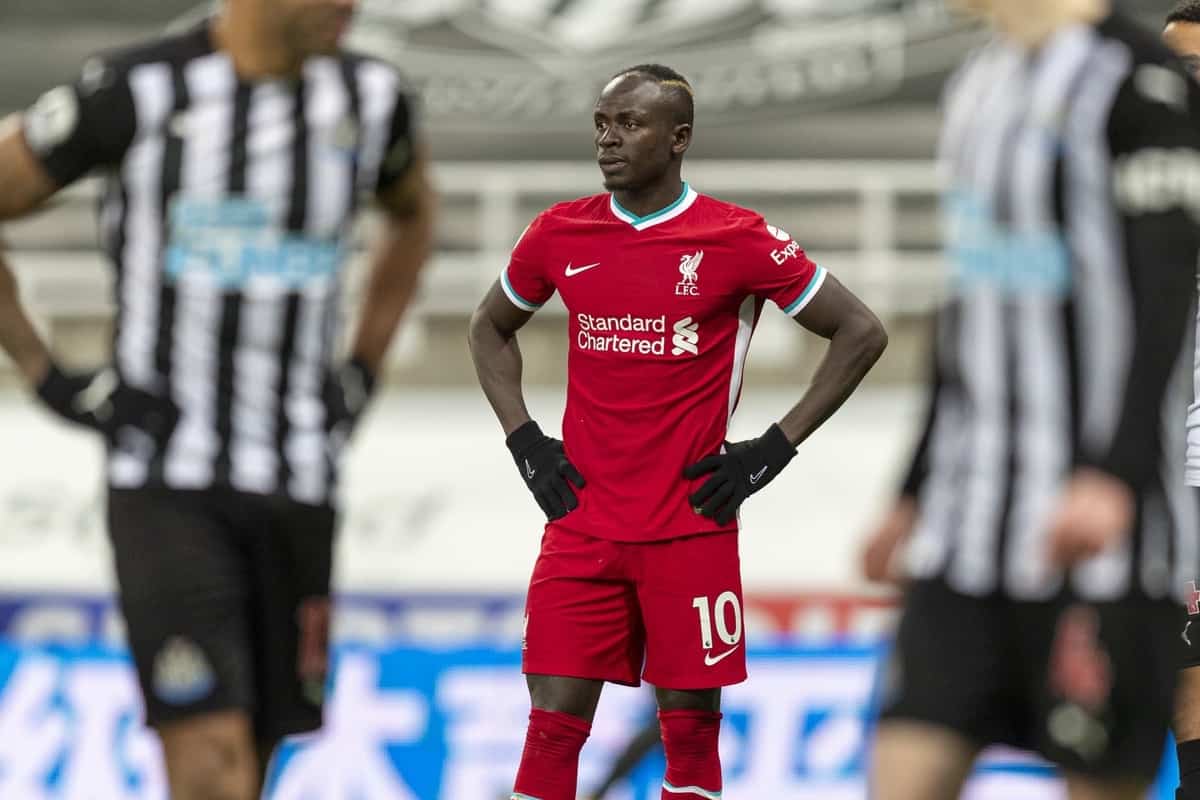 THE AVERAGE
Christian Benteke vs Southampton
5.37 POINTS-PER-90-MINS: 12 matches, 6 goals, 1 assist
Sadio Mane vs Newcastle
5.05 POINTS-PER-90-MINS: 10 matches, 4 goals, 0 assists
Diogo Jota vs Newcastle
4.75 POINTS-PER-90-MINS: 4 matches, 1 goal, 1 assist
Joshua King vs Burnley
4.56 POINTS-PER-90-MINS: 9 matches, 3 goals, 0 assists