LiveFPL GW38 Deadline: Ownership and Chips data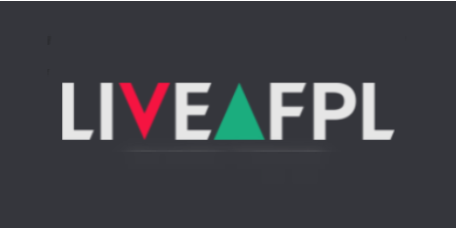 LiveFPL provides fantastic detail regarding player ownership, chip usage and captaincy. As a result, this is what Gameweek 38 looks like.
---
With injury keeping Mohamed Salah out of Gameweek 37 and heavy rumours of a benching this time, almost 750,000 managers sold the Egyptian King.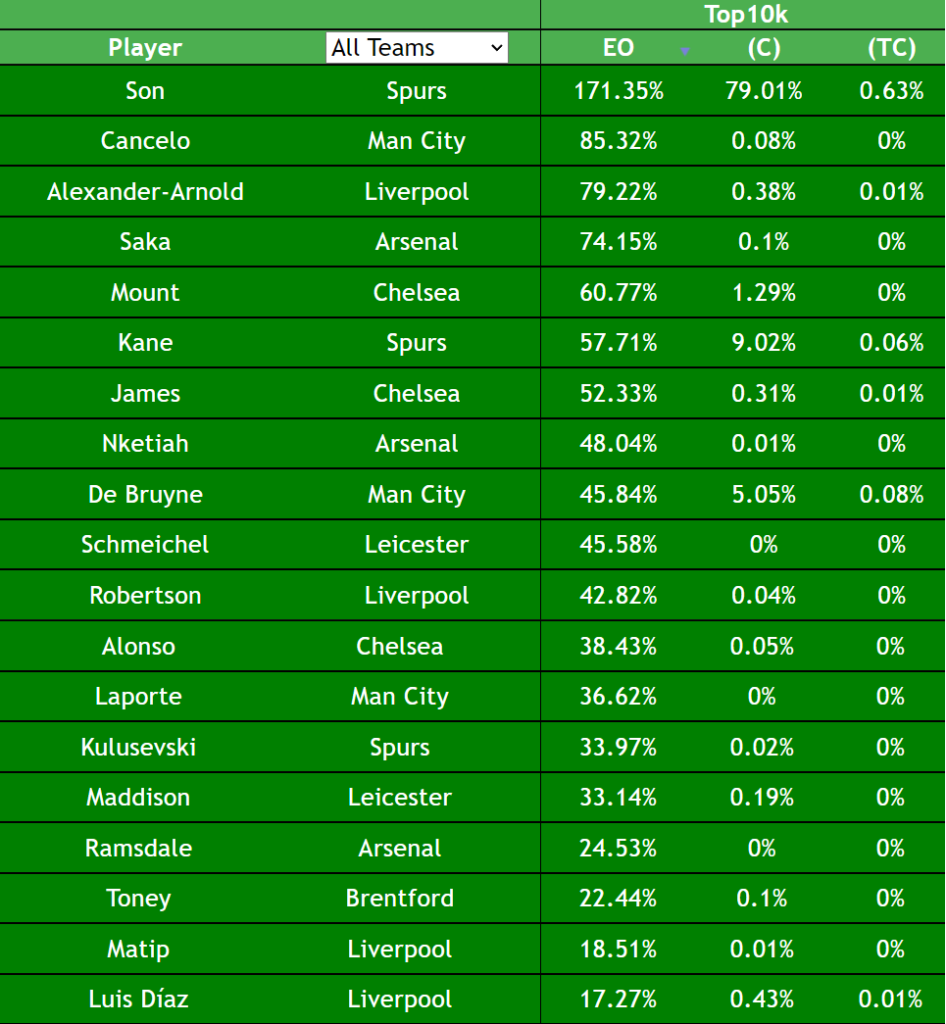 As a result, Son Heung-min has almost universal ownership, with a top 10k effective ownership (EO) of over 170%. Sneaking over 60% EO is Chelsea's Mason Mount, alongside Bukayo Saka, Joao Cancelo and Trent Alexander-Arnold. With Marcos Alonso not included in Chelsea's squad, a sizeable portion of the top 10k will have an autosub take place.

Almost all chips are fully-used by the top 10k, as you'd expect. Having said that, a tiny number of Free Hits and Bench Boosts ended up unused. With plenty of last-minute stress over potential team leaks and surprise benchings, Free Hit users had the luxury of being able to cover themselves should certain things happen.
Amongst the elite level of managers, the template squad does not include Mo Salah.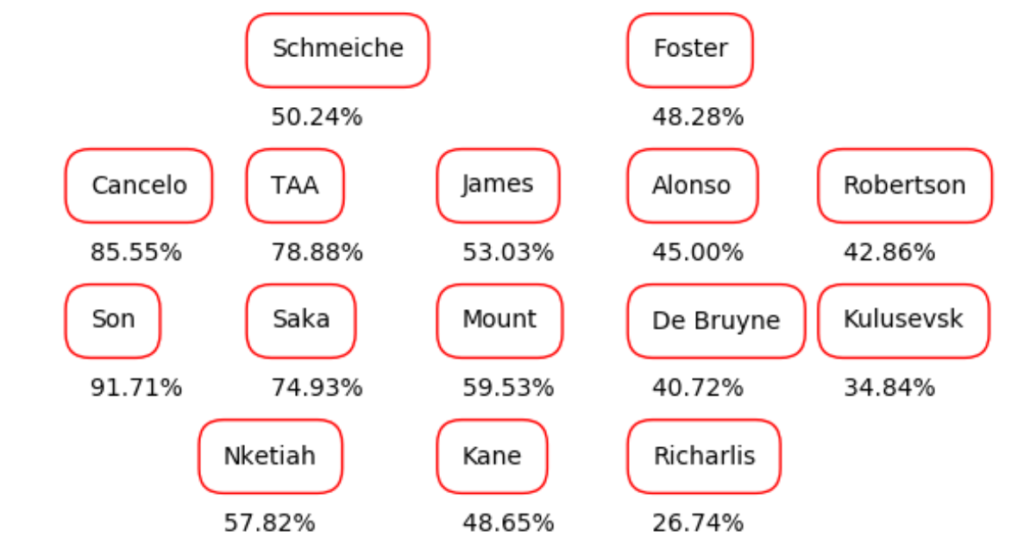 It is already known that Alonso, Richarlison and Ben Foster will not be involved at all. Also, the template includes treble-ups for Tottenham and Chelsea and a pair of Arsenal attackers.
More from Fantasy Football Community:
A look at the Gameweek's transfers landed on Saturday, before the deadline. Meanwhile, Ryan (Football Chatbox) and FPL Shake n Bake (Brett) offered insight into their team selections and transfers for this week.