Is Yoane Wissa being overlooked in FPL?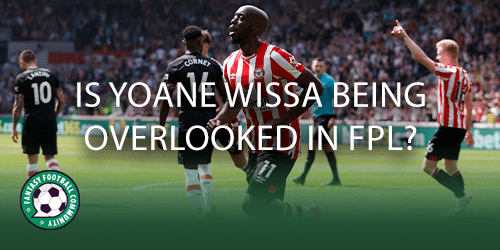 The new season is rapidly approaching and with less than two weeks to go until we begin FPL managers are looking for clever ways to get ahead of their rivals early on. With that in mind, we focus on differential Yoane Wissa and if we are overlooking him as an option.
Just 4% of the game base have selected Yoane Wissa in their fantasy teams. This could be because many have opted for his teammate midfielder Bryan Mbeumo (£6.5m). That may be the case but Mbeumo provided good output last season and is also taking penalties for the season ahead whilst Toney sits out due to his ban. But, are we missing a trick with Wissa?
The Brentford fixtures
Firstly it is very much worth highlighting the Brentford fixtures at the start of the season – They face Tottenham, Fulham, Crystal Palace, Bournemouth, Newcastle and Everton in their first six games – Ranking fourth on the ticker.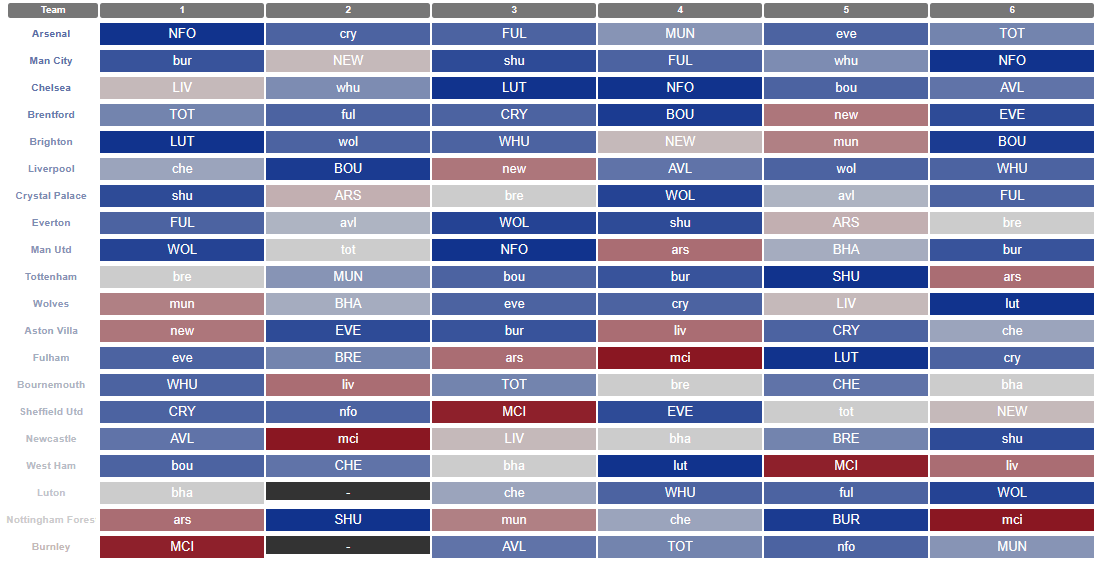 The Brentford attack
Fixtures can be important when making decisions but we also need to make sure the team have a competent frontline before making any final moves.
We can see that when compared to all teams last season 'The Bees' ranked joint seventh with Manchester United for goals scored (58).
Brentford also ranked:
Third worst for total attempts on goal.
Mid-table for shots in the box.
Seventh best for big chances total.
Third worst for minutes per chance.
The Brentford offensive stats are mixed but overall impressive in terms of actual goals.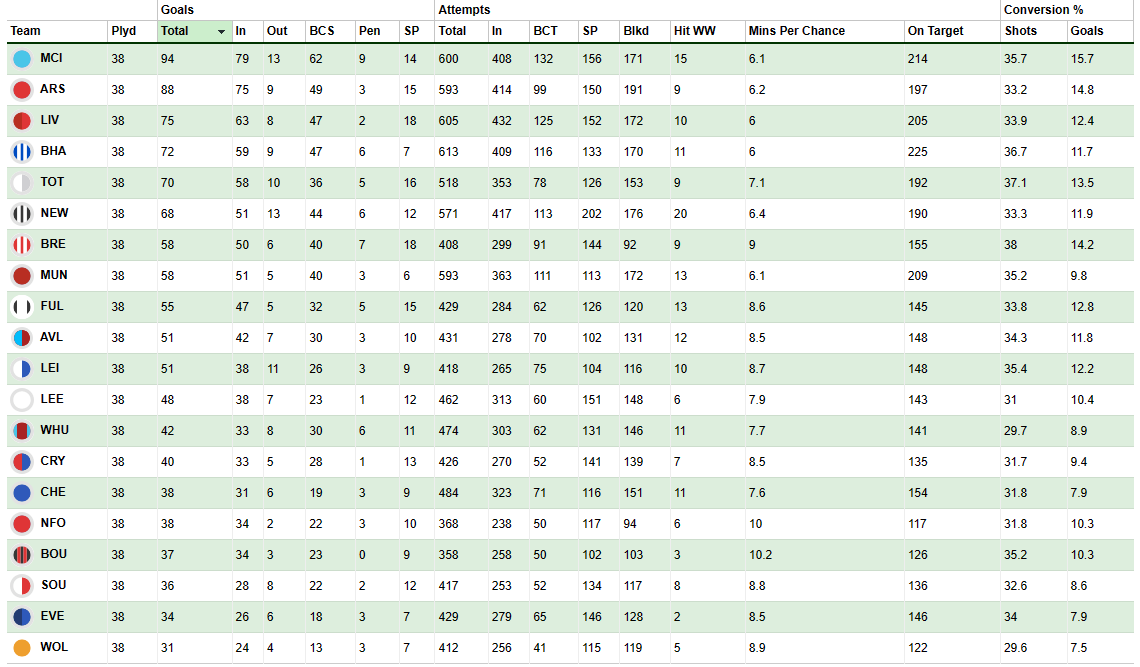 Yoane Wissa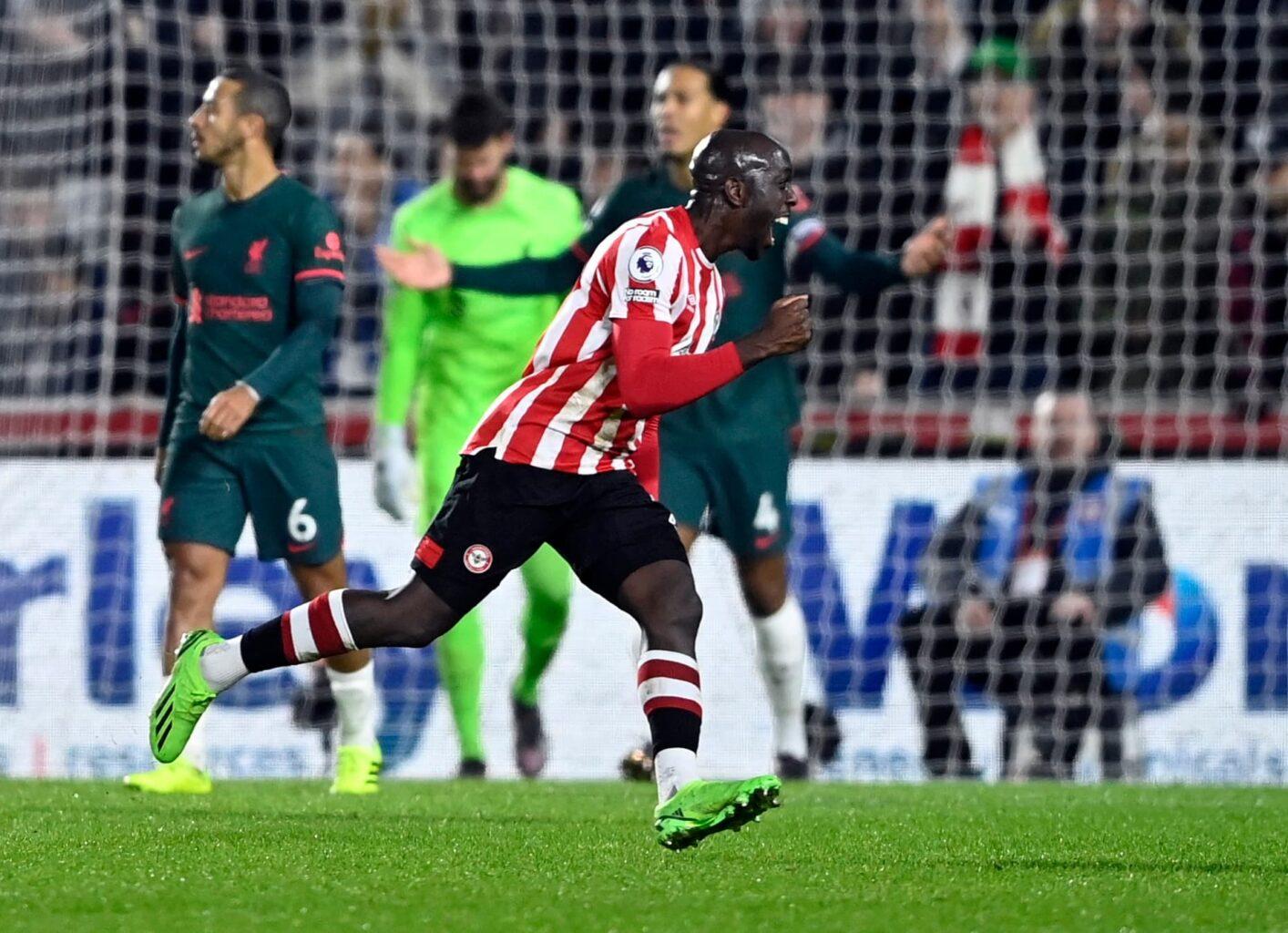 Wissa is a 26-year-old attacker who can play in a striker role or on the left or right flank. In his debut season for Brentford in 2021 the Congo international started 12 matches, featured in 30, scored seven goals and produced one assist.
In his second and most campaign for Brentford his game time increased – starting 16 matches and featuring in 38. During that period he scored seven goals again and two more assists than he did in his debut season.
Wissa shows some promise in terms of output and some in terms of expected minutes, but could that all change for the season ahead?
The Ivan Toney factor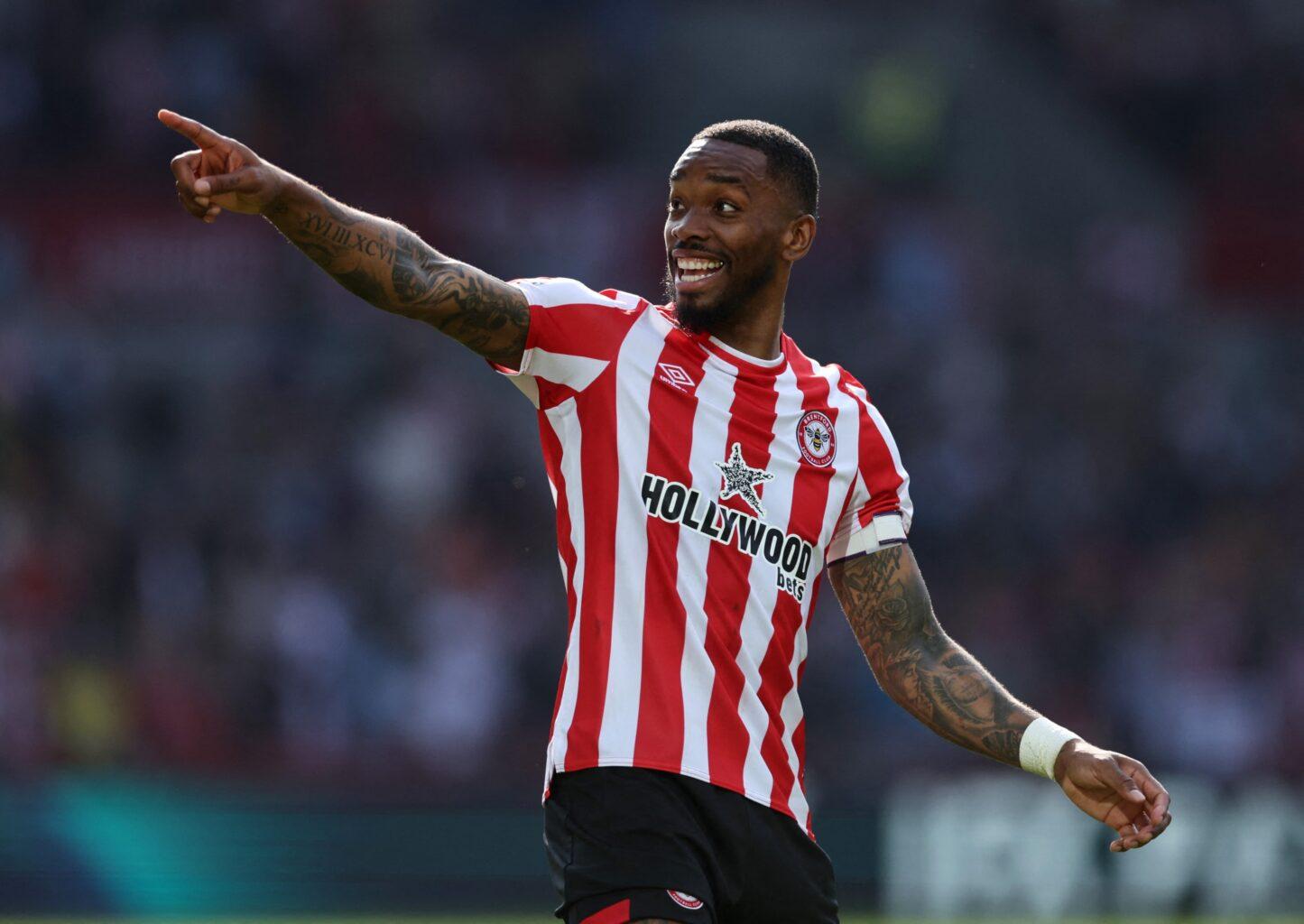 After a breach of betting rules Brentford' main man received a ban until January 2024 – this means he will miss at least five months of Premier League football. But how important was Ivan Toney for Brentford last season?
In his 22/23 campaign Toney was instrumental amongst the Brentford goals – he netted a huge 20 times whilst also creating four assists. This meant that Toney was involved in just under half of the Brentford goals last season and there is no telling how damaging his loss will be to their attack for the new campaign ahead.
Early signs without Toney
So far Brentford have played three pre-season friendlies – those matches ended in two losses, one draw but with six goals scored.
In the matches played so far Wissa started in a strikers position which bodes well for his appeal in FPL. This can be reinforced with the fact he bagged a goal in the same position.
Additional stats
Wissa' non-penalty goals per 90 minutes (0.39) puts him amongst the top 86th percentile across Europe' top five leagues.
Wissa beat Bryan Mbeumo in terms of several key data points per 90 last season. He edged his teammate for non-penalty goals (0.39 v 0.25) and non-penalty expected goals (0.31 v 0.28).
Is Wissa being overlooked?
The answer to this question is simply yes. Whilst there is no telling how Ivan Toney's absence will affect the Brentford attack in the Premier League, Brentford are scoring goals in their pre-season friendlies, Wissa has already got on the scoresheet and he has also been playing in the strikers role. Not just this but he has also maintained some very good data per 90 minutes.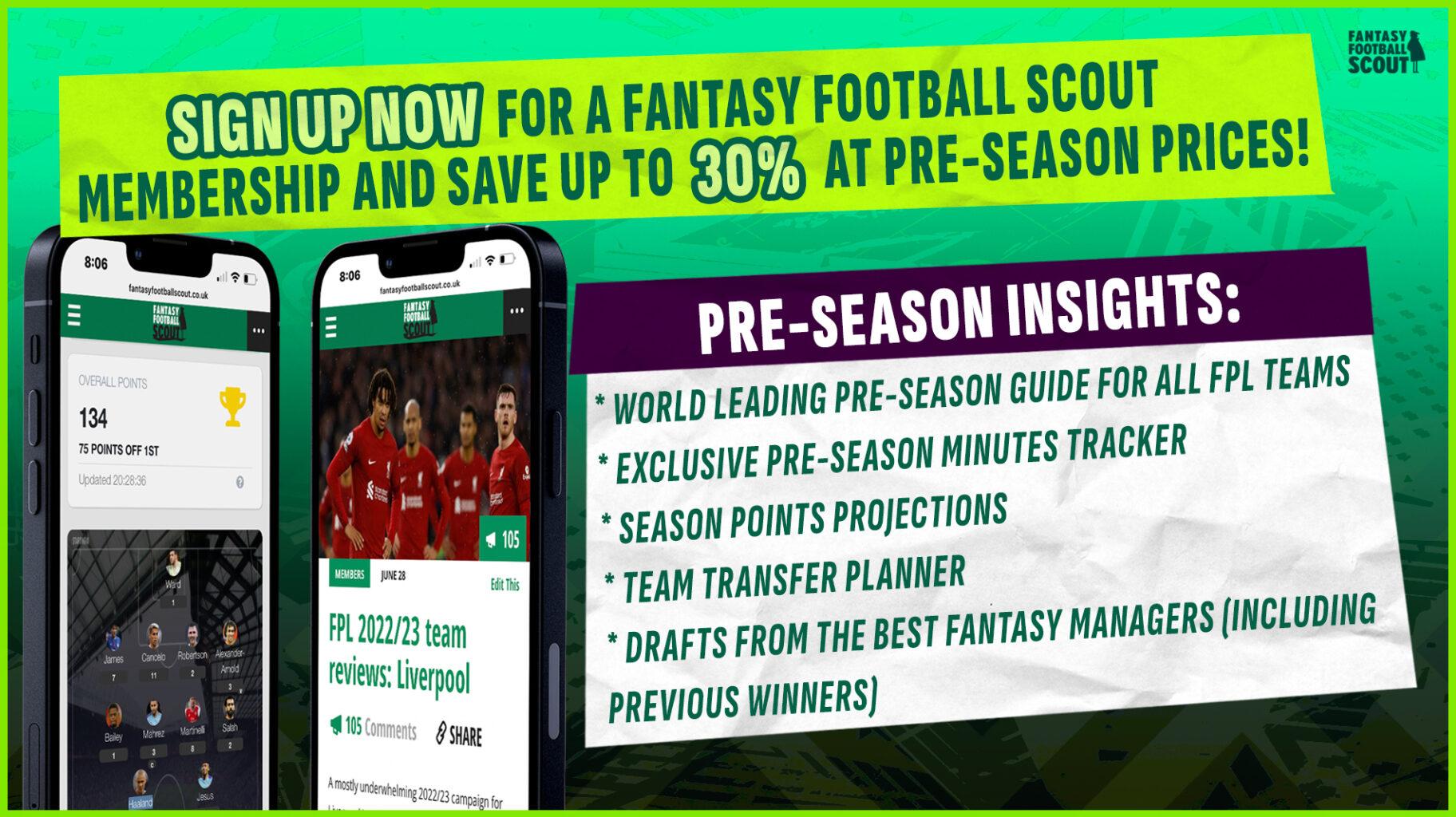 ---
Which players are a wait and see for the start of the FPL season? Check out our article to find out here.