Is Gameweek 31 the perfect time for premium forwards?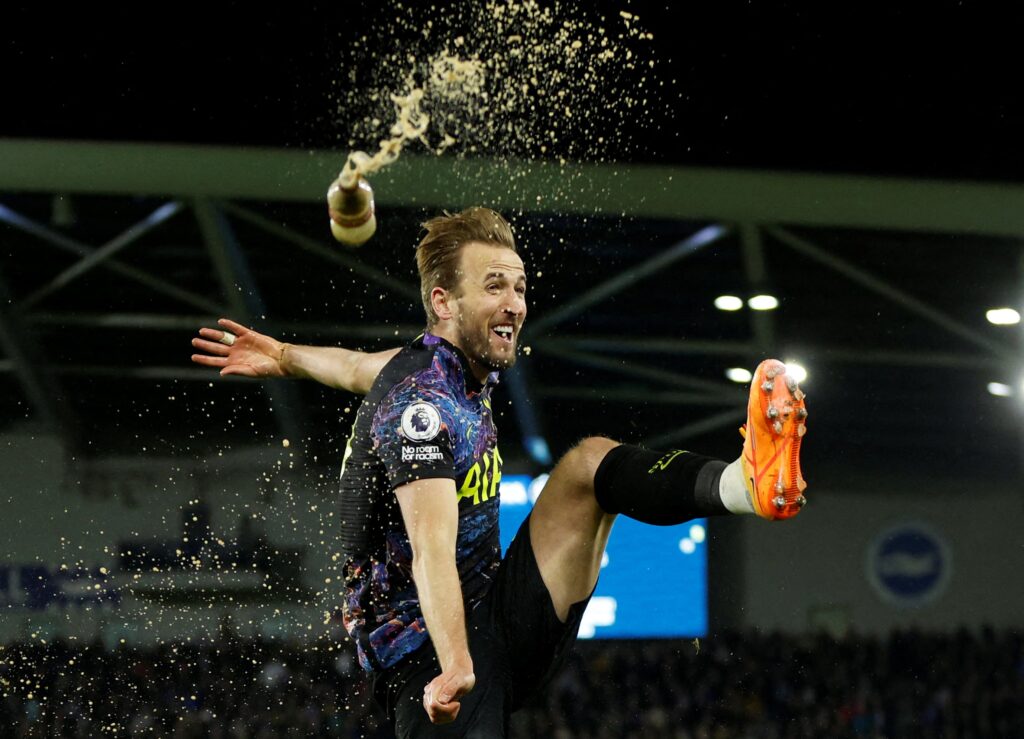 As we approach Gameweek 31 and the final weeks of the FPL season, it may be a good time to invest into one of the game's premium forwards.
---
Gameweek 31 fixture runs
As of now, these are the remaining fixtures for FPL's main premium assets. Yet this weekend's FA Cup action will almost certainly remove some Double Gameweek 33 teams.

Additionally, there are still several outstanding matches that will later be added.
Team structure
At this time of season, there is a varying range of team values. Alongside a typical defence that includes Trent Alexander-Arnold alongside Joao Cancelo and/or a Chelsea option, some FPL managers are able to afford three premium attacking options. But some can only afford two.
Those with three are able to invest in a striker but perhaps even those with two should look into this. If the final eight Gameweeks brings good captaincy potential amongst Harry Kane (£12.4m), Cristiano Ronaldo (£12.2m), Romelu Lukaku (£11.5m) and Jamie Vardy (£10.3m), maybe it's the right way to proceed.
Choosing between team mates
Kevin De Bruyne (£11.8m) doesn't have an expensive forward at Man City but other premium midfielders do. Bruno Fernandes (£11.6m) and Son Heung-min (£10.9m) are cheaper than Ronaldo and Kane, with an extra point given for their goals alongside the potential of a clean sheet point.
However, the forwards are in better form. Whilst Fernandes and Son have two goals from their last six outings, Ronaldo has four and Kane has netted seven.
Combine this with the list of exciting midfield options and managers may be tempted to ignore the more expensive price tags. Names like Bukayo Saka (£6.6m), Dejan Kulusevski (£6.2m), Kai Havertz (£7.8m), Harvey Barnes (£6.5m) and Philippe Coutinho (£7.5m).
Eight midfielders have a form rating of at least 6.0, whereas only Kane and Ivan Toney (£6.6m) do up front. The England captain is the only FPL forward above 120 points, compared to 11 midfielders.
Gameweek 31 and beyond
If each recent decision was based on price and fixtures, managers will have missed out on so many points elsewhere. This is what increasing your team value all season is for – the luxury of being able to pick Kane over Son in the final straight.
Whilst the injured Vardy and out-of-favour Lukaku should probably be overlooked for now, the case for investing in Kane or Ronaldo is compelling.