How to win your mini league in the last week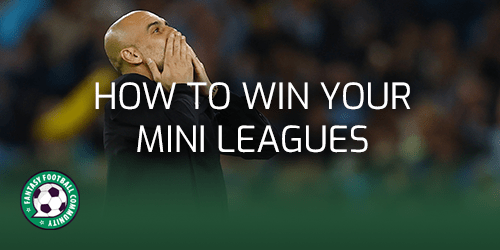 The final two gameweeks of the season will be key for managers to ensure that they win those all important mini leagues. Bragging rights for the summer can be won and lost in the final decisions that managers make. Here we take a look at how to win your mini league in the last week of the season, if you are chasing or already in the lead.
At this stage of the season there are two camps of managers. Those who are winning their mini league and want to stay there, and those who are chasing. Here we look at how you win the coveted FPL mini league crown – whether you are winning or chasing heading in to Gameweek 38.
How to win if you already have the lead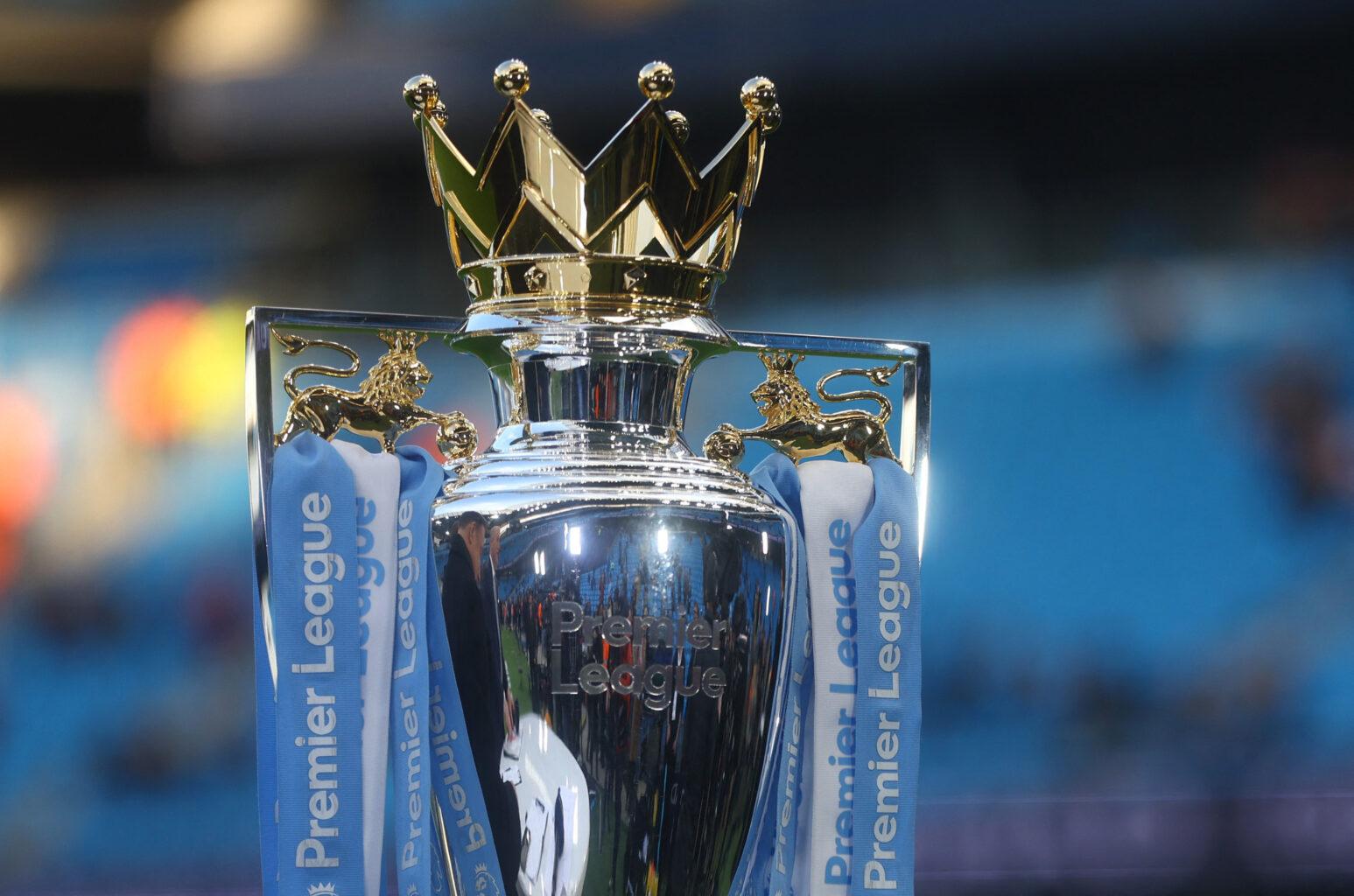 If you are already winning your mini league then you are in prime position to ensure that you are there once the final whistles of Gameweek 38 have blown. Maintaining a lead is a game of strategy. Covering the key, highly owned players that your rivals have in their squads are imported. If they have a Liverpool defender having one too is a good strategy, if it's the same one even better. Doing this ensures that rivals have less opportunities to catch you. The similar your teams the, similar the points returns will be.
Managers winning their mini leagues should also try, where possible to avoid taking points hits. Taking a points hit brings you closer to the pack, avoiding them helps you to maintain a lead. If they take a hit it can also help you to grow your lead by not taking one.
Finally managers who are winning their mini leagues should be cautious with the captaincy. In fact across the whole strategy there is no need to take risks. The key is to consider what the opponents may do and combat their teams and play the armband on a safe choice.
How to win if you are chasing
One of the hardest things for managers chasing is trying to differentiate their teams. It is impossible to win a mini league from behind if you both have identical teams. Managers who are chasing in mini leagues will need to take some educated risks to try to give them an advantage. Picking differentials with good fixtures who have something left to play is a good play for chasing managers. The Fantasy Football Scout members area has everything you need to pick a good differential. Doing this allows for the opportunity for a huge points haul over your opponent which can work in your favour.
Over recent weeks I have been trying to chase Lee down in our mini league and hoping to avoid the wooden spoon trophy that we have in our house. In recent weeks it has been really hard as our teams became more and more similar. Gameweek 36 saw him bring in Trent Alexander-Arnold to cover my ownership of him as well as to gain him some overall rank. I had a straight choice, Callum Wilson or Alexander Isak. Lee owns Isak and I knew that covering that wasn't going to get me any gain. Instead, having looked at the stats I went Wilson instead. Now I have the lead – actually that's a harder place to be now trying to hold it through the final weeks of the season.

Sam Bonfield @FPLFamily
Managers who are chasing can also use the other factor they have available to them to differentiate their team. The captains armband. Going against Haaland is a huge risk, it could easily backfire. But if it does you can reflect on the season and know you took risks to try and win. If you risk the captaincy on another asset, you might just give yourself a differential who brings enough points to win you your mini league.
The Final
The final week of the season is risky for both sides in the mini league battle. Those that have the lead have everything to lose, those that chase have everything to gain. Think carefully through the decisions you take and whether you play it safe or take a risk. Either way the end of the season should be a great climax.