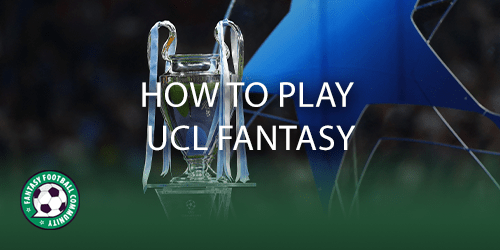 We look at how to play UCL Fantasy with the help of the Official Champions League website. Going through the very basics of the game touching upon factors like building our squads, how to score points, the chips available, transfers, deadlines, captaincy and everything else you will need to know for the new season.
Champions League Fantasy is the second fastest growing fantasy game in the UK with over 2 million players last season. Studying how to play UCL Fantasy and the basics of the game can be detrimental to those looking to play.
Matchdays
UCL Fantasy involves 13 different Matchdays:
Group Stage – Matchdays 1- 6.
Round of 16 – Matchday 7 and 8.
Quarter-finals – Matchday 9 and 10.
Semi-finals – Matchday 11 and 12.
Final – Matchday 13.
Every matchday except the final is split over more than one day – usually Tuesday and Wednesday within the same week. Each matchday, once the first day's games have finished, you can subs or switch your captain.
That means that if any of your starting players doesn't score as many points as you would have liked, you can sub them off for a player on your bench who might score you more points later in the matchday.
By making changes within a matchday, you have the chance to score more points for that matchday.
Building your team
Firstly when you create a team you can create a team name. When you have done that you can select 15 squad players including two goalkeepers, five defenders, five midfielders and two forwards. Each player is assigned a price-tag and managers receive €100m as a starting budget which rises to €150m from the Round of 16 and onwards.
There is a limit to how many players we can own from each team. That number changes as the tournament progresses, see below:

You can also start the game late which means you can build a team and start earning points at any stage during the competition up to the final.
Captaincy
You can select a different captain on each day of a Matchday. For example, we can captain a player on Tuesday and if they fail to secure enough points we can change on the Wednesday. It is important to remember that if we captain a player on the last day of Matchday we are then stuck with their points and cannot change back.
Substitutes
You can substitute a player who has failed to return enough points for another player on your bench who is yet to play. A tip for new players would be to prioritise your bench by putting players who play towards the end of the round there. That way you can substitute players in for those that have failed to return points at the start of the round.
Transfers
The game provides you with transfers which allows you to change players between Matchdays. We can see below how the game allocates those transfers:

How do players earn points?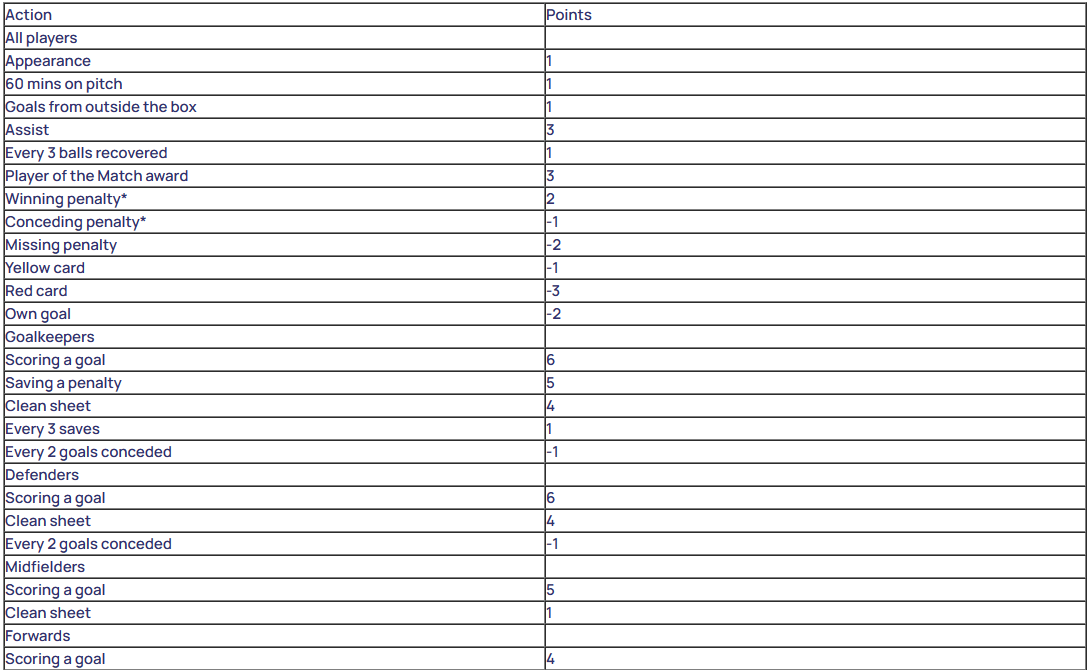 Players can also earn additional points through the player of the match award which is provided by the UEFA's technical observer panel. Players who receive the award will also pick up an additional three points.
Chips
Players are provided with one Wildcard and one Limitless chip. The chips are to help gain rank and optimise your scores in any given Matchday. The Wildcard allows managers to make as many changes to their team as they want to before the deadline with the changes being permanent until you transfer the players out.
The Limitless chip gives managers an unlimited budget for one Matchday. However, once the Matchday ends teams will return how they were set prior to using the chip.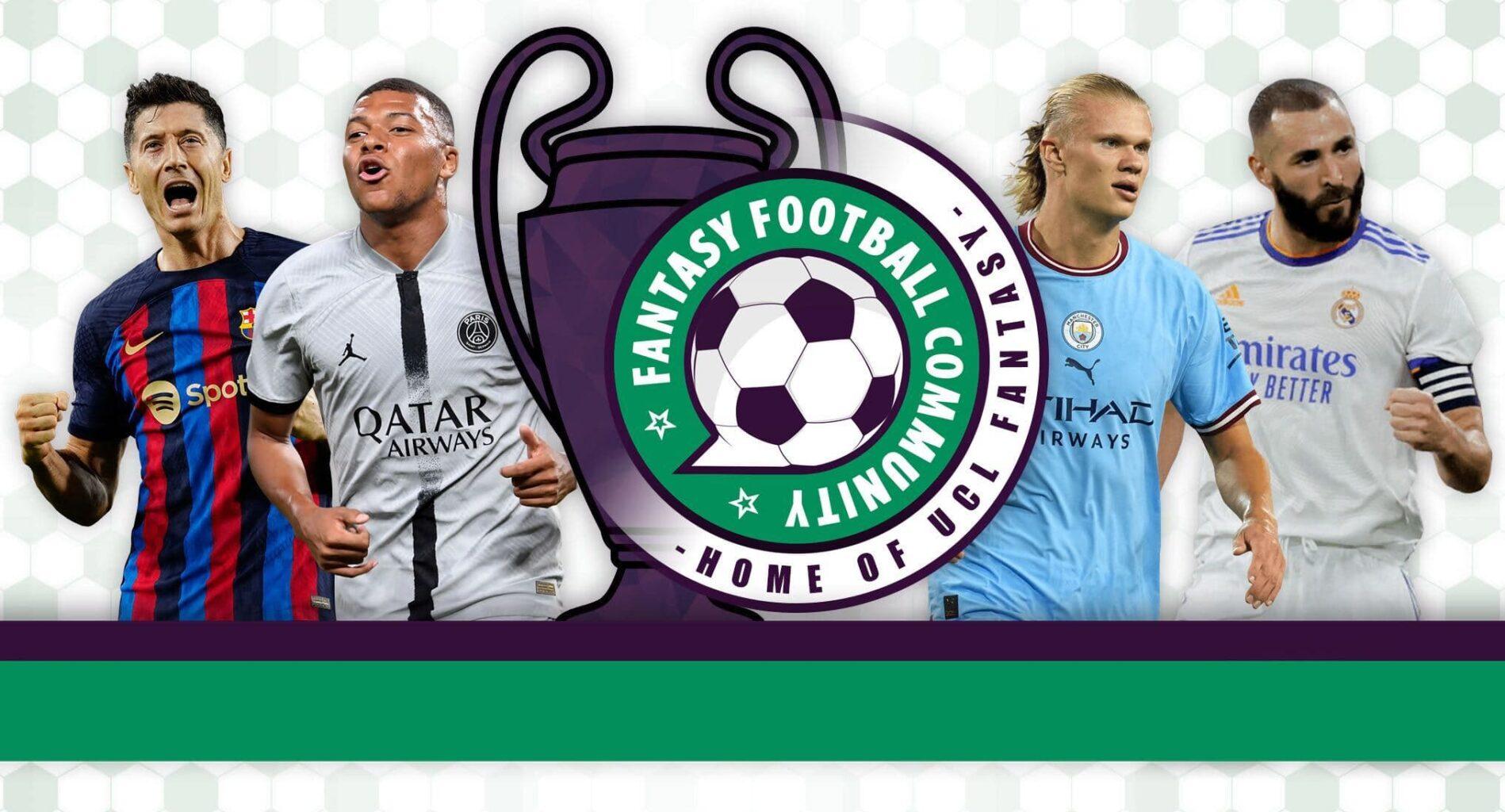 ---
Stay up to date with all of the latest transfers and gossip in our latest piece right here.