How to get the most out of the upcoming Double Gameweeks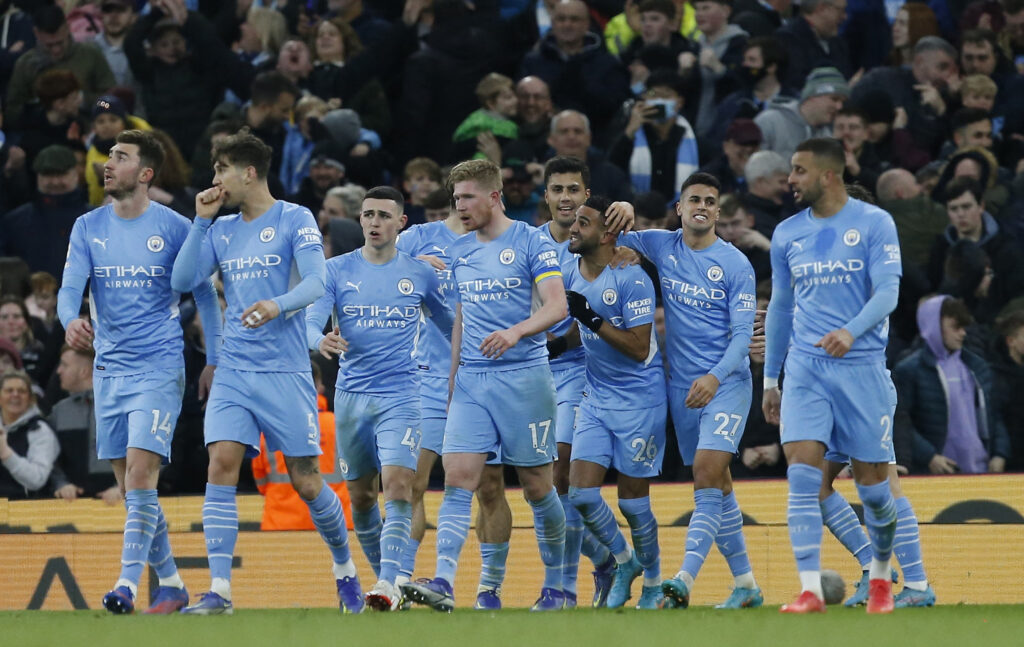 On Tuesday afternoon the Premier League announced two further upcoming Double Gameweeks in Gameweeks 31 and 33. We assess what managers can do to get the most out of the upcoming Double Gameweeks.
Burnley and Everton will both play twice in Double Gameweek 31.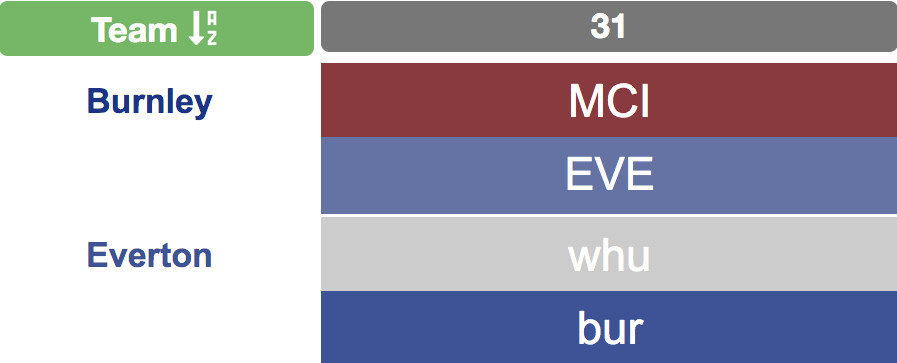 Meanwhile Gameweek 33 has the potential to be a big Double Gameweek depending on the results of the FA Cup. Currently ten teams are scheduled to play twice.

However, the FA Cup quarter-final results will impact the Gameweek 33 fixtures. This is because the FA Cup semi-finals are due to be played that weekend. As it stands, Brighton, Burnley, Leicester, Manchester United and Newcastle are the only teams guaranteed to play twice.
So what should managers do in order to maximise the potential returns for the Double Gameweeks?
Gameweek 31
Burnley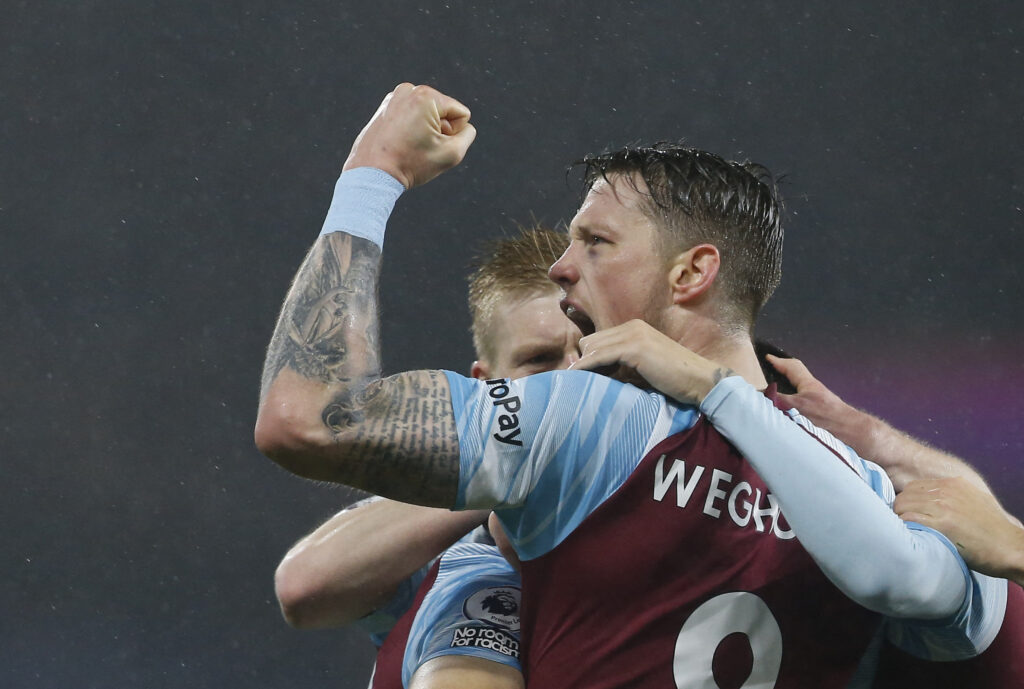 Burnley have already played three Double Gameweeks so far this season. They drew both fixtures 0-0 in Gameweek 23, won both fixtures 0-3 and 1-0 respctively in Gameweek 26 and lost one and drew one in Gameweek 27. Since their last Double Gameweek in Gameweek 27 Burnley have failed to win a match in the Premier League.
Weghorst remains Burnley's most popular owned FPL assets, currently owned by 4.2% of the game. The Burnley forward has failed to retuned since his 12 point haul in the first fixture of Gameweek 26. Burnley face Man City as part of their Gameweek 31 double header, they lost the reverse of this fixture 2-0 back in Gameweek 9.
Even though Burnley assets will have the potential to return in two fixtures in Gameweek 31 the match against Man City is unlikely to reap many returns given that City have kept the most clean sheets and conceded the fewest goals so far this season.
On paper this makes investing in Burnley for the Double Gameweek less attractive. However, they are then only team to double in both Gameweeks 31 and 33 and will still have a further fixture to be rearranged. Investing in a cheap Burnley asset who managers are happy to bench in single Gameweeks to come might therefore be a fair strategy.
Everton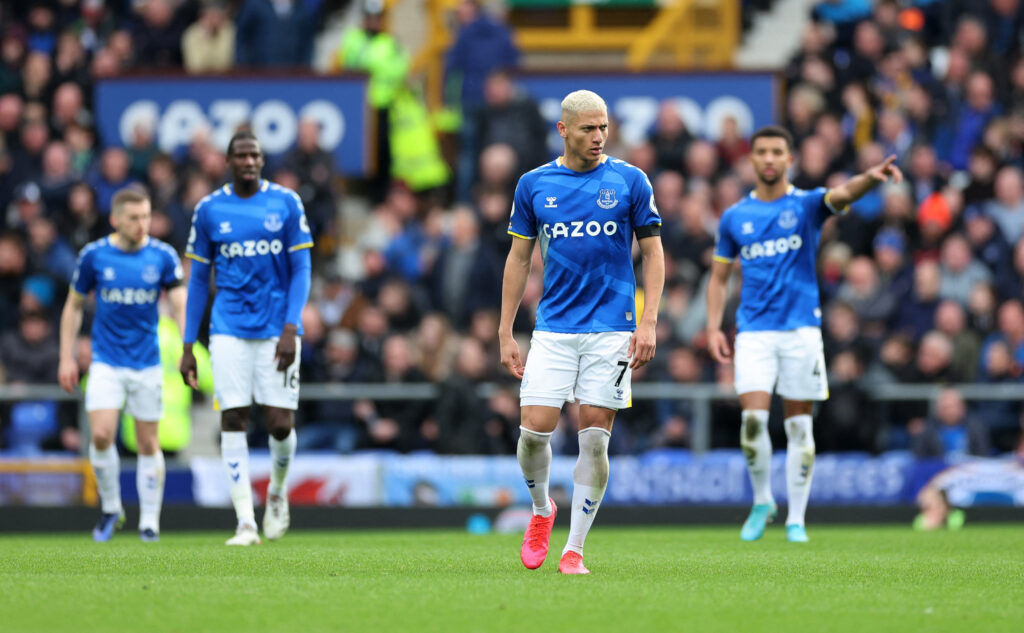 Everton have conceded 47 goals so far this season and they have only scored 28. They have also only won one match in the Premier League since early December. Unlikely Burnley Everton also only double once in Gameweek 31. Everton's fixtures are against Burnley and West Ham. They lost to the London team in the reverse of this fixture earlier on in the season.
More worryingly for Everton they have failed to score in any of their last four Premier League matches. With the exception of Anthony Gordon the Everton team are also not cheap options. Investing in the likes of Dominic Calvert-Lewin or Richarlison is likely to require some thought and planning from FPL managers.
For managers who are Wildcarding owning Gordon as their fifth midfielder could be a good opportunity to own a Double Gameweek player with some set piece responsibility. However, the rest of the Everton team look difficult.
Whilst Calvert-Lewin has missed large chunks of the season he has failed to return since Gameweek 3, likewise Richarlison has registered one assist since Gameweek 23. The lack of form from Everton players means that targeting Single Gameweek players who are in good form is a far better strategy than targeting the minutes in this case.
Captaincy
Most FPL managers like to target Double Gameweek players as a means of maximising potential returns. However, while neither Burnley or Everton's Double Gameweek fixtures are that attractive there are plenty of potential captaincy options from the Single Gameweek players.
Mo Salah v Watford (home)
Harry Kane v Newcastle (home)
Kai Havertz v Brentford (home)
Kevin De Bruyne v Burnley (away)
Gameweek 33
Unlike Gameweek 31 there are plenty of in form teams and players to target in the second of the upcoming Double Gameweeks. Gameweek 33 has key teams such as Manchester City, Chelsea, Liverpool and Arsenal all scheduled to play twice.
The progression of any of the teams in the following FA Cup fixtures would mean that they would lose their Double Gameweek this week.
Middlesborough v Chelsea (Chelsea's game against Leeds would be postponed if they win)
Southampton v Man City (If Southampton win their game against Arsenal would be postponed. If Man City win their game against Wolves would be postponed)
Crystal Palace v Everton (Crystal Palace and Everton were due to play each other so this game is already postponed.)
Nottingham Forrest v Liverpool (If Liverpool win their match against Aston Villa will be postponed. This would mean that Villa would potentially blank in Gameweek 33)
Key targets for Gameweek 33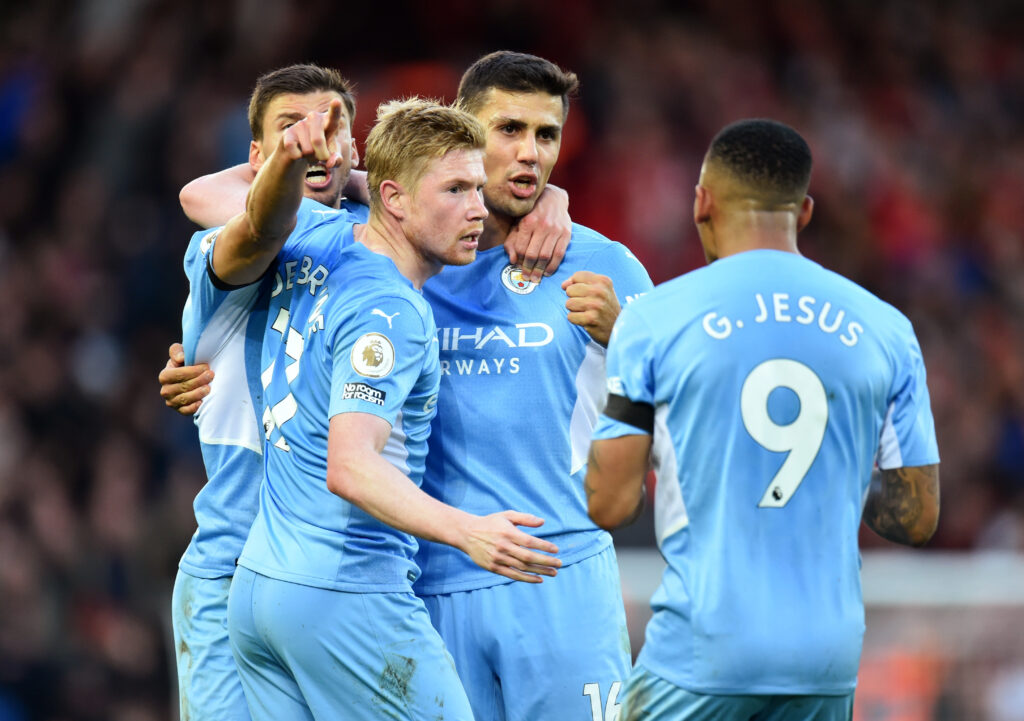 Depending on the results in the FA Cup matches this weekend there are a number of players that FPL managers should target if these teams are going to play twice.
Kevin De Bruyne
Kai Havertz
Reece James
Andy Robertson
Luiz Dias
The following players are good to target as their two fixtures can not be impacted by the FA Cup:
Harvey Barnes
Ryan Fraser
Should managers Free Hit in Gameweek 33
Gameweek 33 on paper looks the perfect moment for a Free Hit. It will allow managers to target the teams and players that play twice as well as helping them to avoid any blanking teams. With the potential for a number of the big and highly desirable FPL assets to play twice a Free Hit will enable managers to attack the Gameweek without having to take points hit's or sacrifice Single Gameweek players who have nice long term fixtures.
Overall
Having two teams playing twice in Gameweek 31 makes it appear that managers should pile in on Burnely and Everton assets. However with the two teams fighting to avoiding relegation their match against each other will be like a six pointer. Neither side has a Double Gameweek worthy of huge investment, especially as these are player managers are unlikely to want to hold long term.
However, Double Gameweek 33 is one to target. There is lots of potential upside here and managers can attack the Gameweek to maximise points returns.
---
Thinking about using your Wildcard ahead of Gameweek 31 so your team is ready for the Double Gameweeks? Our latest article is here to help.