How to build a successful squad for Gameweek 1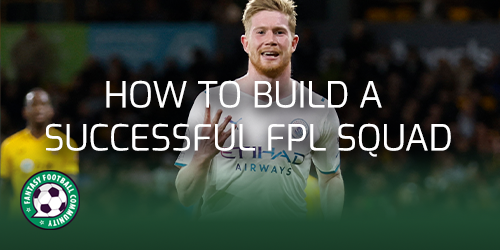 The fixtures for the 2022/23 are now out. As a result FPL managers are itching to begin building their squads for the new season. We take a look at how to build a successful squad so managers are ready to begin tinkering as soon as the game is live.
Last season the game launched exactly seven days after the fixtures were released. This means that FPL managers are waiting anxiously for the game to be put live. We take a run through the things that FPL managers should consider when they are building an FPL squad to achieve success this season.
Premium Picks
Most FPL managers begin creating their squads by adding in premium picks. These are the expensive players who are going to take up a large proportion of FPL managers budgets.
FPL managers need to include players in their squads who can be relied upon to bring big points returns. Players like Mo Salah, Harry Kane and Kevin de Bruyne take a big proportion of FPL managers budgets. However they can be relied onto return FPL points. They can also be trusted with the captains armband. Captaincy is key to FPL success, so ensuring you have players that you can give the armband too is vital.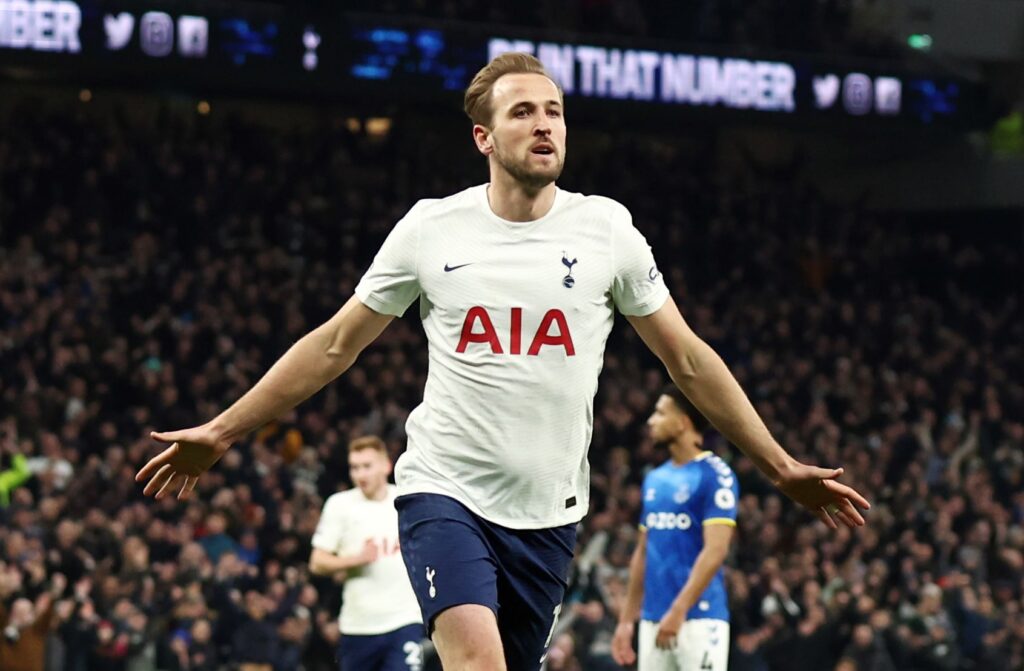 Starting the season with premiums across the pitch is also a good idea. FPL Family's Sam likes to use this strategy.
At the start of every season I like to have a premium defender, midfielder and forward. Doing this means I can easily move to a different player if they hit a purple patch or start the season well. Whilst you can move money from midfield to the forwards that often requires a points hit. Whereas if you already have a premium in that position it is easy to swap with a free transfer.

Sam Bonfield – FPL Family
Spread the funds
Alongside spreading the funds when it comes to the premium assets, it is also a good idea for managers to spread the rest of their budget. It can be tempting to plug almost all of the budget into the starting XI however this leaves FPL squads vulnerable.
It is important for FPL managers give themselves a a playing bench.
Often managers have players that have gone out on loan, or don't play on their benches. Managers often do this so they can save the extra budget and put it into the starting XI. However, this can backfire if a member of the starting XI doesn't play.
Setting up a team with six or seven key players who you will play every week will likely work well. This means that the rest of the squad can be rotated based on form and fixtures. These players are also the ones who make for easy transfers out to improve the squad as form players come to light. Thus having a full squad of players will allow rotation and match targeting to work to its best. Giving managers the best chance of a successful squad.
A FPL managers bench is important. Managers should be encouraged not to ignore it. This also means the team is ready when the manager wants to play their Bench Boost chip.
Use budget enablers
If managers are going to build a team that has premiums in every position and a playing bench they are going to need to find the budget enablers.
In seasons gone by these included players like John Lundstrum, Stuart Dallas and TIno Livramento.
Players who are priced around the £4m region give FPL managers the best method of balancing their team sheets. When the game launches FPL managers should look at the cheapest players in the game and see who, if anyone, got regular game time in the previous season. This will give good insight in to the best enablers to pick to allow for a successful squad.
Assess the fixtures to achieve a successful squad

When building a squad ahead of Gameweek 1 using tools like the Fantasy Football Scout Fixture Ticker to look for the best fixture runs in the opening weeks is wise. Targeting periods of good fixtures will give managers the best potential points returns. The Scout Fixture Ticker is sortable by difficult and managers are able to change the Gameweeks that it includes.
When I am building my Gameweek 1 squad I like to take in to account the opening five Gameweeks of fixtures. Whilst I will make changes depending on the form of players knowing that my squad has the players with the most attractive fixtures feels promising.

Whilst being top of the fixture ticker doesn't guarantee points returns it offers great potential. This is especially important ahead of Gameweek 1 where there is no Premier League form or underlying stats to refer to yet.

Sam Bonfield – FPL Family
Consider team formation
When FPL managers first start playing the game they try to fill the team with 15 excellent picks. More experienced FPL managers try to think about the formation of their squads before they build their teams. The formation that FPL managers want to play will change the players that they chose and the spread of budget.
Some seasons FPL managers go big at the back. This strategy will mean compromises in the attacking positions. Playing this formation will mean looking for budget enables in midfielder and forward positions such as Jacob Ramsey and Anthony Gordon in the 2021/22 season.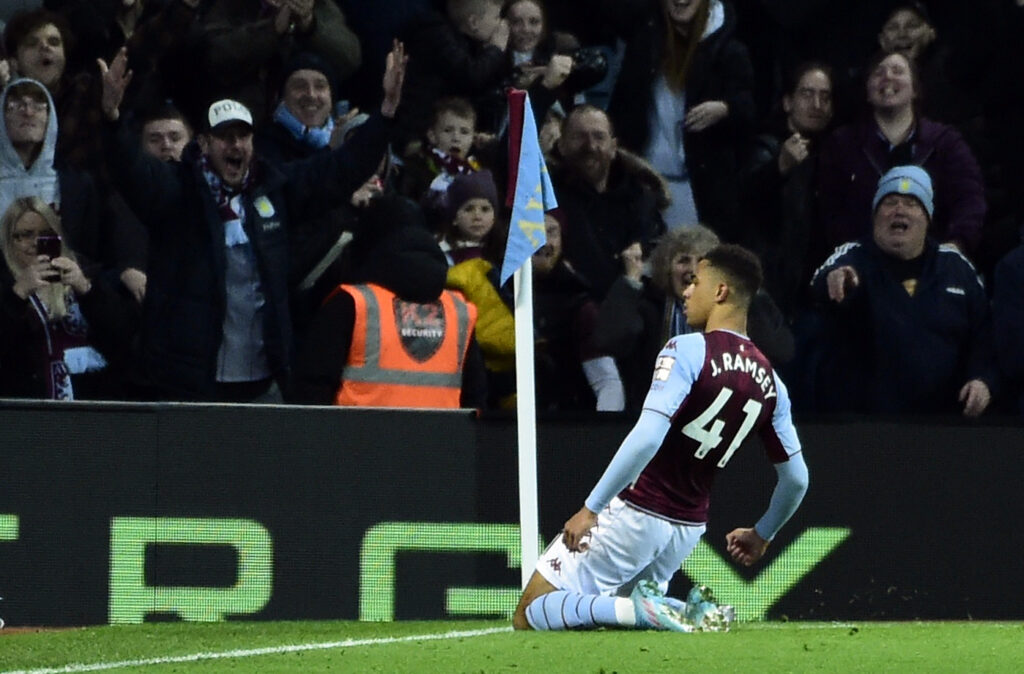 Other seasons see priority given to the attacking spots and this will mean less budget in defence. However even if you are opting for cheaper defenders and just playing three defenders, it is still important that the other two benched defenders are playing ones.
---
Click here for more tips on how to have a successful FPL season.