How the FA Cup affects FPL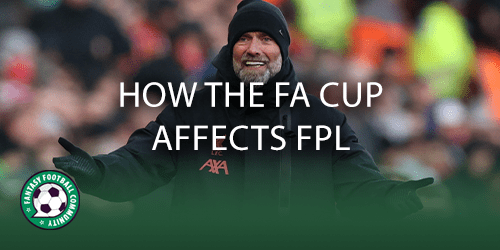 We take a look into how the FA Cup affects FPL. Cup football can make the intense fixture list even tougher to navigate for clubs. With more matches to play the Premier League fixture schedule can change which then has a direct impact on fantasy managers.
Overviewing how the FA Cup affects FPL could be detrimental to planning for Fantasy Premier League managers. The potential changes in the fixture schedule can affect things like transfer use, captaincy and chip strategy moving forward.
The FA Cup draw
We can see the FA Cup draw is as below.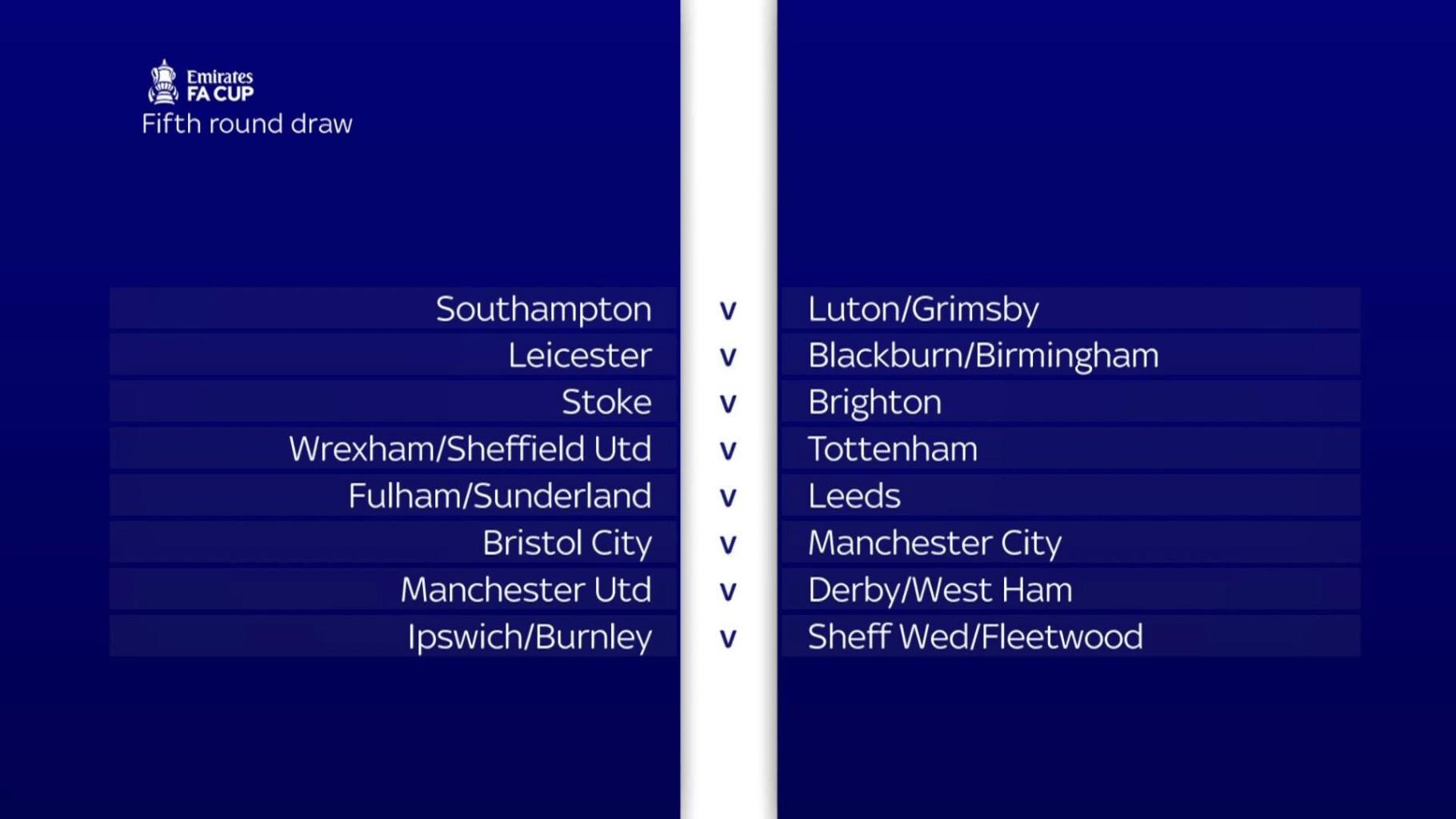 Gameweek 28 confirmed fixtures
Arsenal v Crystal Palace
Aston Villa v Bournemouth
Chelsea v Fulham
Nottingham Forest
Which fixtures could change in Gameweek 28?
Brighton v Manchester United may change if Brighton beat Stoke or if Manchester United beat West Ham.
Manchester City v West Ham may change if Manchester City beat Bristol City or if West Ham beat Manchester United.
Southampton v Tottenham may change if Southampton beat Luton/Grimsby or if Tottenham beat Wrexham/Sheffield United.
Brentford v Leicester may change if Leicester beat Blackburn/Birmingham.
Wolves v Leeds may change if Leeds beat Fulham/Sunderland.
Liverpool v Fulham may change if beat Sunderland and Leeds.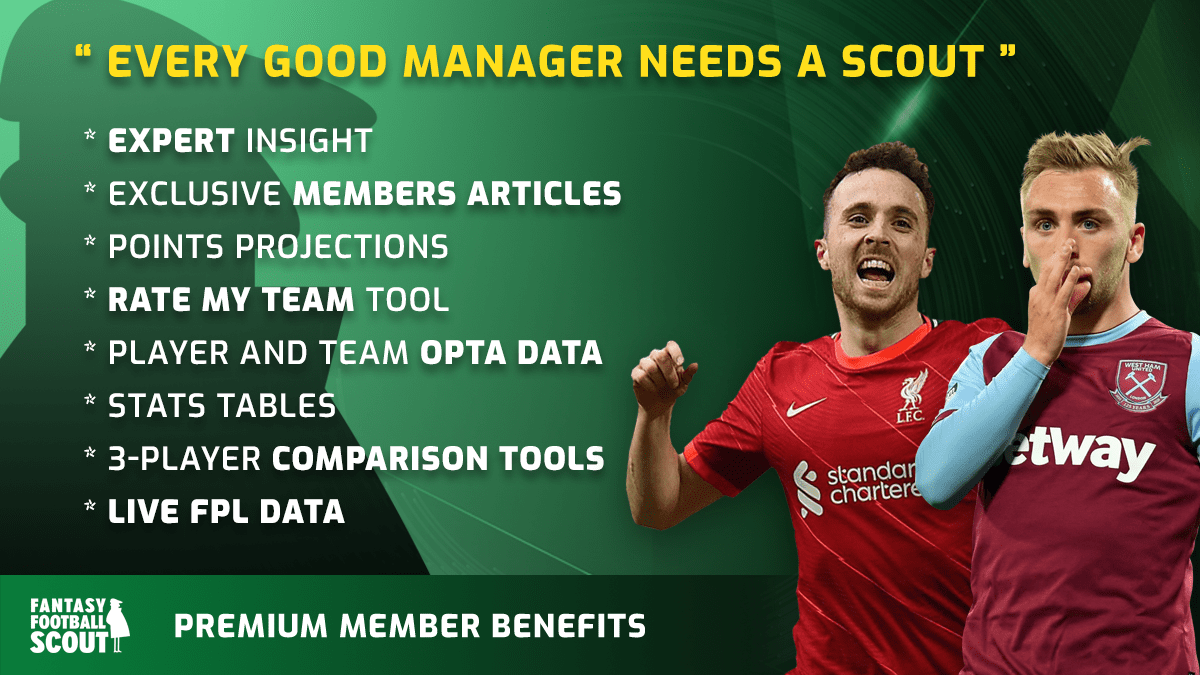 ---
Are you wildcarding this week in FPL? Check out our best wildcard article here.