Gameweek 31: community score predictions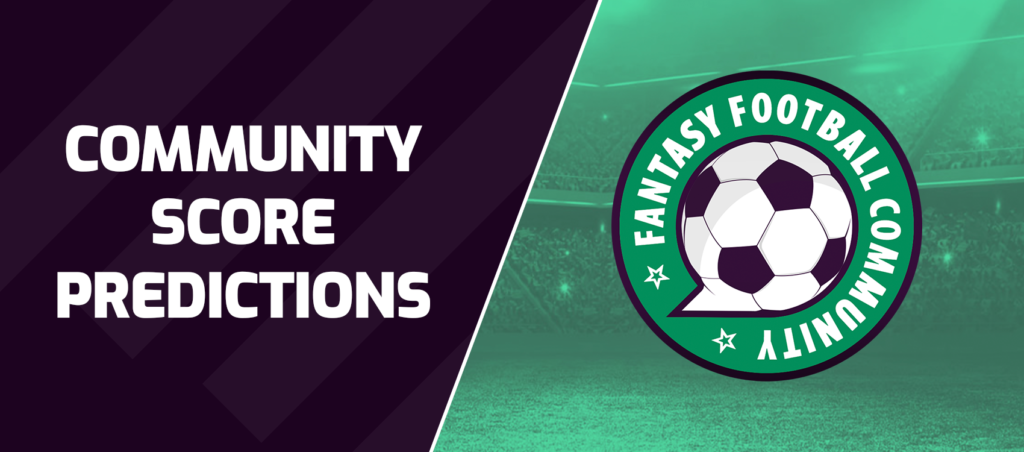 Our community score predictions panel take a look at the Gameweek 31 fixtures. When making FPL decisions many FPL managers mentally predict the outcome of matches and use this to target players.
Considering:
Who will win?
Will there be a clean sheet in this match?
How many goals can I see being scored?
How many players do I want to play in this game?
Gameweek 31 is another big one for FPL managers. With two teams playing twice and excellent fixtures for teams like Liverpool, Man City and Chelsea, there is a lot to gain and potentially a lot to lose from making the wrong decisions. Our community score predictions panel share their predictions for the matches and what this might mean for our FPL plans.
Gameweek 29 so far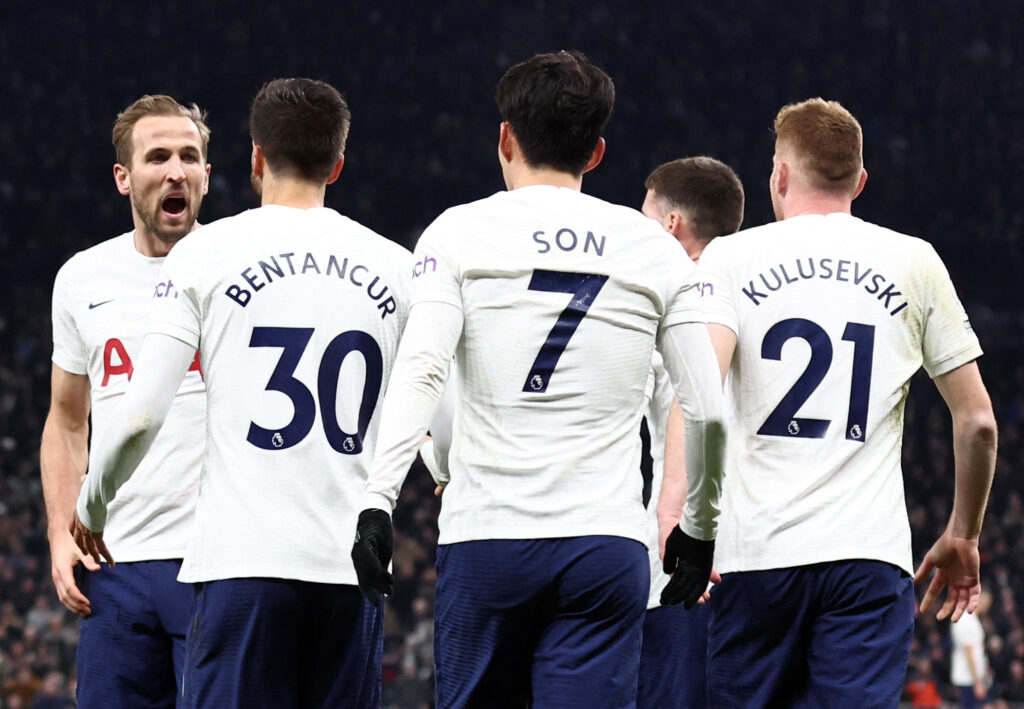 In Gameweek 29 which was our last set of predictions the panel correctly predicted the result 14 times. They also predicted the outcome correctly a further 25 times. All of the panelists correctly predicted that Chelsea would beat Newcastle.
FPL Shake n Bake and Pilot Flame correctly predicted the result in three fixtures. With FPL Shake n Bake returning an very impressive 13 points this Gameweek.
Pilot Flame was second with a fantastic 12 points. FPL Rabbi was close behind with 11 points scored.
Leaderboard
To keep track on how our panel are doing we have awarded 3 points for a correctly predicted scoreline and 1 point for a correct outcome but with the wrong scoreline.
El Statto 109
FPL Shake n Bake 103
FPL Inzaghi 97
Liverpool v Watford (Sat 12:30)
Brighton v Norwich (Sat 15:00)
Burnley v Man City (Sat 15:00)
Chelsea v Brentford (Sat 15:00)
Leeds v Southampton (Sat 15:00)
Wolves v Aston Villa (Sat 15:00)
Man United v Leicester (Sat 17:30)
West Ham v Everton (Sun 14:00)
Spurs v Newcastle (Sun 16:30)
Crystal Palace v Arsenal (Mon 20:00)
Burnley v Everton (Wed 19:30)
Brighton v Spurs (Weds 19:30)
Arsenal v Liverpool (Weds 20:15)
Everton v Newcastle (Thu 19:45)
Community score predictions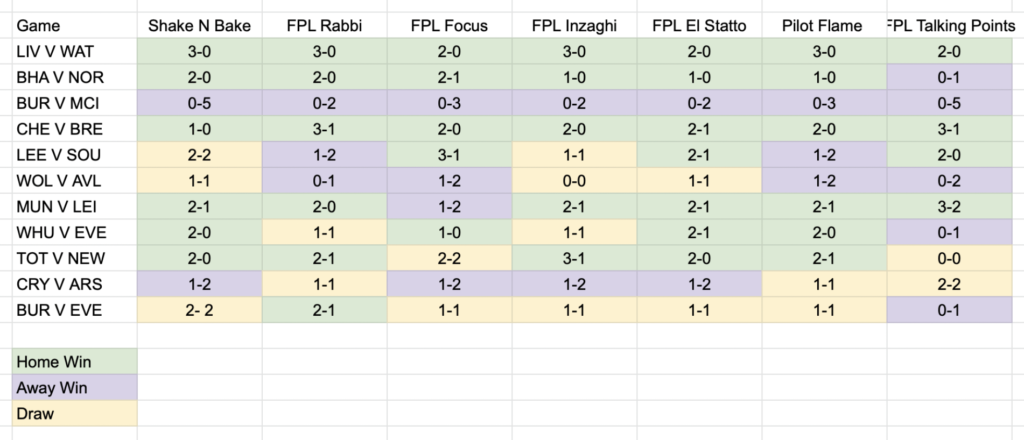 Key talking points
The panel are predicting 39 home wins, 21 aways wins and just 17 draws this weekend.
All of the panel have predicted a win at home for Liverpool and Chelseas, as well as a win at Burnley for Man City. The panel all think Spurs will return points in the hunt for top four football next season, although FPL Focus and FPL Talking Point think they will only manage a draw.
The panel are predicting 39 clean sheets this weekend, mostly for key defences such as Livepool, City and Chelsea.
Community Chatter
Man City have a phenomenal record against Burnley. With five consecutive clean sheets against them investing in the Man City defence looks a no brainer for FPL managers. Joao Cancelo has to be top of peoples shopping lists after a lot recently sold him. City have also scored 18 goals in their last five Premier League matches against Burnley so investing in their attack looks promising too.
Mohamed Salah and Sadio Mane along with Liverpool are in a very unique situation where two of its biggest stars have had to face each other twice in major competitions this year. 

Unfortunately for Salah both results have gone the way of the Senegalese. The big question is how will Mo react having missed a penalty that may have cost Egypt their chance at a world cup finals appearance. Will he harbor any hard feelings towards the man who has denied him glory on both the continental and world stages? 

I think it's possible. Salah has blanked in four fixtures since returning from his AfCon disappointment, with only two goals outside of the 6-0 outlier home to Leeds. Look for Sadio Mane to build on his confidence and begin producing returns at the expense of the Egyptian star.