Gameweek 1: Expected goal involvement toppers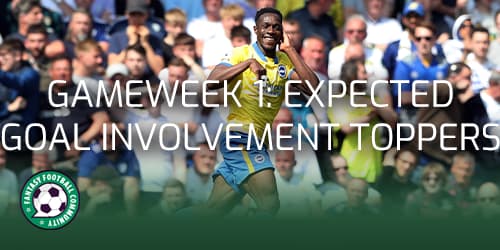 Looking at players who topped the expected goal involvement data in gameweek 1. Using the Fantasy Football Scout members area we can arrange the data to show us which players achieved the highest XGI in gameweek 1.
Expected goal involvement (XGI) takes into account expected assists and expected goals. This can give FPL managers a good idea of which players could or should have returned points in any given gameweek. This can then be useful in making transfer and captaincy decisions.
Haaland
Man City forward dominated key stats in gameweek 1 and that was reflected in his XGI. The striker managed an expected goal involvement of 1.74 which was reflected in his returns. As well as having the highest XGI in the Premier League Haaland netted a brace including a penalty.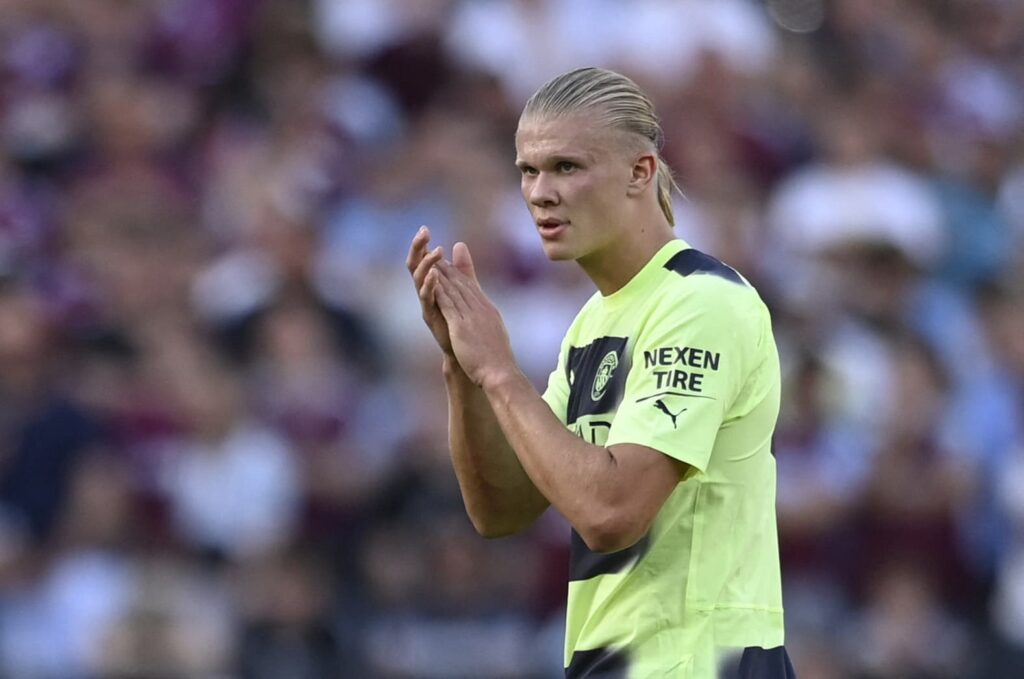 Pascal Groß
Coming joint second for XGI was the £5.5m midfielder. Brighton stunned Man United with a 2-1 victory. The Brighton man managed a 0.96 expected goal involvement against his opponents. That was once again shown in his returns after also netting a brace.
Mitrovic
Another player that topped the stat. Coming in joint second with the Brighton man the Serbian also hit an XGI of 0.96. With a price rise for proof the Fulham striker had a wail of a time against heavy hitters Liverpool. £6.6m Mitrovic returned 13 points consisting of a brace and bonus points.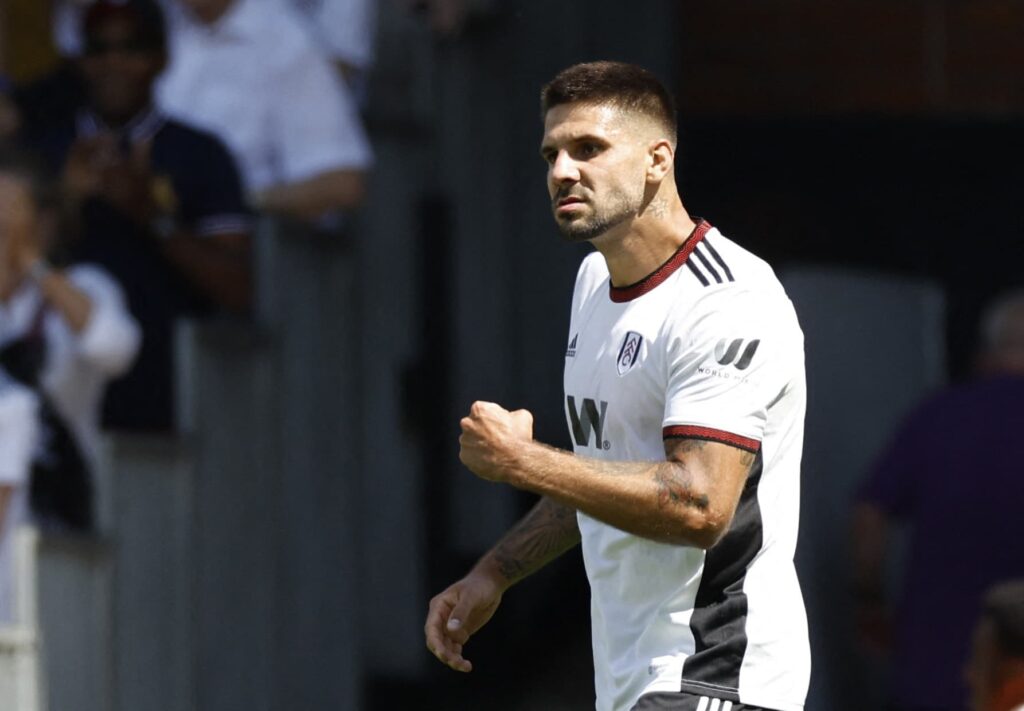 Zaha
Not far behind the previous two players Zaha sits in the data at a XGI of 0.89. After a disappointing defeat with Crystal Palace the £7m midfielder under-performed. After failing to return any attacking points in gameweek 1 owners could feel hard done by.
Welbeck
Brighton striker had a expected goal involvement of 0.80 in gameweek 1. The forward didn't fail to secure a return though as he assisted one of the goals that helped in the victory against Man United. Brighton play Newcastle next and at £6.5m he could be considered.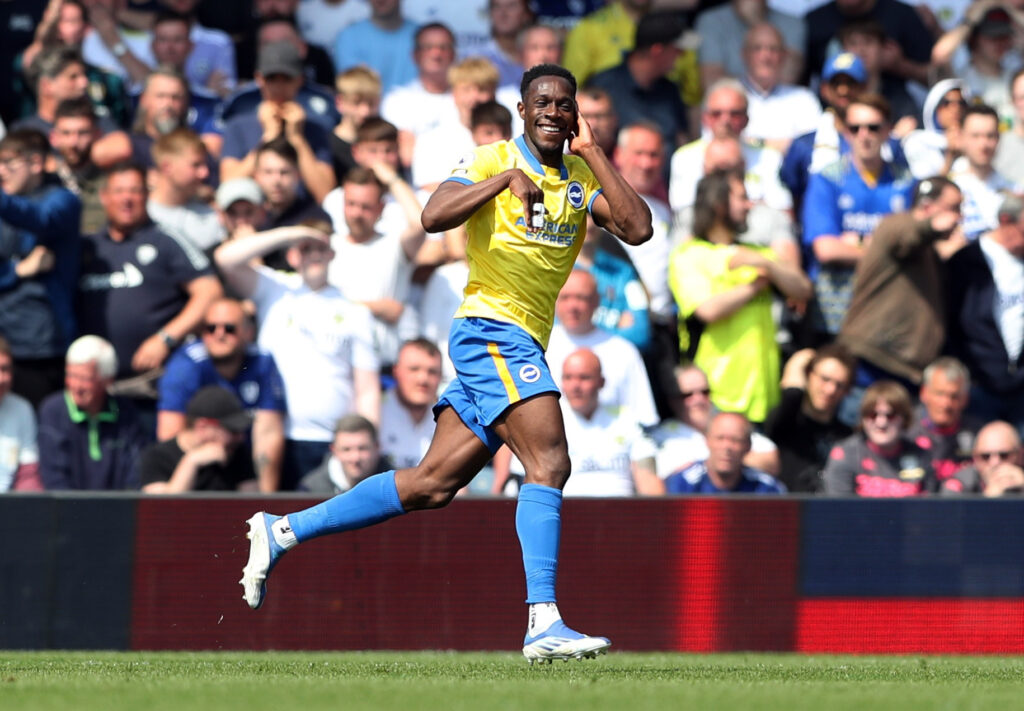 Ait-Nouri
Wolves defender Rayan Ait-Nouri was the only defender to come in the top 20 players for expected goal involvement. In fact you have to look as far as 23rd place in the data to find another defender. Although hitting an XGI of 0.76 Ait-Nouri failed on that in style. Scoring an own goal and returning minus one points Nouri hugely let down on his expected goal involvement.
---
Want to see which players have the best record against their opponents in gameweek 2? You can check that out here.