GAFFR top picks for Gameweek 44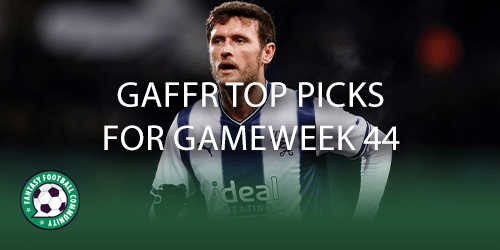 We go through the GAFFR top picks for Gameweek 44 using stats, form and fixture ahead. After a midweek round in Gameweek 43, we look ahead to the new round. Gameweek 44 starts on the 22nd of April. This means managers have a short time to get their teams ready.
Going through the GAFFR top picks for Gameweek 44 can be hugely beneficial. As fantasy managers, we are always looking for players who could do really well in the next round. For that reason, picking out some of the best assets for the Gameweek ahead can be crucial when chasing down the competition.
Ben Brereton Diaz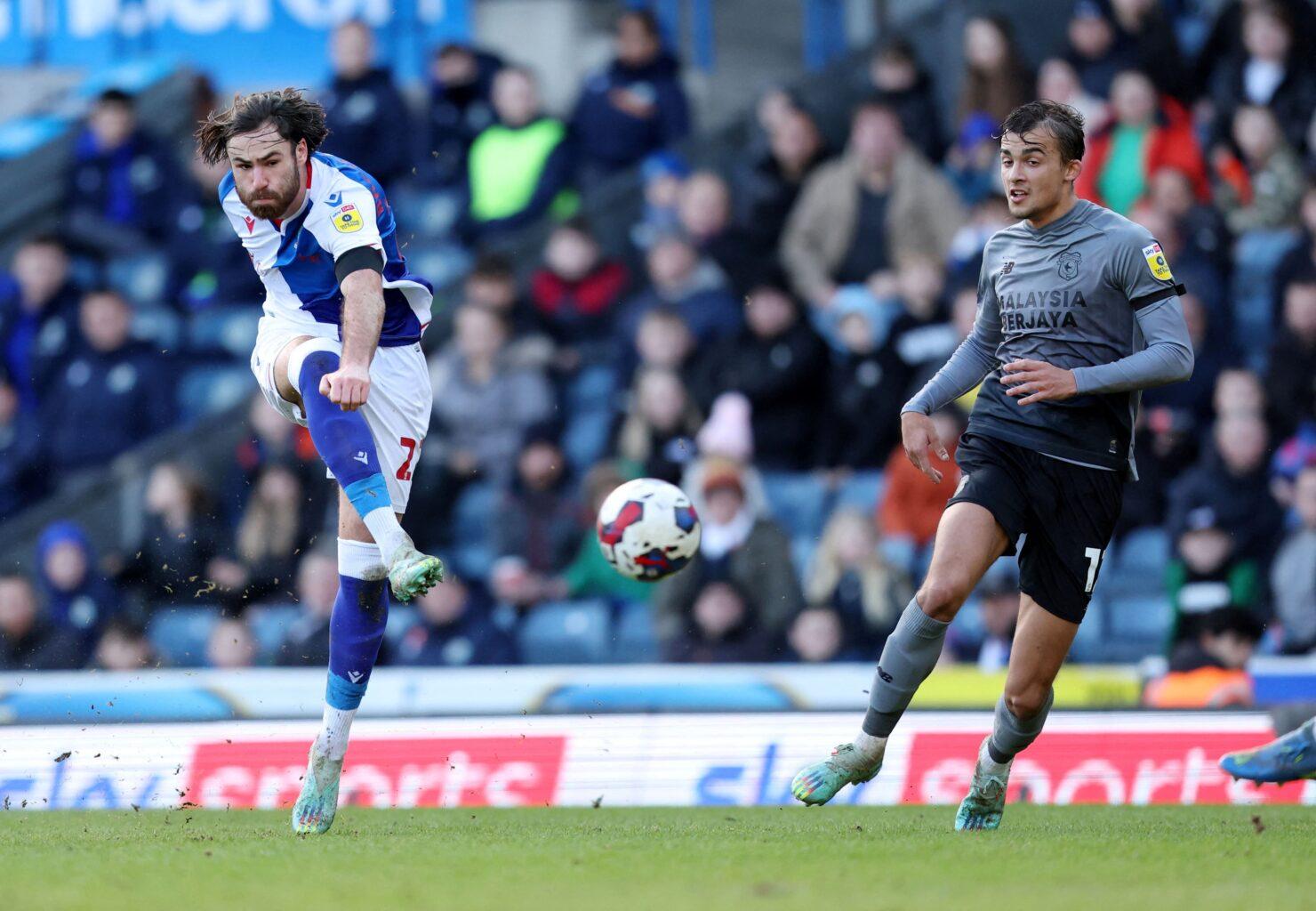 Blackburn have a double Gameweek in the round ahead. They will face Preston and Burnley in Gameweek 44. Blackburn have been struggling for consistency as of late, failing to win any of their last four matches in all compeitions.
One player who could be worth the risk is Ben Brereton Diaz (£10.1m). At the time of writing Diaz sits as the fourth highest scoring striker in the game (189 points). His GAFFR total consists of a cool 12 goals and four assists. Diaz also takes his teams penalties which gives him an additional route to points.
Burnley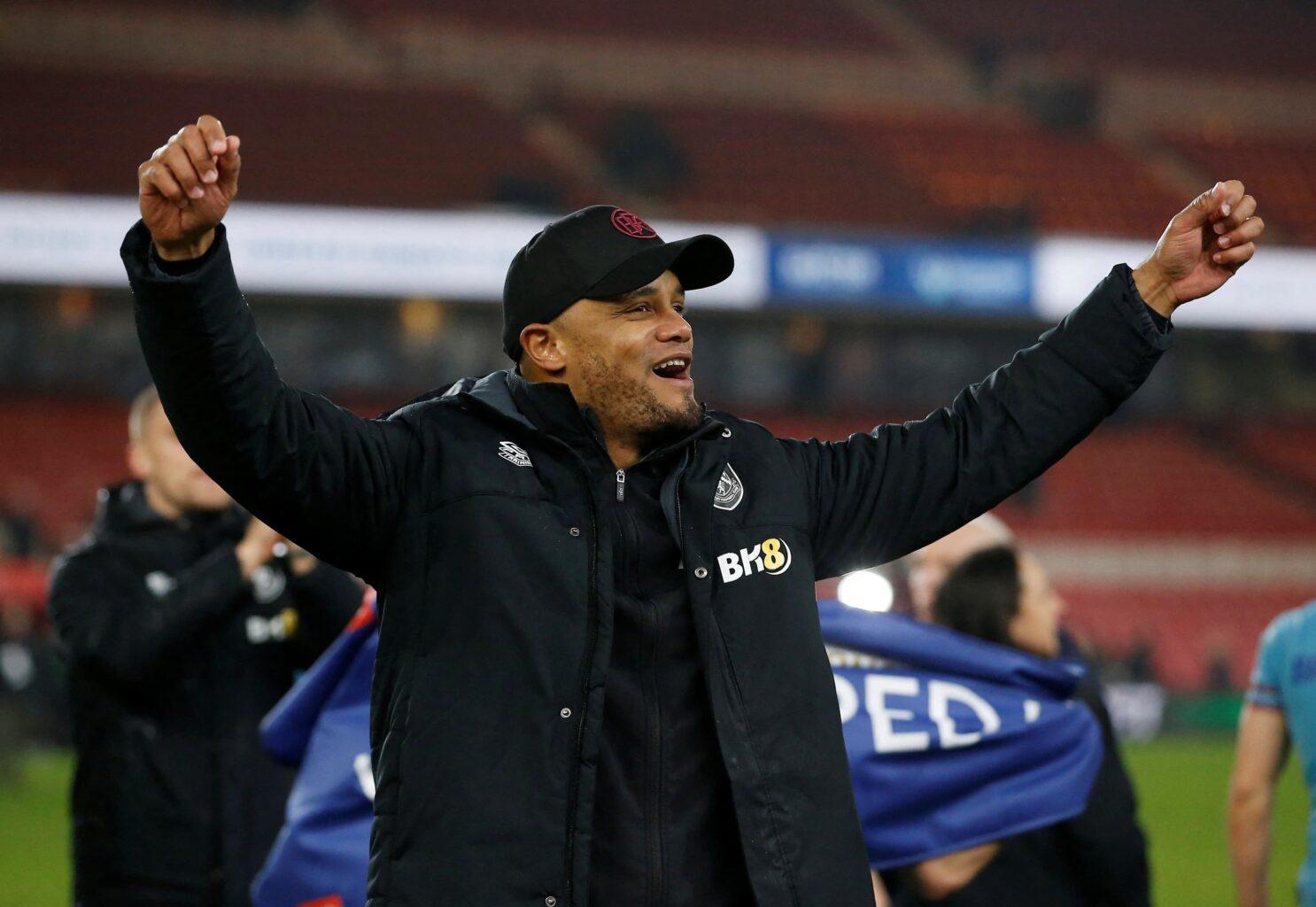 The league leaders have a great double Gameweek against QPR and Blackburn in the round ahead. One of the their opponents Blackburn have failed to score in half of their last four matches in all competitions whilst also conceding two or more goals in three of the same games.
Burnley's other opponent is QPR. QPR seem to be in trouble after losing eight of their last 10 matches. Not only did they lose the majority of their games in that period, they also conceded a whopping 24 goals, averaging 2.4 goals conceded per match. In addition, they also failed to score a goal in four of the same 10 games.
There are plenty of ways into the Burnley defence for GAFFR managers. The standout option is Ian Maatsen (£6.3m). The Dutchman sits as the third highest scoring defender in the game and has also picked four goals and six assists this season. Another option is opposite full-back Conor Roberts (£6.7m). Roberts has collected four goals and three assists this season.
Another great option in the Burnley frontline is Anass Zaroury (£7.2m). Zaroury has also had a very good season scoring seven goals and producing four assists. The focal point to the relentless attack is Ashley Barnes (£8.3m). Although he has only bagged five goals and three assists this season, he could be a great differential option.
Rotherham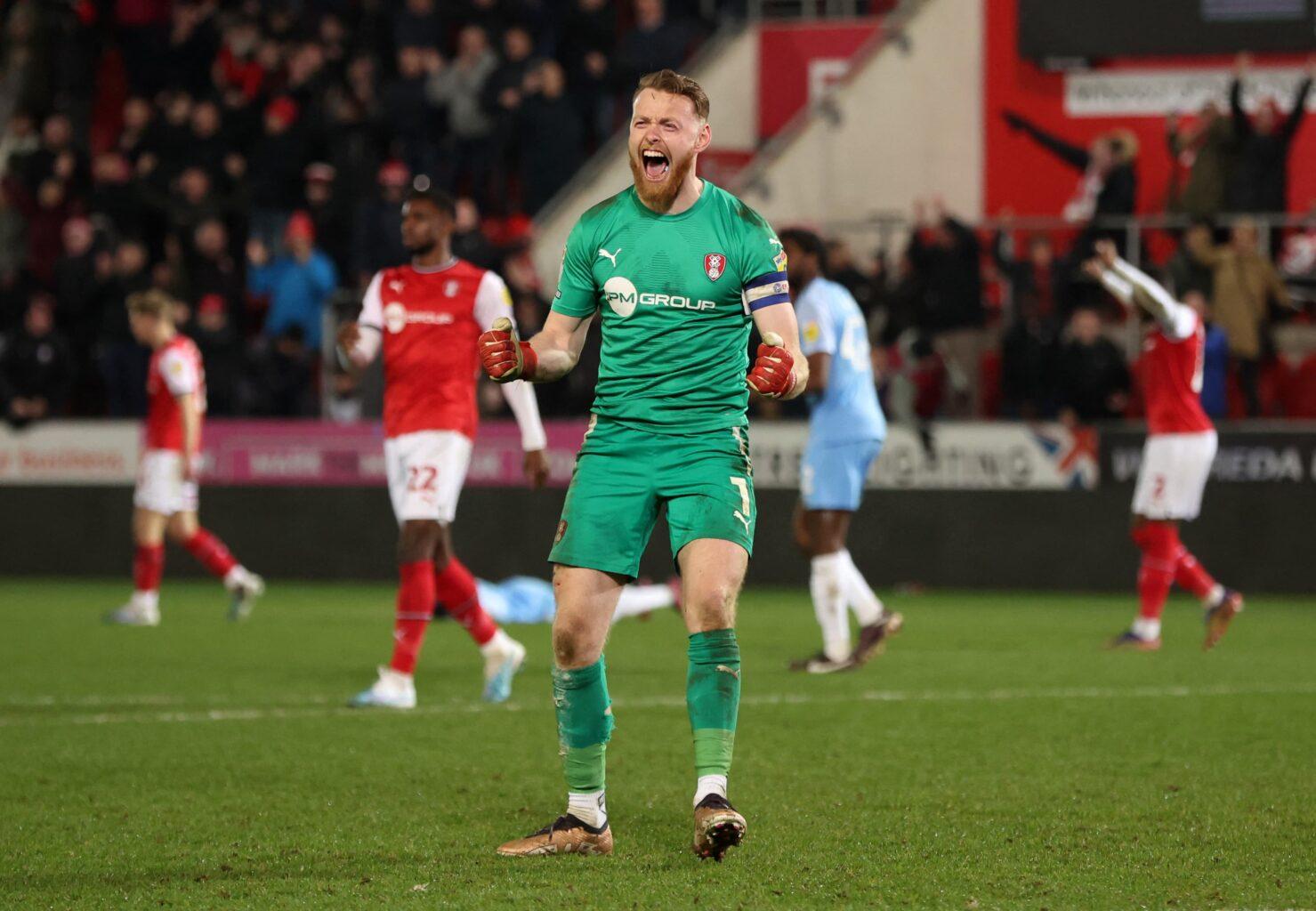 Rotherham have a double Gameek in the round ahead. this makes their assets even more appealing. This can be reinforced with the fact that they play Bristol City and Cardiff. Although inconsistent Rotherham have proven capable of both scoring and keeping clean sheets. In their last 10 games they have scored 11 goals and kept two clean sheets.
Both of Rotherham's opponents have also shown inconsistencies with both scoring and keeping clean sheets. This indicates that the Rotherham assets have potential for the round ahead. One option in the Rotherham defence is Cameron Humphreys (£4.5m). The centre-back sits as the highest scoring player amongst his defender teammates.
In attack one of the most cost-effective options is Chiedozie Ogbene (£5.9m). The midfielder has more GAFFR points than any of his offensive teammates so far scoring seven goals and creating three assists this campaign. Another good option is striker Jordan Hugill (£6m). He is the focal point to his sides attacking line and has bagged four goals in his last six matches.
West Brom
West Brom have been one of the biggest disappointments this season. The Baggies sit 11th in the league at the time of writing. Although inconsistent, West Brom have a double Gameweek this week with matches against Sunderland and Sheffield United.
Their standout options in defence are full-backs Conor Townsend (£6.7m) and Darnell Furlong (£6.1m). Townsend has picked up two goals and one assist this campaign whilst Furlong has managed to score two goals.
There are plenty of attacking options to choose from. One of those options in John Swift (£9.7m). He has bagged five assists and seven goals so far whilst fellow midfielder Jed Wallace (£10.7m) costs £1m more and has returned five goals and eight assists this season.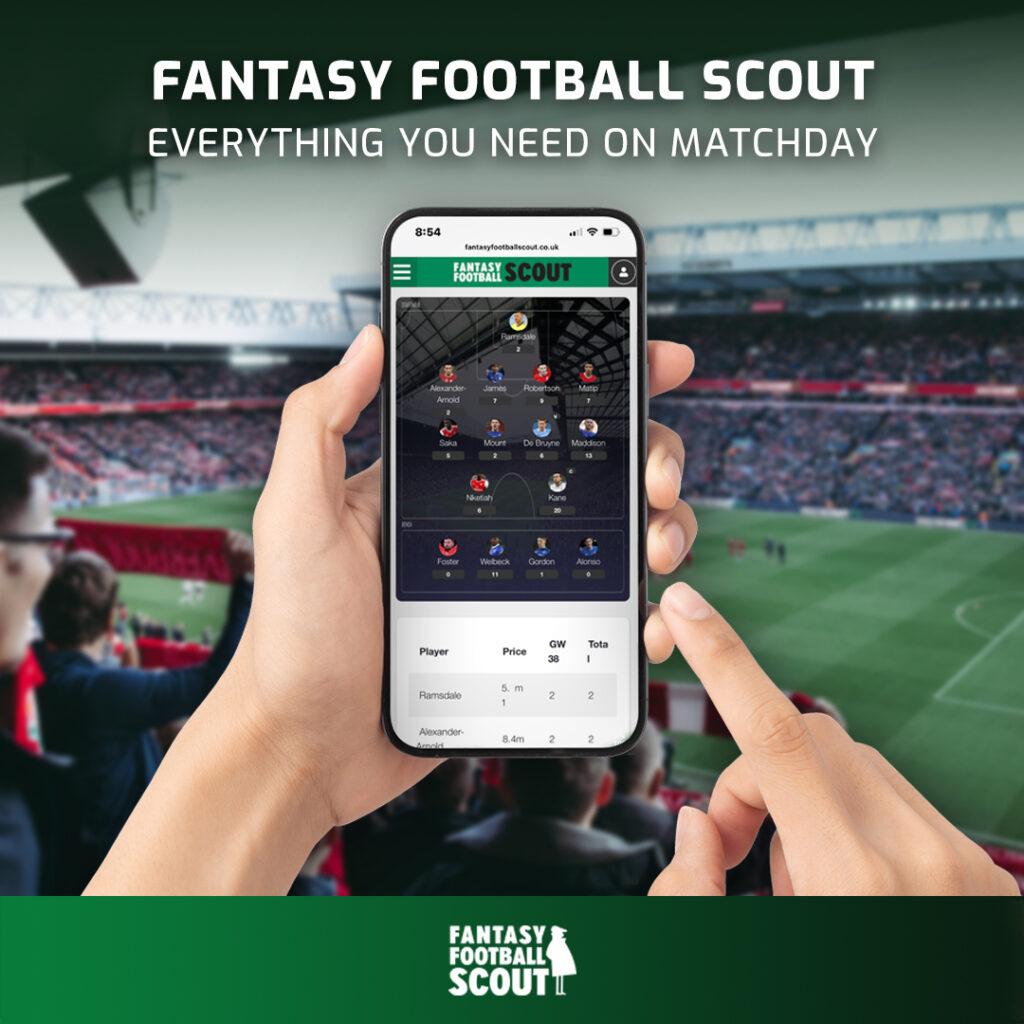 ---
Keep up to date with all of our latest articles right here.