GAFFR top picks for Gameweek 22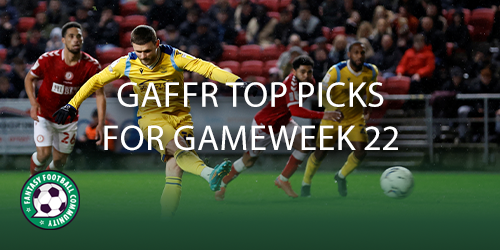 We go through the GAFFR top picks for Gameweek 22 using stats, form and fixture ahead. After a lengthy Gameweek 21, we look ahead to the new round ahead. Gameweek 22 starts on the 10th of December. This means managers have plenty of time to get their teams ready.
Going through the GAFFR top picks for Gameweek 22 can be hugely beneficial. As fantasy managers we are always looking for players who could do really well in the next round. For that reason, picking out some of the best assets for the Gameweek ahead can be detrimental to chase down the competition.
Ben Brereton Diaz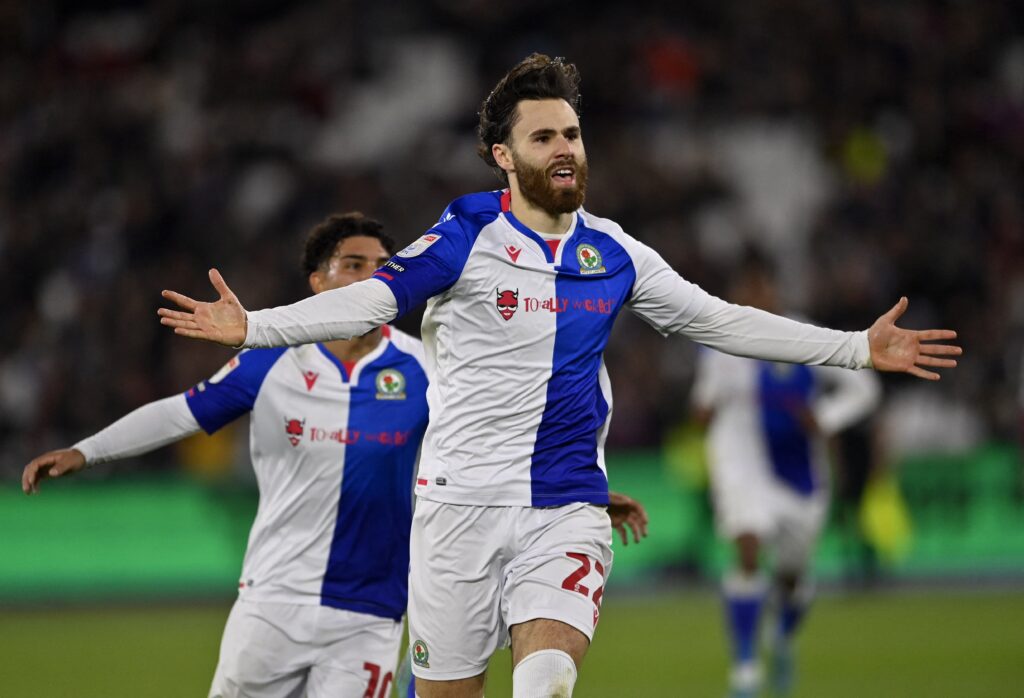 Blackburn have continued their season really well. In fact, they sit third in the Championship. Their top form did hinder in their recent match against Burnley but they will be looking to get back on track. Blackburn face Preston in Gameweek 22 who have been conceding lately. In their most recent match against Millwall, they conceded a huge four goals.
Ben Brereton Diaz (£10.1m) has been in fine form this season and that same form can be reflected in the fact he is currently the highest scoring striker in the game. Brereton's nine goals and one assist have contributed towards his 120 points in GAFFR. With a match against a slipping Preston defence, Brereton could have bags of potential ahead of Gameweek 22.
Manuel Benson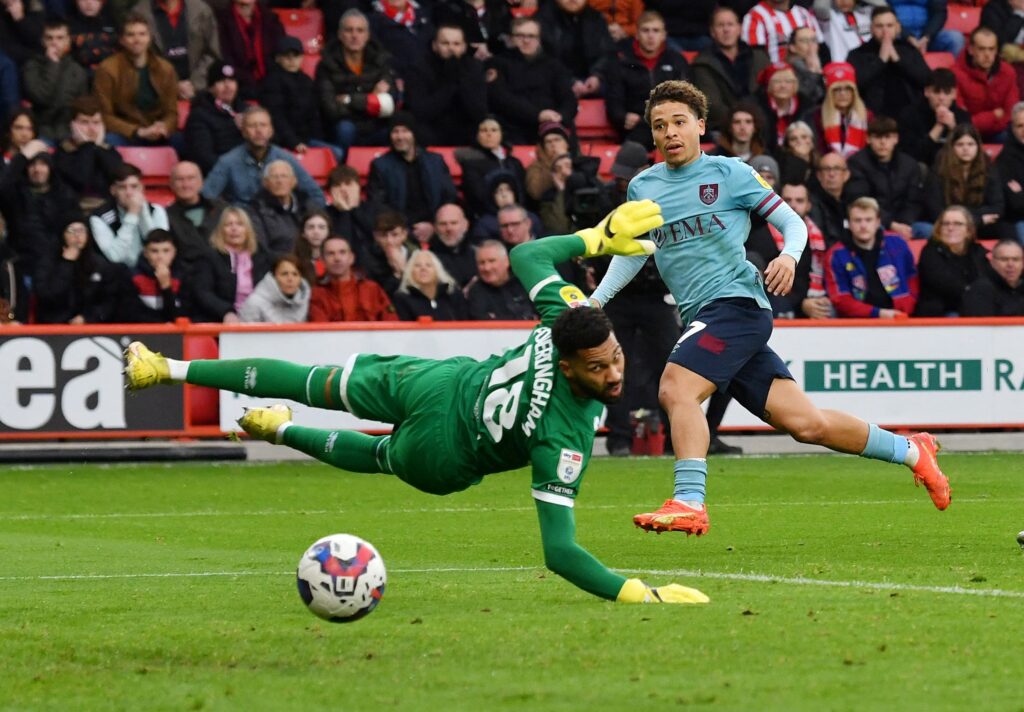 Burnley have maintained some fantastic performances this season and that has seen hit the peak of the Championship as their currently first in the league. As well as positive results, Burnley have also scored two or more goals in their last five matches in all competitions. They face a meeting against QPR in Gameweek 22. QPR have been poor recently and have won just one of their last five matches, losing three.
One of the contributors towards the Burnley success is Manuel Benson (£7.6m). The midfielder has made his way into the top 10 scoring midfielders in GAFFR whilst only starting six of Burnley's matches so far. His recent from has been fantastic. Benson has picked up three goals and one assist in his last five league matches. With form on his side and a great fixture ahead, the Belgian makes the top picks for Gameweek 22.
Viktor Gyökeres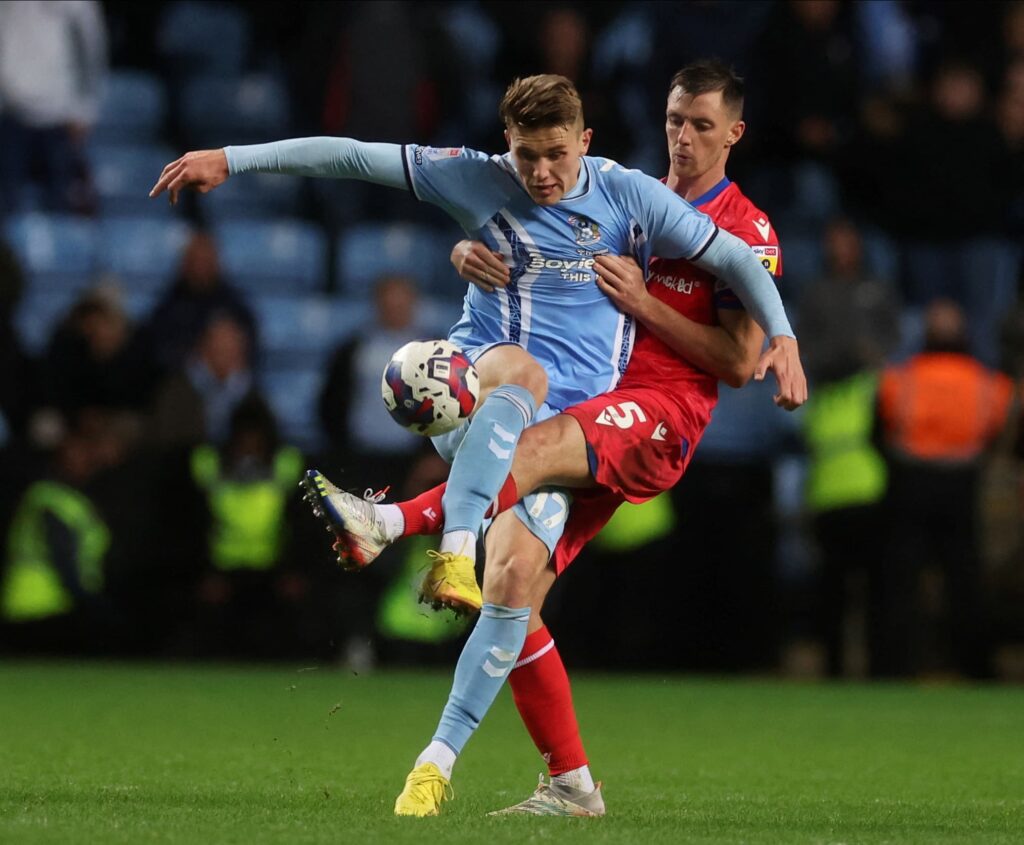 Coventry show no sign of letting up on their winning run. After a torrid start to the season, performances are becoming increasingly progressive. In fact, Coventry have now managed four consecutive wins on the bounce. They face a Reading side who have won just two of their last 10 matches whilst conceding two or more in six of those same matches.
Viktor Gyökeres (£8.1m) has been in great form. The striker has now scored four goals in his last three matches whilst climbing to the third highest scoring striker in GAFFR. It is also worth noting that Viktor has a double Gameweek coming up so buying him now could be beneficial to managers.
John Swift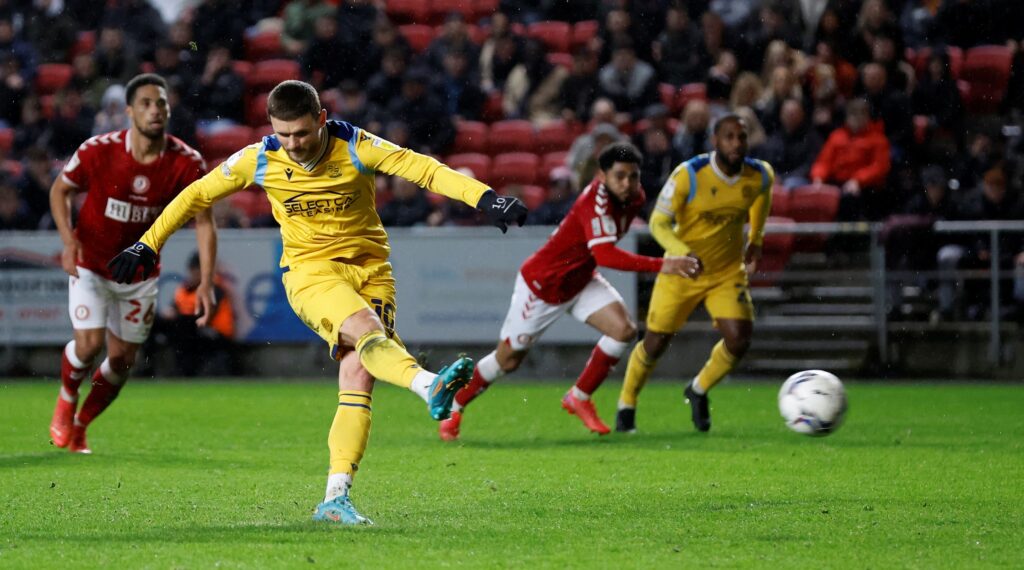 West Brom have had a very poor start to the season but their recent results suggest they could be improving. For the first time this season, the Baggies have hit three consecutive wins on the bounce and face Sunderland next.
John Swift (£9.7m) became a GAFFR favourite last season. Although this season his output has dipped, he still remains in the top 10 for highest scoring midfielders in GAFFR. What is even more appealing is that a double Gameweek lays ahead for John Swift in Gameweek 23.
---
You can stay up to date with all of our GAFFR articles right here.