GAFFR team reveal for Gameweek 31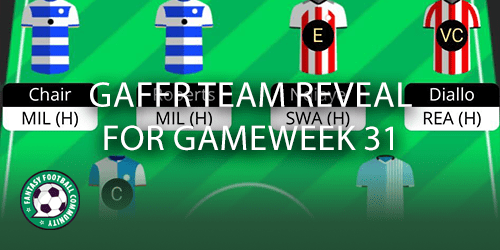 We look at a GAFFR team reveal for Gameweek 31. The new round of Championship fantasy football is approaching. We bring in regular GAFFR manager and content creator @FPLReaction (Louis) to review his Gameweek 30 and look at his team and plans for Gameweek 31.
Looking at a GAFFR team reveal for Gameweek 31 can benefit fantasy managers. Many within the community will be deliberating their plans for captaincy and transfers so seeing the thoughts of another manager may help bring clarity.
Gameweek 30 review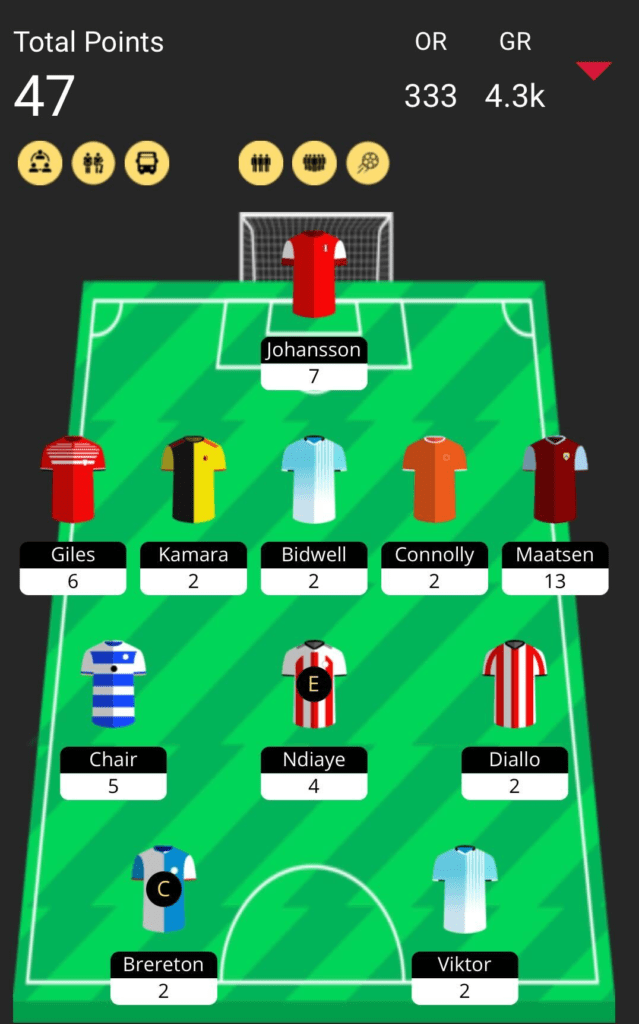 Notes
This Gameweek was an absolute disaster for me, there is no way of sugar coating that.
I dropped from 274th to 333th in the world, which is a nightmare and I managed 47 points.
The biggest disappointment was of course Blackburn striker Brereton. I went from wanting to sell him to placing him as my captain. He had good chances but missed them and it cost me.
Wigan midfielder Holmes was my vice captain and had a double Gameweek but didn't play due to injury. This lead to Sheffield United midfielder Ndiaye picking up four points as vice.
My other transfer in was double Gameweek player and Blackpool defender Conolly. He picked up just two points.
My only returns this Gameweek came from Middlesbrough defender Giles, Burnley defender Maatsen, QPR midfielder Chair and Rotherham goalkeeper Johansson.
It is also worth noting that not owning Middlesbrough striker Akpom has been a major issue in terms of rank and performance.
Gameweek 31 team reveal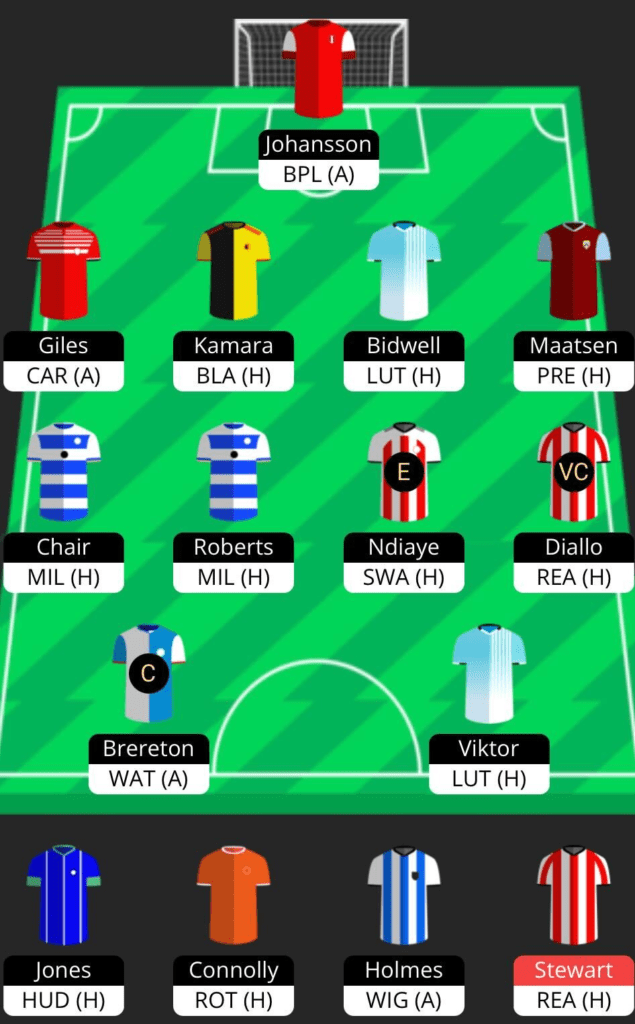 There is a huge chance I take a hit this week.
I have been looking at taking out Blackburn striker Brereton and QPR midfielder Roberts and bringing in Norwich striker Pukki and Burnley midfielder Zaroury for a minus four hit.
Yes Brereton could finally go and no he definitely will not be my captain. It is likely I will captain both of my new transfers this week.
I have also thought about bringing in Middlesbrough striker Akpom but without a double ahead I'm not convinced.
Most of what I am thinking about now is towards the double Gameweeks ahead, espceially coming up with a boost plan that suits me.
I have had some bad luck lately so I'm looking to be a bit more aggressive and maybe even slightly differential with captaincies going forward.
Good luck everyone!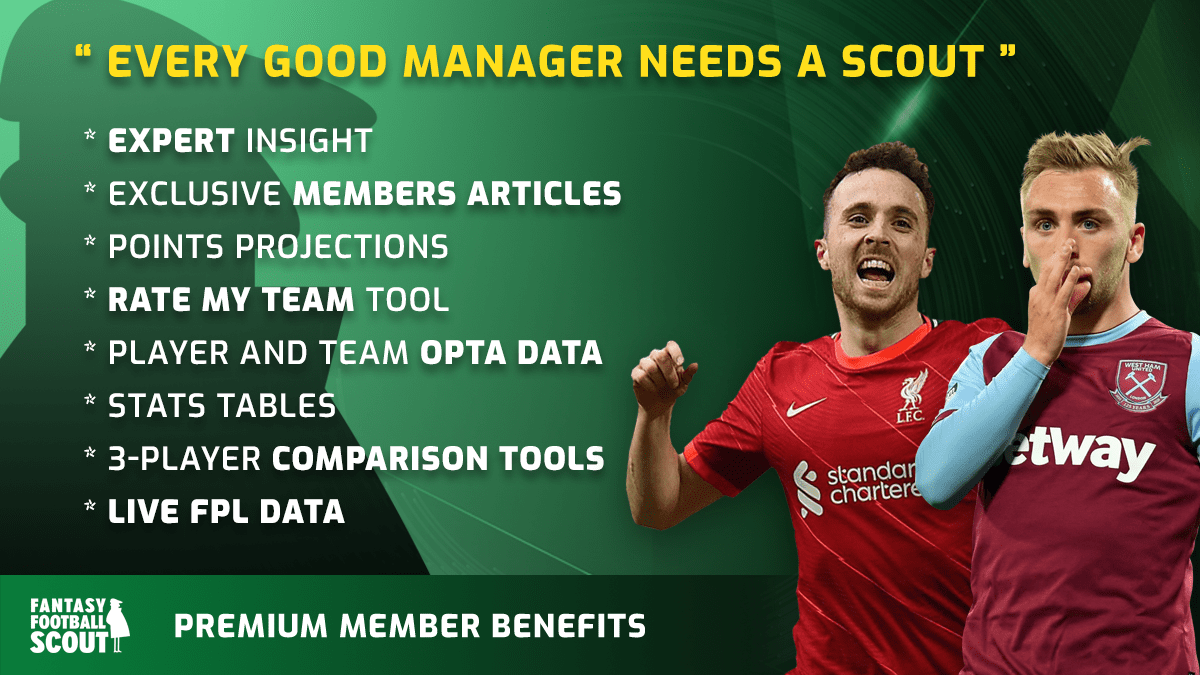 ---
Who are the top picks for Gameweek 31 in GAFFR? Find out here.