GAFFR team reveal for Gameweek 28
We look at a GAFFR team reveal for Gameweek 28. The new round of Championship fantasy football is approaching. We bring in regular GAFFR manager and content creator @FPLReaction (Louis) to look at his team and plans for Gameweek 28.
Looking at a GAFFR team reveal for Gameweek 28 can benefit fantasy managers. Many within the community will be deliberating their plans for captaincy and transfers so seeing the thoughts of another manager may help bring clarity.
Team reveal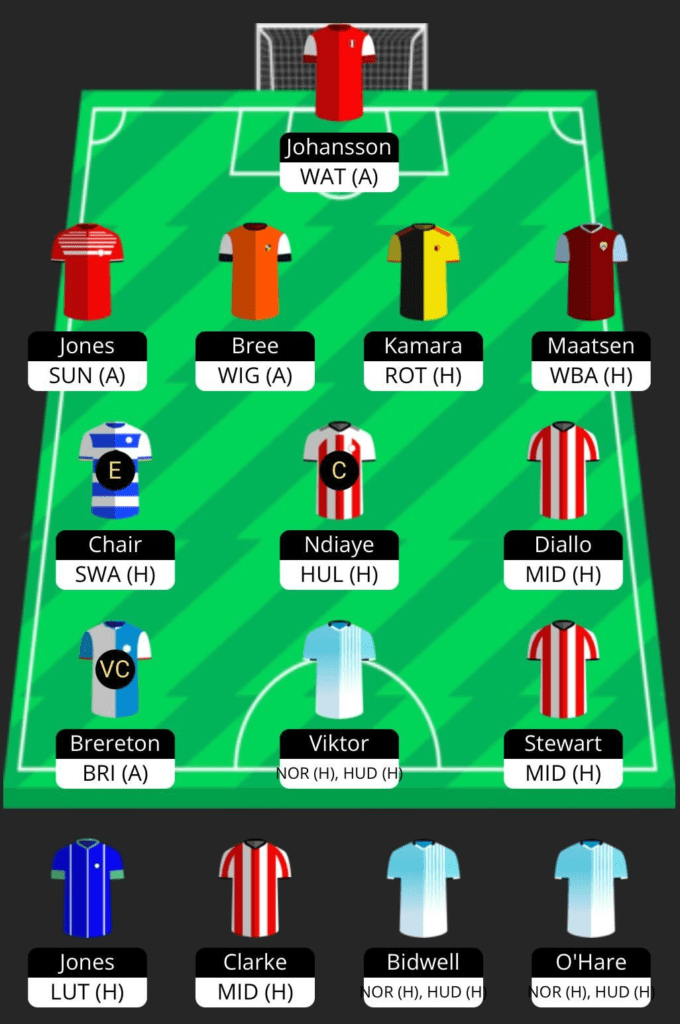 Notes
This is my team as it stands without any transfer changes.
We have had recent updates that mean Coventry and Huddersfield will not have a double Gameweek in Gameweek 28 but will play their fixture against each other in Blank Gameweek 29 instead.
Coventry assets become much less appealing for Gameweek 28 as they face Norwich. However because they play in the blank Gameweek, I will be hanging onto Viktor and Bidwell.
Middlesbrough defender Jones is an issue, however, because they play in the blank Gameweek, he still feels like a tough sell just in case he starts.
Watford defender Kamara has served his four match ban it seems, so he comes back into the line-up. Watford also play in the blank Gameweek so he is definitely a hold.
Sunderland have experienced a recent slip up so three attackers looks concerning but hopefully that form picks up. Clarke makes first sub.
Sheffield United's Ndiaye will almost certainly get the captaincy.
Vice captaincy could stay on Blackburn's Brereton, however, he could make way in preparation for Gameweek 29.
Some of my transfer targets this week include Middlesbrough striker Akpom and defender Giles, QPR defender Laird and midfielder Roberts and Watford midfielder Sarr. All of those players have fixtures in blank Gameweek 29.
I do have some transfer targets that do not have fixtures in Gameweek 29. They include Norwich striker Pukki, Sheffield United defender Bogle and Luton striker Morris.
I have two different scenarios in terms of transfers. The first is Brereton out for Akpom and the second being Jones out for Giles.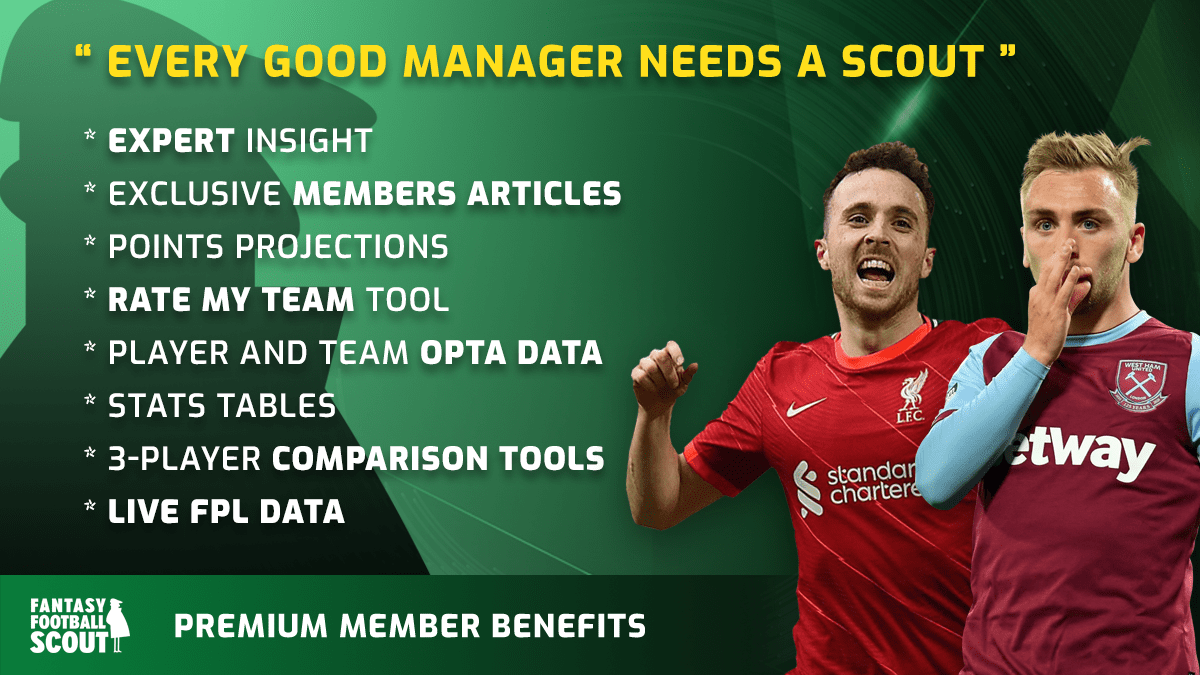 ---
Stay up to date with all of our most recent GAFFR articles right here.