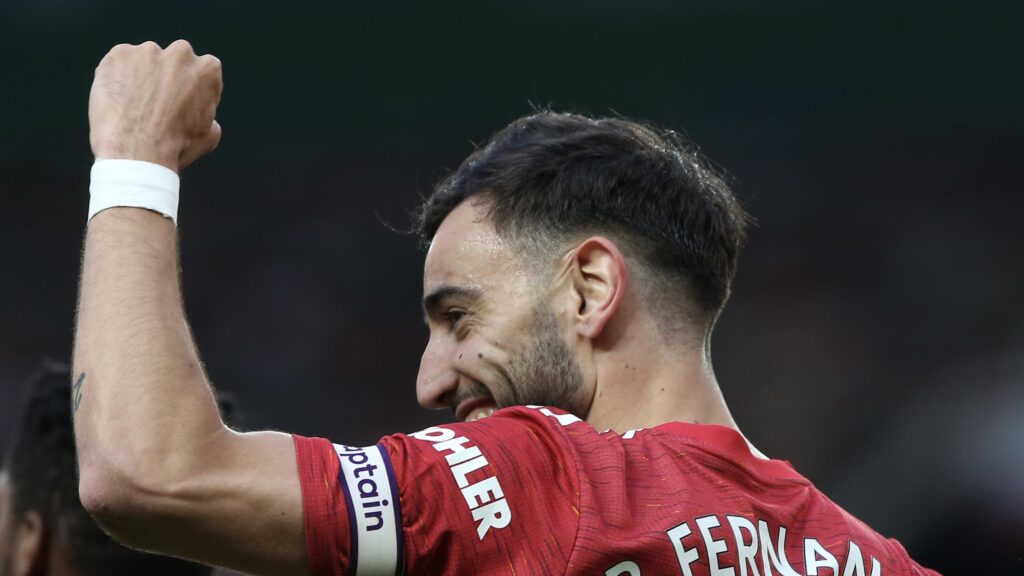 With just one week remaining, our FPL Gameweek 1 Preview comes from the fantasy community for 2021/22.
There's plenty of great information to consume in this aggregate FPL Gameweek 1 Preview; including podcasts, videos, articles and threads.
---
I. FPL_Raptor: Psychology
First up in our FPL Gameweek 1 Preview, Ross has an excellent video on the psychology of a fantasy manager over on his brand new YouTube channel. Changing your mindset as a fantasy manager can give you an important edge.
---
II. Serpent: Chips
It's easy to approach the season with planned transfers in the early weeks or a view to hit the wildcard button before the first international break. However, it's well worth looking at what's ahead and give planning some thought with details from Serpent.
---
III. Ragnar: Goalkeepers
Ragnar is committed to finding differentials from the template and the best £4.5 million option we could go for in the goalkeeper slot over the popular Robert Sanchez is Watford's Daniel Bachman.
---
IV. Compare: Defenders
The best way of freeing up funds for players in our sides is by finding a bargain defender. Unfortunately, these are notoriously hard to come by but there's some useful information provided by Compare for the FPL Gameweek 1 preview.
---
V. Late Riser: Midfielders
Onto midfielders now, and with the premiums already accounted for, we also need to consider the best mid-priced options. There's visuals from Lateriser considering the all important expected goal involvement.
---
VI. Swede: Forwards
There's a similar metric considered by Swede with a look to a potential signing at Chelsea: could Lukaku join from Inter? He's set to be hot property if the move happens, as we try and squeeze in an extra premium player.
---
VII. Corf: Balance
Achieving a balanced squad is very important in fantasy, and the weighing scales are always finely balanced. FPL Corf takes a fresh approach at this, including looking at how many gameweeks you plan to own each player.
---
VIII. Bakar: Statistics
The mid-priced forward category is perhaps the most hotly contested position this pre-season, with plenty of pros and cons of each option. Stats guru Bakar attempts to split five of the most popular options.
---
IX. Singhs: Fixtures
Aston Villa and West Ham are two of the headline sides to have a promising opening run of fixtures, but there's also the possibility of planning future transfers to target fixture swings for Wolves, Watford and Leeds down the line. FPL Singhs provide the graphic.
---
X. Planet: Preview
It's a big week for Planet FPL with the return of their Correspondent Week, interviewing fans from all 20 Premier League clubs. FPL Tactician joins to discuss all things Leeds United, for this FPL Gameweek 1 Preview.
---
XI. Surgery: Rules
Finally, FPL Surgery are now on YouTube with a return to their 8 simple rules feature for a better fantasy season. The latest fantasy manager in the spotlight is Tom from Who Got The Assist? in this star podcast host discussion.
---
Follow Fantasy Football Community and check out our homepage.