Early thoughts on a Gameweek 31 Wildcard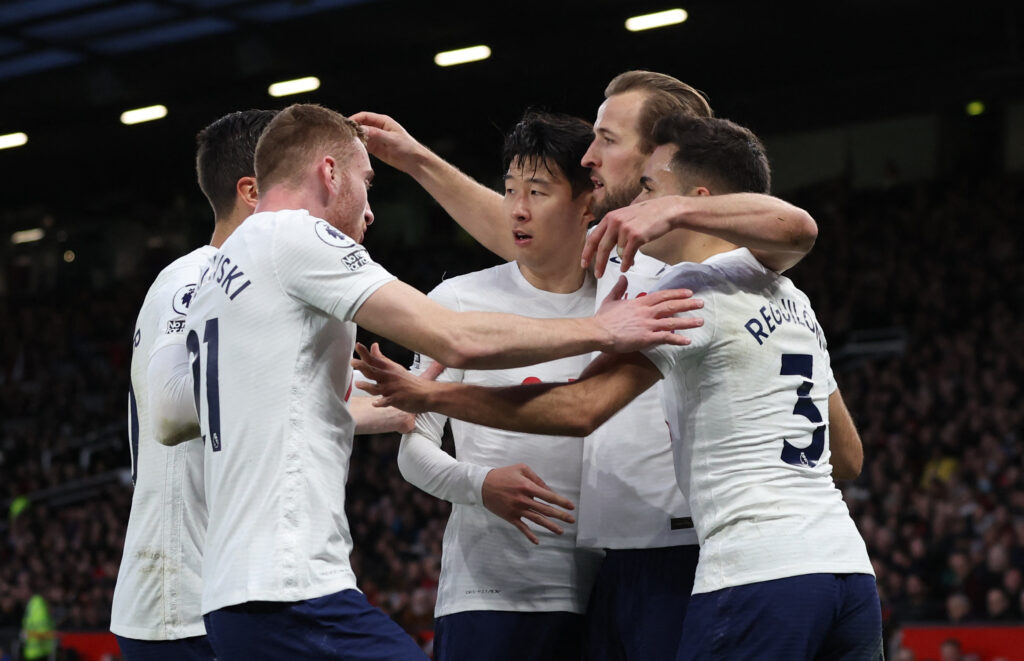 Just ahead of Gameweek 26 and Gameweek 28 were popular moments for managers to play their second Wildcard chips. The international break ahead of Gameweek 31 is also proving to be a popular choice. FPL Family's Sam has shared her first thoughts on players that she is targeting while her Gameweek 31 Wildcard is active.
I really enjoy playing my Wildcard chips over an International Break. It gives plenty of opportunity to think through different player combinations as well as sort though the wish list and whittle it down. International breaks also have potential to be able to add value to the team by monitoring the price changes. However, this is less important to be when playing the second Wildcard in comparison to the first.
My team has had a difficult few weeks and there have been players who survived because they had a game in Gameweek 30. This are the players who will be the first to make way.
Factors I consider
When playing my Wildcard chips the Fantasy Football Scout Season Ticker becomes my best friend. I spend a lot of time moving Gameweeks in and out of the ticker as well as changing the difficulty of games if form or injury suggests a different out coming.
With this Wildcard being so close to the end of the season the Season Ticker becomes even more important. A Wildcard should have a big impact in the immediate weeks that follow. The reality with a Gameweek 31 Wildcard is it has to work for every week with just transfers. The exception here is the later Gameweek where I will Free Hit.
Other factors that I consider are the impact of other tournaments and what effect they may have on form, minutes and fatigue. For example at this moment:
Champions League – Man City, Liverpool, Chelsea
Europa League – West Ham
Europa Conference – Leicester
FA Cup –
I also like to target teams with players who have a motivation to get them to the end of the season. This means I like to target teams aiming to:
Win the League – Liverpool, Man City
Qualify for European football – Chelsea, Man United, Arsenal, Spurs, West Ham
Avoid relegation – Everton, Leeds, Burnley, Watford, Newcastle
Out going players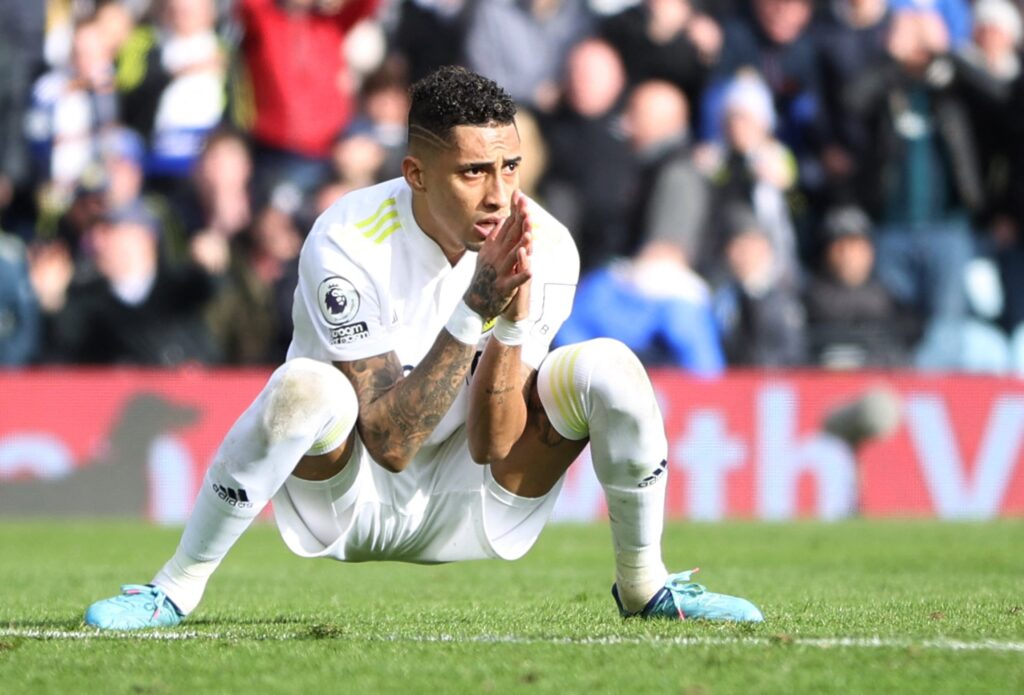 I held Raphinha through all of his blanks because he had a fixture in Gameweek 30. He then proceeded to miss Gameweek 30. He has been potentially one of the most frustrating assets I have owned this season. Having watched him hit the post twice in Gameweek 29 and get a last minute assist I was hopeful that he and Leeds were starting to turn a corner. However, his absence in Blank Gameweek 30 was the final straw.
Likewise Brighton's Robert Sanchez is an easy swap on a Wildcard. I like to have two playing goalkeepers, however Sanchez is my second goalkeeper and there are cheaper playing options in the game. Brighton also haven't kept a clean sheet since Gameweek 25 and they have only kept one in their last 12 Premier League matches. Wildcards are the moments where I like to change my goalkeepers, as I dislike making a keeper change with my transfers.
I have owned Matt Doherty for a couple of weeks, however as a Spurs fan I never like to invest in the Spurs defence! Doherty offers the attacking potential but there is always a risk of rotation with Emerson Royal also fit and available. I would also like to have the flexibility to have all three Spurs forward options and owning Doherty blocks this as a possibility.
Christian Eriksen was a player that came back specifically to enable Kane for Gameweek 30. He also offered excellent set piece potential. Leicester City, his opponents were third worst for attempts conceded from set pieces in the last six Gameweeks ahead of Gameweek 30.
Raul Jimenez and Lucas Digne will also go. Tino Livramento and Wout Weghorst could also be switched out as part of my Wildcard changes. Even with Weghorst playing twice in Gameweek 31.
Players in my team who are being monitored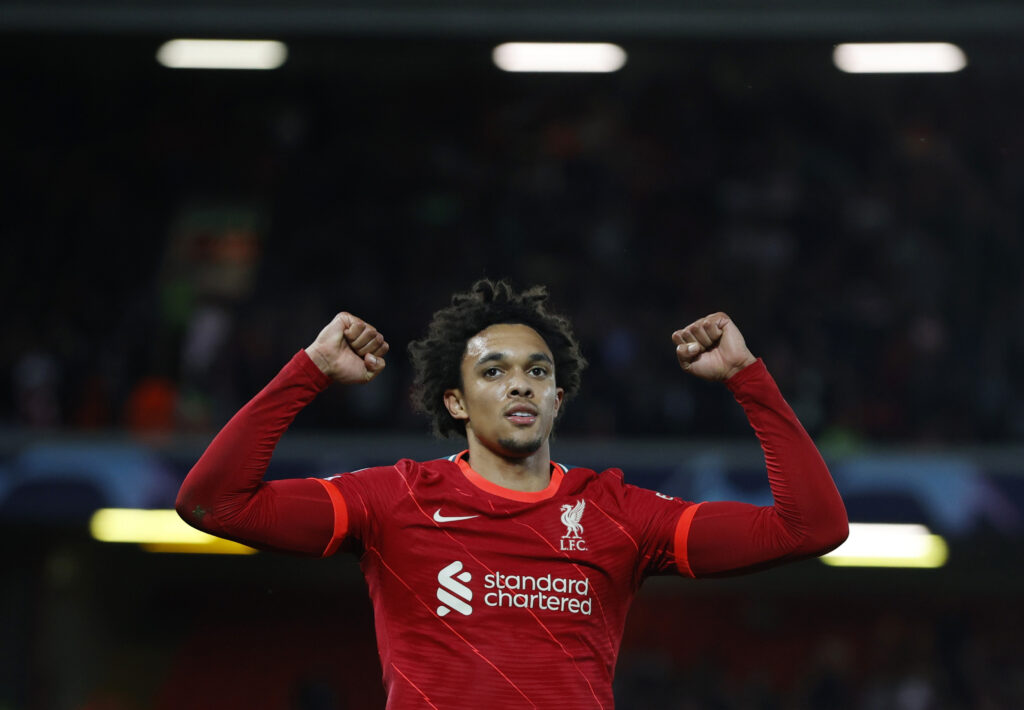 Trent Alexander-Arnold is a player that I would never have put on the monitor list. However Klopp's bombshell that he has a hamstring injury has meant that I will need to keep a close ear on how his recovery is going.
I will also be monitoring all my players who are away on International Duty with their teams in case of injuries.
Watch list players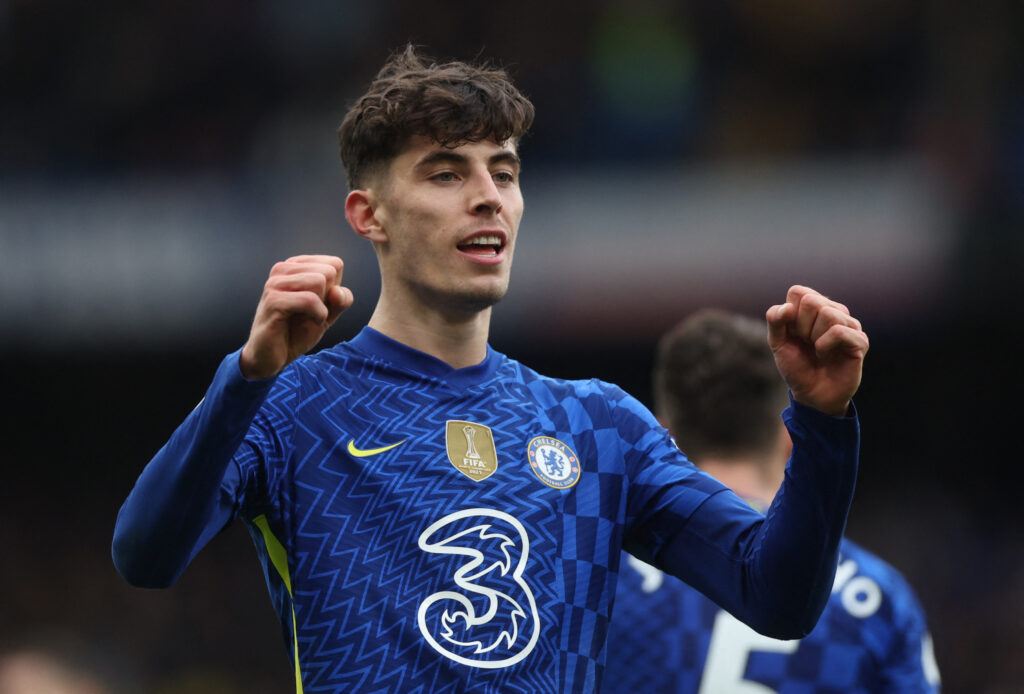 There are a few teams whose fixtures are really attractive from Gameweek 31 onwards. Man City, I already own Cancelo, and Chelsea who I currently don't have an asset from. Kai Havertz is a key target for my Wildcard, as is Reece James if fit and a Man City midfielder.
Dejan Kulusevski's form since arriving at Spurs has been incredible. At over £4m cheaper than Son Heung-Min there is definitely scope for a swap. However, I will try and create a team which has them both, alongside Kane, to see if this is workable with other key premium assets.
Currently I only have two Liverpool players, I would like to add a third to the mix. Likely I will look towards Andy Robertson. However, I haven't ruled out the likes of Luiz Dias and Diogo Jota.
With the following teams playing twice in Gameweek 33 I will be trying to target these teams. I'll do this by comparing the Double Gameweek 33 fixtures with the best run ins and investing in these teams. Currently I would like to Bench Boost in Gameweek 33 so this is a set of fixtures that I would like my Gameweek 31 Wildcard to be built to exploit.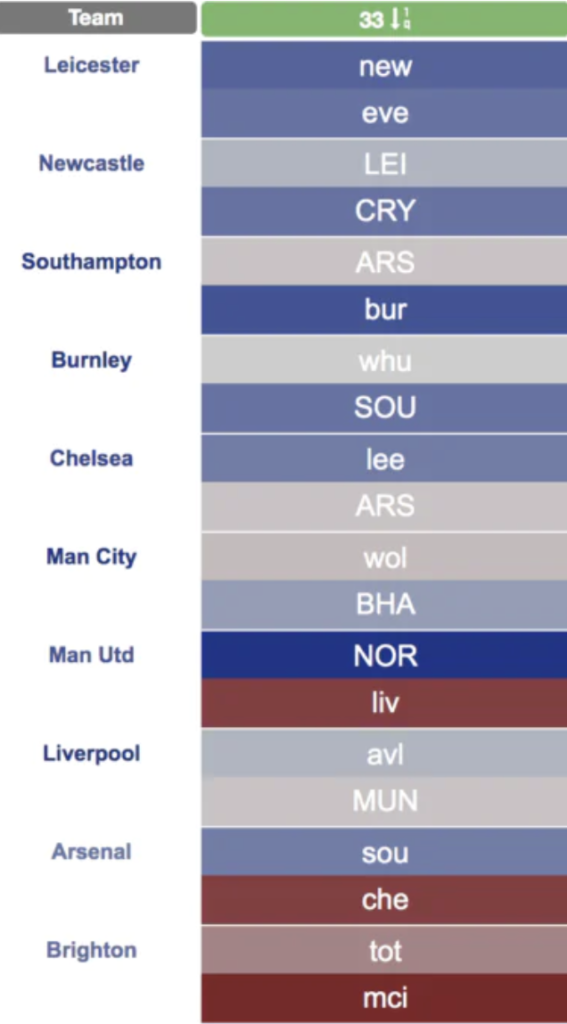 Non-negotiable players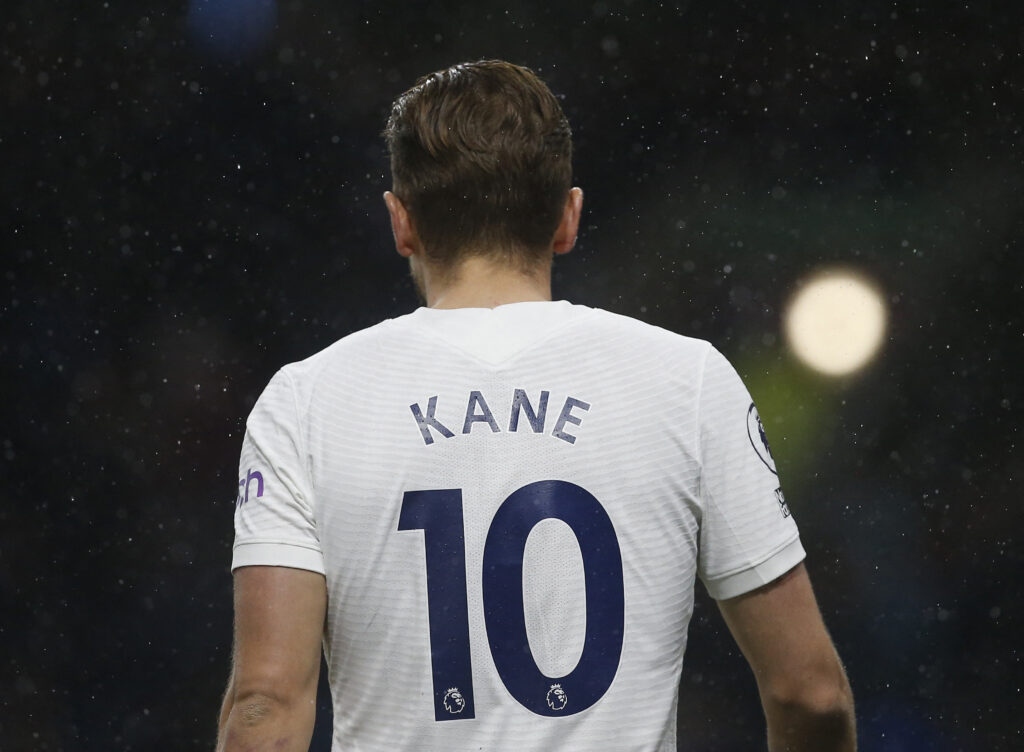 There aren't many players who are on my non-negotiable list. Harry Kane however is firmly at the top. The Spurs forward has been back in fantastic form in recent weeks and is the stand out pick in the forward option. Spurs need to win matches if they are going to stand a chance of making the Champions League next season. If they do, it will be Kane's goals that get them over the line.
I brought in Kane ahead of Blank Gameweek 30 – yes I should have done it way earlier – and he is a player that will go nowhere on my Wildcard. Any other players will have to work around his spot in my team.
This is likewise true of Mo Salah and, depending on word on his hamstring injury, Trent Alexander-Arnold. Both these Liverpool assets have been in my team since the start of the season, with the exception of a little break for Salah whilst he was away at the African Cup of Nations. Both are players that I trust to return and both play for a team that are fighting to win the Premier League, there isn't much bigger motivation for a player than that.
I'll keep you updated with the progress of my Gameweek 31 Wildcard closer to the deadline.
---
Thinking about Wildcarding like Sam? Is Everton's Anthony Gordon a go option? Check out our recent article.