Double Gameweek 27 FPL announcement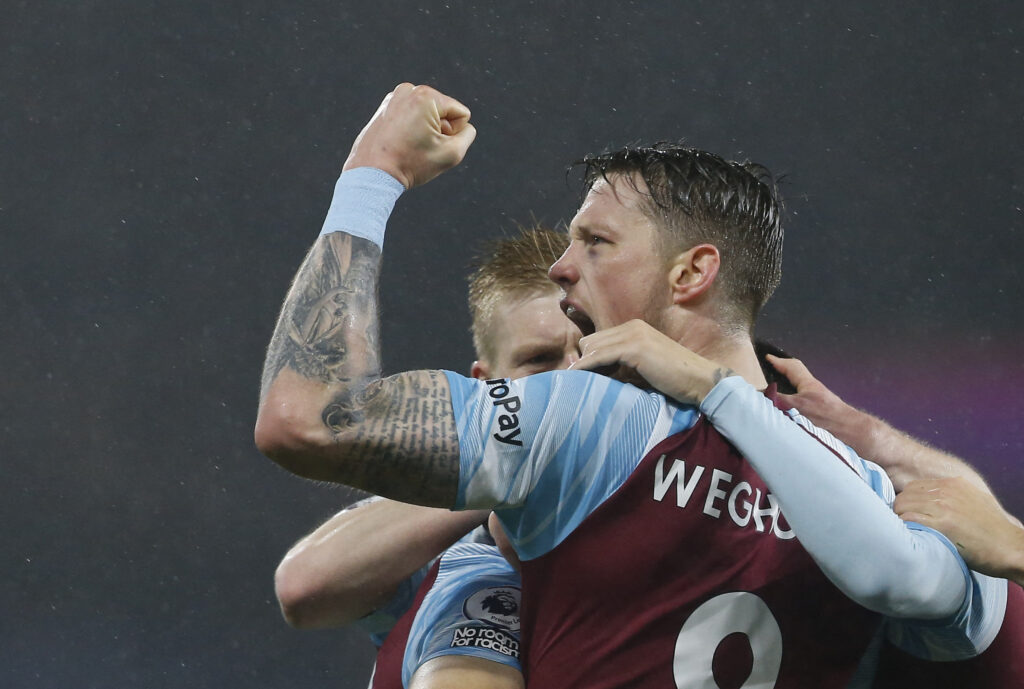 One of the best things about being an FPL manager is seeing an FPL announcement for a Double Gameweek. Today we had confirmation of a rescheduled fixture.
Burnley had already had their postponed fixture against Spurs rescheduled for Gameweek 26. This afternoon Burnley further peaked our FPL interest when they announced that their match against Leicester City had been rescheduled for the Tuesday 1st of March.
This was predicted correctly by Legomane, Crellin and many in the FPL community.
Official FPL have confirmed that the match will be in Gameweek 27.
FPL announcement: Implications
This now means that Burnley will have back-to-back Double Gameweeks.
Gameweek 26 – Brighton (a), Tottenham Hotspur (h)
Gameweek 27 – Crystal Palace (a), Leicester City (h)
However, Burnley's opponents Leicester will not Double in Gameweek 27.
Leicester were due to play Chelsea in Gameweek 27 however that fixture has been postponed as a result of Chelsea's involvement in the League Cup Final.
The midweek where Leicester will now face Burnley is a midweek full of FA Cup action. However, both teams exit from the competition has allowed their Premier League fixture to be rescheduled. This means Leicester will no longer blank in Gameweek 27.
Early target thoughts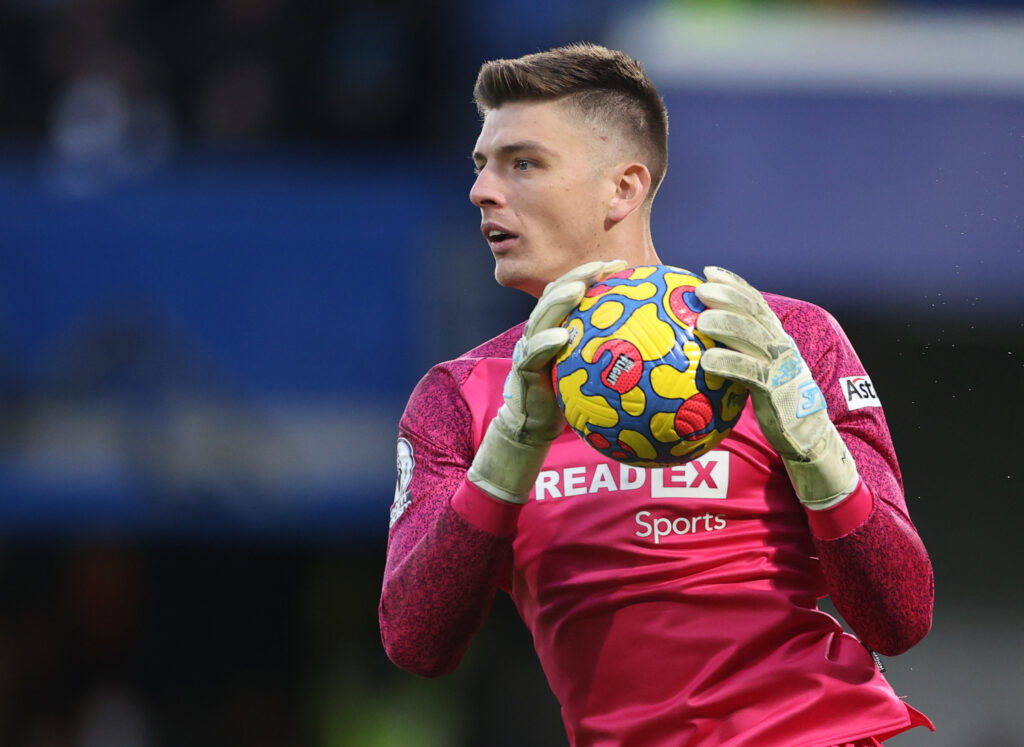 In Burnley's last Double Gameweek Nick Pope returned 19 points. He kept two clean sheets, made 10 saves and picked up five bonus points. The back-to-back Double Gameweeks could make Pope an excellent set and forget goalkeeper option over the next few weeks.
Likewise Burnley's new signing Wout Weghorst impressed in his opening two fixtures for the club. Indeed he has already registered an assist against Manchester United in Gameweek 23. At just £6.5m Weghorst looks an attractive option for the Double Gameweek as well as being a great budget enabler.
Finally whilst James Maddison's owners will not have the benefit of a Double Gameweek in Gameweek 27 he will now play. This is one less headache for managers trying to navigate the postponed fixtures as a result of the League Cup Final.