Community Article: World No.1 Manager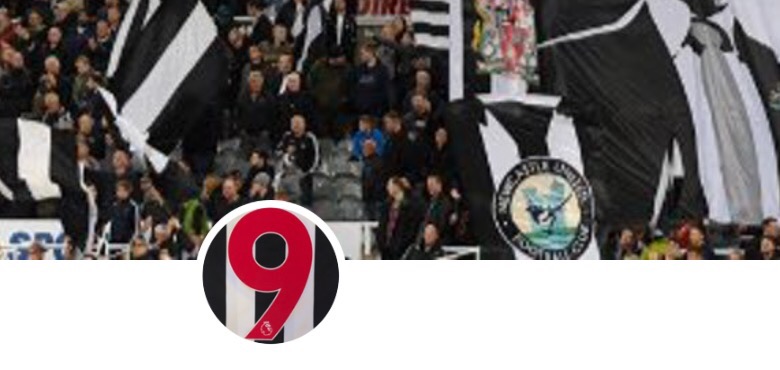 Want to think like an FPL leader? The current World No. 1, Matthew Barrick, played his wildcard this week and scored an incredible 93 points. Read his blog article and follow him on Twitter!
Check out my GW7 review in my latest blog https://t.co/mIMDbahEwk pic.twitter.com/uX9EPwG8pD

— Black & White FPL ◼️◻️◼️◻️◼️ (@Barrick88) October 2, 2017
He's made such a good start to the season that he's been interviewed for the @officialFPL Episode 9 show, interviewed by @julesbreach & @acjimbo. Watch his segment here, shared by @FPLgeneral.
World No.1 @Barrick88 speaking to @julesbreach & @acjimbo on the #FPL show. I've never seen a happier person ? ? https://t.co/iWDnRtYDDL

— FPL General (@FPLGeneral) October 6, 2017
Matthew is World No.1 for two gameweeks now. Earlier in the season, he was interviewed by @fplhints and you can read the article here. Don't forget to visit the Chief's blog at https://fantasypremierleaguehints.blogspot.co.uk/
Honoured to have interviewed him before he went mainstream. He's a top lad with fantastic insights. Toon fan too! https://t.co/NJByX5AxOg

— FPL Hints (@FPLHints) October 6, 2017
He's also given his views on his favourite players to the guys at Sportito, in a special guest article!
***Special Guest Article***
The current World Number 1 #FPL manager @Barrick88 talks about his top 5 players so far https://t.co/p2wg67FpwR

— Sportito (@SportitoDFS) October 4, 2017