Bundesliga Fantasy 22/23 expert review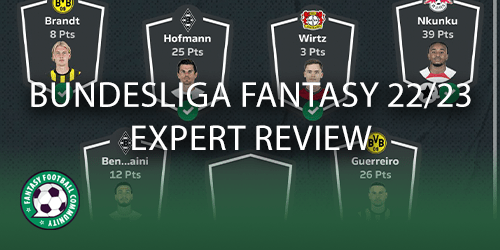 The Bundesliga has come to its conclusion after a dramatic campaign. For that reason, we take a look back at a 22/23 expert season review. From what went well and what did not go well to what he will do differently, regular contributor @FPLGunnersaurus (Jay) steps in to give his 22/23 expert review.
Readers have had the privilege of following of Jays journey throughout the campaign. Our expert manager has provided top picks for each Matchday throughout the season so catching up with his final piece could be extremely insightful. So, lets take a look at his 22/23 expert review.
Final Rank?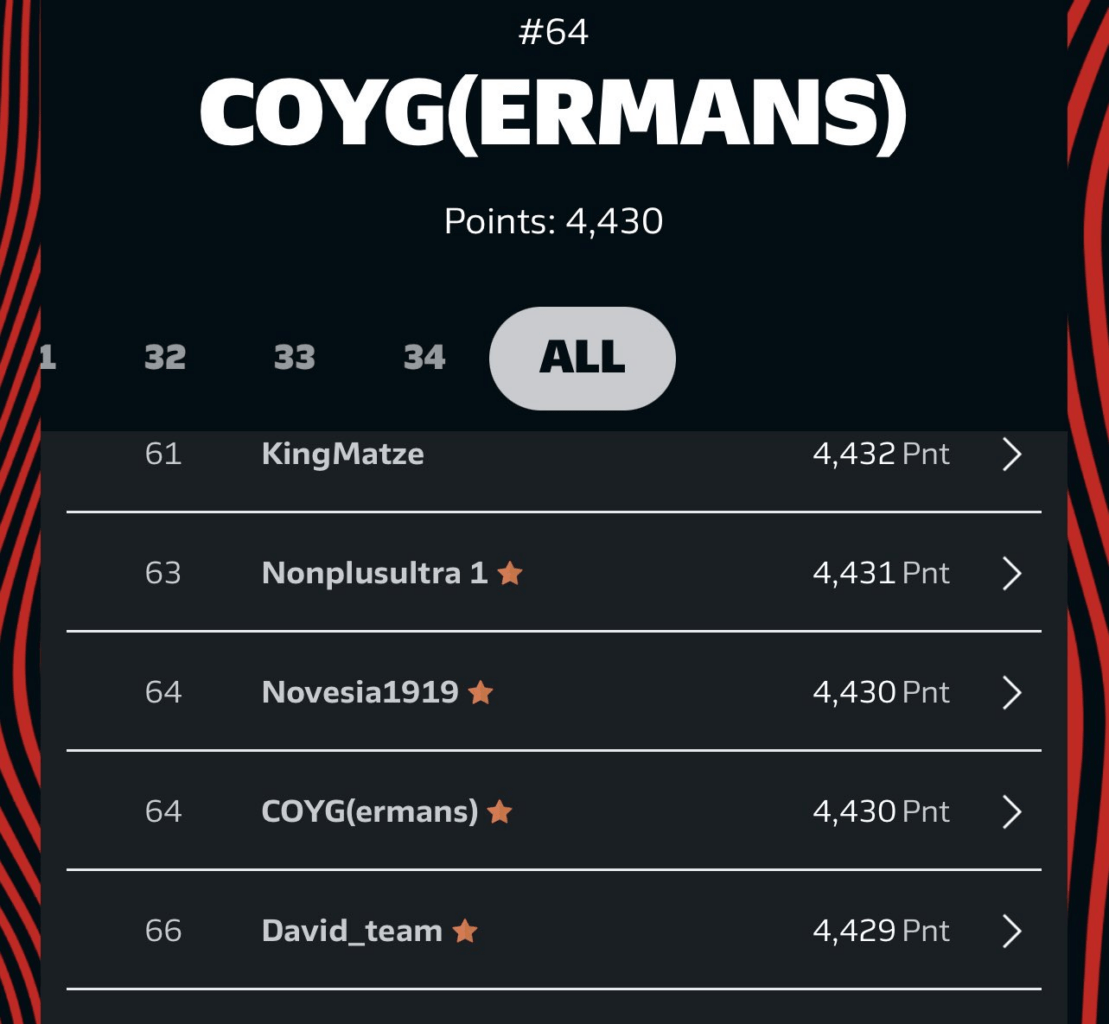 We'll start my 22/23 expert review with where I ended up at the end of the season. Ultimately this is the only rank that really matters! After finishing 302nd in my debut season, in 2022-2023 I smashed with a final overall rank of 64th out of 1,154,164 players worldwide.
What itches at me is that I should've ended up 59th if not due to an in-game issue. I also could've ended up 47th if not for the in-game issue and a slip up during MD1 at the very start of the season, more on that to come. That said, I'm thrilled to have finished in the top 65 in only my second season. Based on that finish, top 50 next year is my goal but I would love to push for a top 30 position. We'll see!
What Went Well?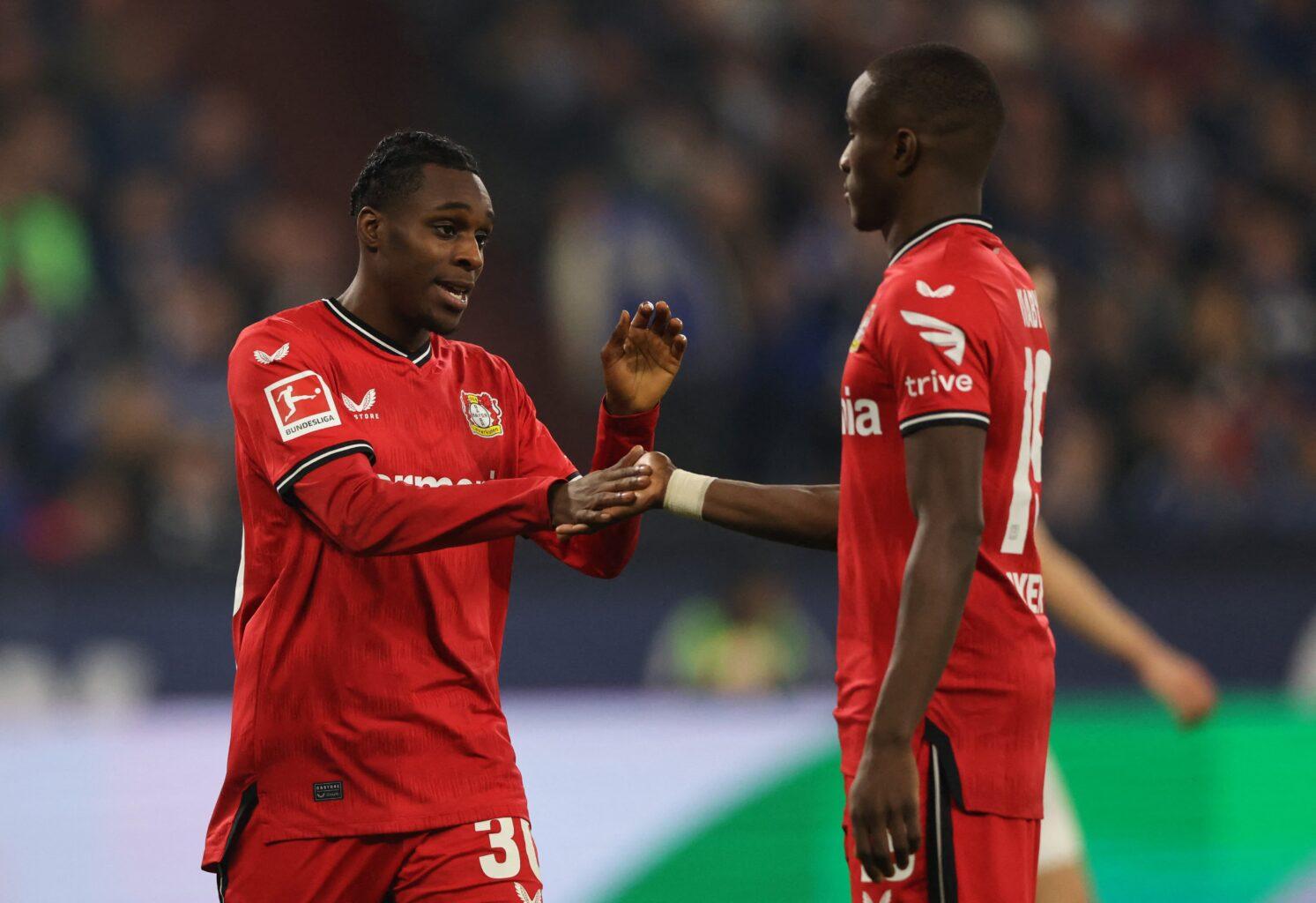 After breaking into the top 500 in MD9 I never had a rank lower than 402. Some memorable star men performances really helped keep me afloat at times. Star men score 1.5 times their total points each matchday. You're also allowed one star per outfield position each matchday, think of them as your matchday captains.
Some of my highest single matchday returns this season came from:
Frimpong (Bayer Leverkusen) – DEF – 45 points – MD9.
Frimpong (Bayer Leverkusen) – DEF – 44 points – MD26.
Weiser (Werder Bremen) – DEF – 42 points – MD13.
Nkunku (RB Leipzig) – MID – 39 points – MD34.
Guerreiro (Borussia Dortmund) – DEF – 39 points – MD25.
As you can see owning high-flying full-backs was the way to significant point hauls. It has been about owning the right players for the right fixtures, which Bundesliga Fantasy allows you to attempt with five transfers each week. By owning the right player at the right time, who's a differential, and placing the star on them can you see massively jump up the rankings.
Case and point of this was on MD31 when I brought in Hofmann and Bensebaini from Gladbach. Most managers owned Hofmann but not so many Bensebaini. Even better for me not many managers placed the star on Hofmann that matchday and went for Nkunku.
By placing the stars on them both, with one of them being a differential, I outscored a lot of managers above me. From this I went from a rank of 184 to 107, propelling me to the periphery of the top 100 which I would enter the following matchday. A strong finish to the end of the season with four green arrows in the four last matchdays then helped me to an overall high rank.
What Didn't Go Well?
A few misplaced punts! There are some transfers I look back on and think why did I do that? Personal favourites include those who are in most of the predicted line-ups but ended up being benched. A special shout-out to Köln's Florian Dietz. I took a gamble on him in MD3 only to return a single appearance point after coming on a sub.
Make sure you commit if you're planning to be serious. Bundesliga Fantasy allows you to make subs and change your star players if others don't fare well. In MD1 I missed out on 14 points from Köln's Benno Schmitz. I was on holiday at the time and whilst I had subbed out the player I was replacing, I forgot to place Schmitz and his 14 points in!
I never felt stable in the GK position. It is not a position that will score you a tonne of points but if you own the right one each week it can help you pick up a steady string of points. This could be the different between you and those ranked around you. The theme was I always went for the two cheapest goalkeepers who rotated around each other. That didn't ever work out well and in some weeks. I had to remove the goalkeeper altogether as they had both returned negative points.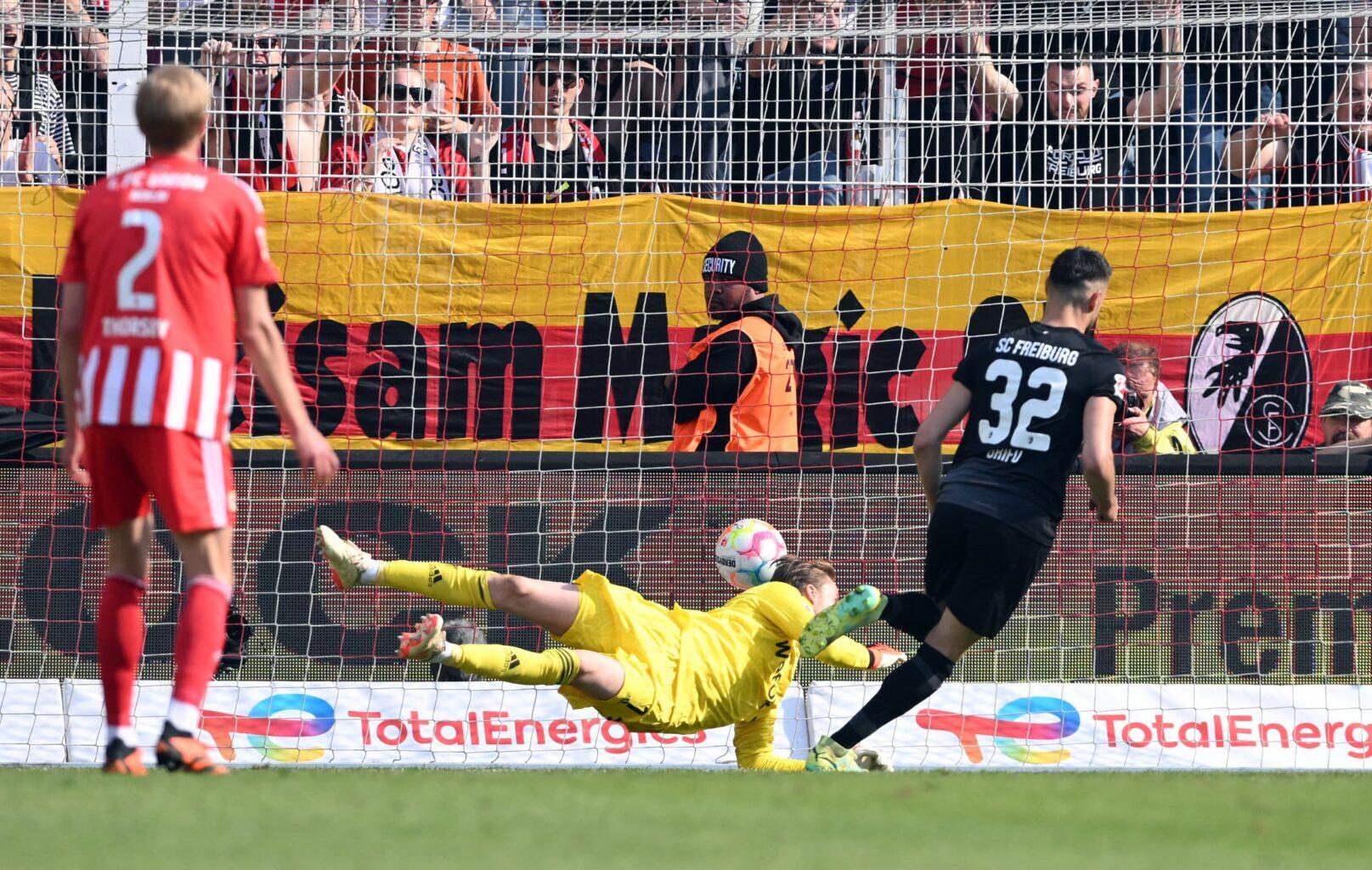 GrifoGate – In MD25 the game crashed moments ahead of another game starting. This meant some managers were unable to bring heavily owned Freiburg players into their starting XI. It only cost me five points overall. However, between that and me forgetting to bring in Schmitz in MD1 it cost me an overall rank of 47th at the end of the season.
What Will I Do Differently Next Season?
I'll try to spend a bit more of my budget on better goalkeepers. At the start of the season it's probably best not to go with two 'keepers from the promoted clubs, and at least try to own one from an established top 10 side.
If a transfer in looks like a trap, it's probably a trap. Just because a player for team in poor form has a great fixture on paper doesn't mean they'll do well. Friday night standalone games tend to prove a breeding ground for poor moves as it's the first chance managers have to get ahead of other teams. Players like Köln's Florian Kainz have fallen into that category this season…Own players from top sides even though they might have a tough fixture on paper. I've been stung many times this season by transferring out a player with a tough game, only for them to heavily outscore the player I brought in. This happened with Kolo Muani at the end of the season in MD34 who I took out for Dortmund's Haller. Kolo Muani scored 21 points and Haller only four points.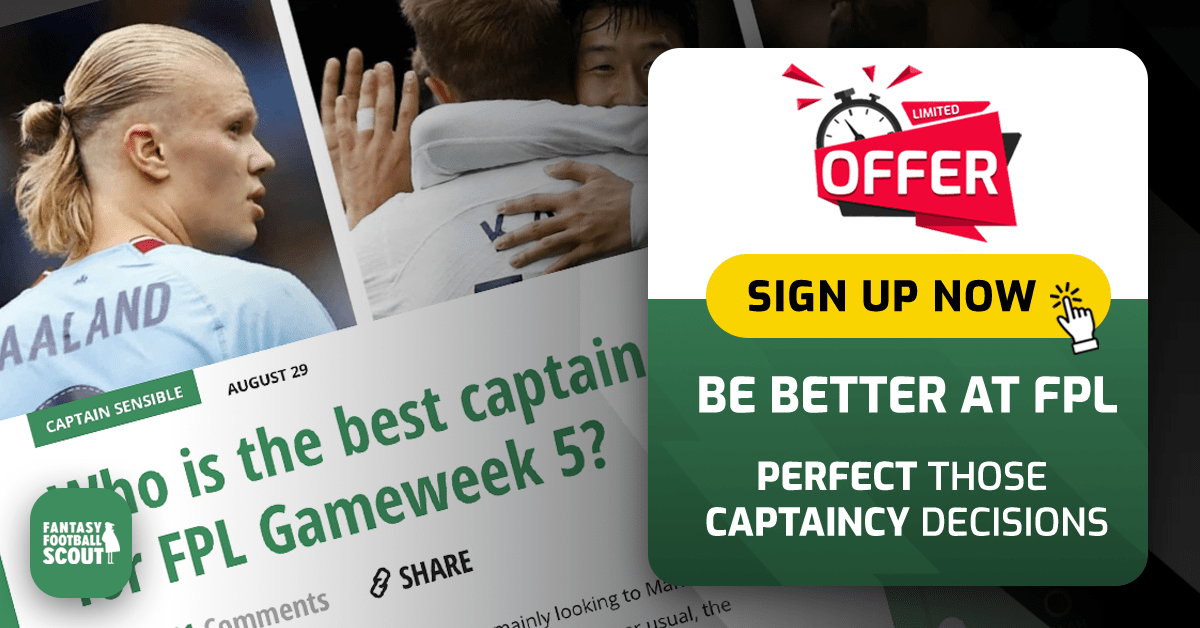 ---
Get ready for the UCL Fantasy final and stay up to date with all of our most recent articles right here.