Best defences in World Cup Fantasy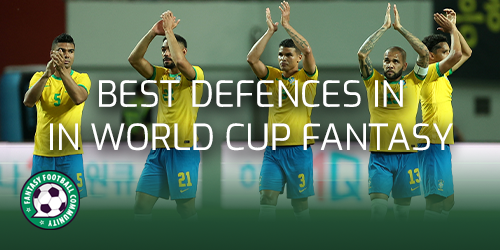 The World Cup is getting closer and closer. For that reason, we take a look at some of the best defences in World Cup Fantasy. We dive into the stats and look at the best recent 10 match period, as well as the World Cup qualifying round to determine which defences we could invest in.
Researching team stats can be one of the most important factors in any given fantasy football campaign. Knowing which defences are good can be detrimental for both points and having a good rank at the end of the tournament.
Argentina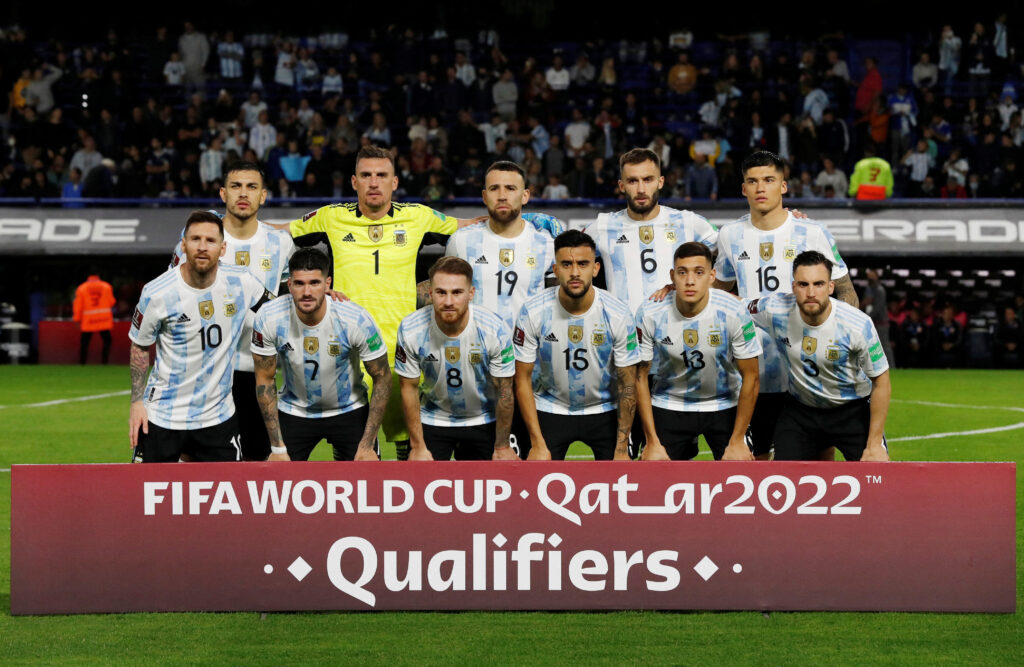 Argentina are one of the favourites to win the World Cup. This is an early indication that they are worth investing in. In the last 10 matches they have been fantastic in every department. Defensively, Argentina have managed a whopping eight clean sheets.
Their defensive record is once again highlighted when looking into their World Cup qualifying matches. Argentina picked up a very impressive 10 clean sheets. Argentina have shown they can defend and keep clean sheets. For that reason, it could be beneficial to invest in their defence.
Brazil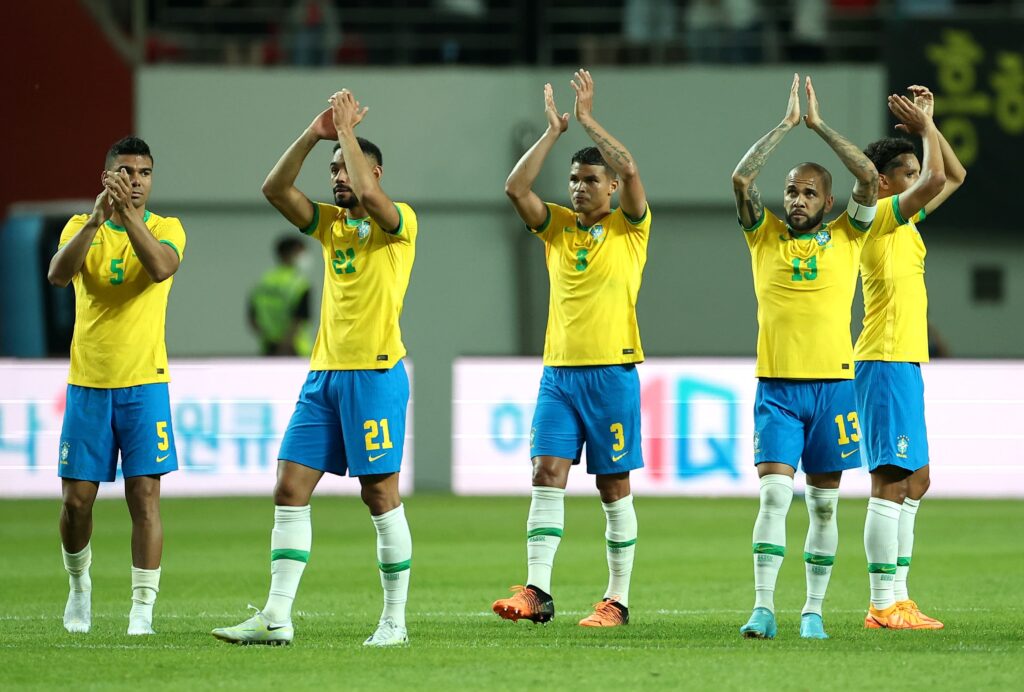 Brazil are the favourites to win the World Cup. Again, another early sign that they could be a great team to invest in. In their last 10 matches, Brazil have collected a strong seven clean sheets. They kept clean sheets against the likes of Argentina and Japan, both are participants in the World Cup.
In their World Cup qualifiers, Brazil also kept 13 clean sheets. It is worth mentioning that they only played 17 qualifiers. This shows they only conceded in four of their matches. The favourites could be one of the best defences to invest in ahead of the World Cup.
England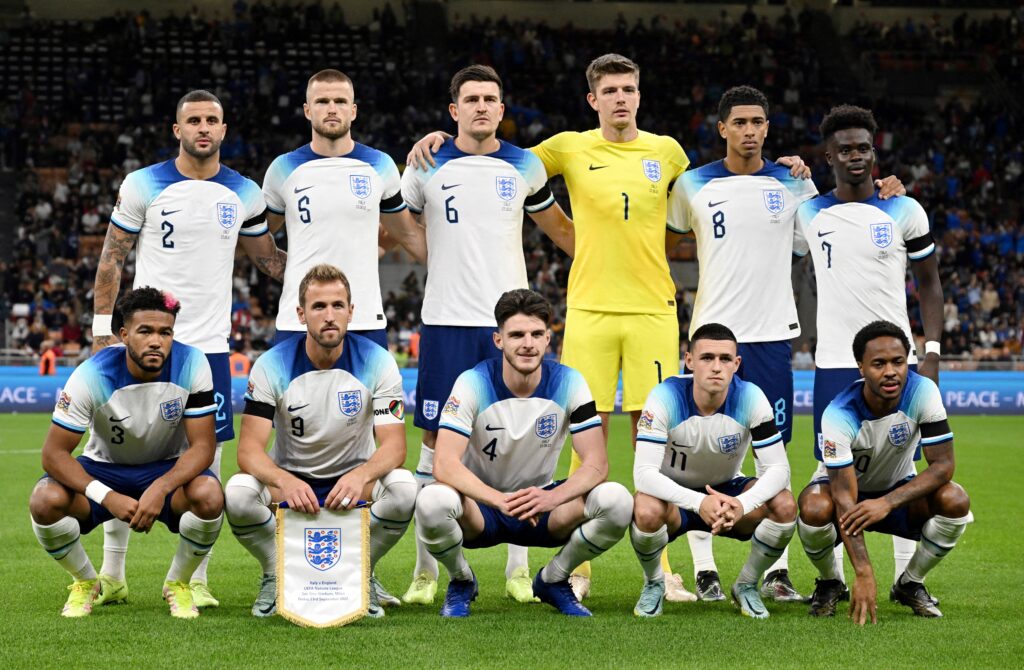 England have shown recent inconsistencies. In their last 10 matches they have kept just four clean sheets. However, they have a manager, Gareth Southgate, who has always reflected his importance in defence. An example of their capabilities was in the World Cup qualifiers.
In the lead up to qualifying, England bagged a huge seven clean sheets. That strong defensive capability was also seen in their most recent Euros campaign. They kept five clean sheets in their seven matches played. England face Iran, Wales and USA in the group stages. All three teams have shown some inconsistencies in front of goal. This only increases the appeal of the England back-line.
Netherlands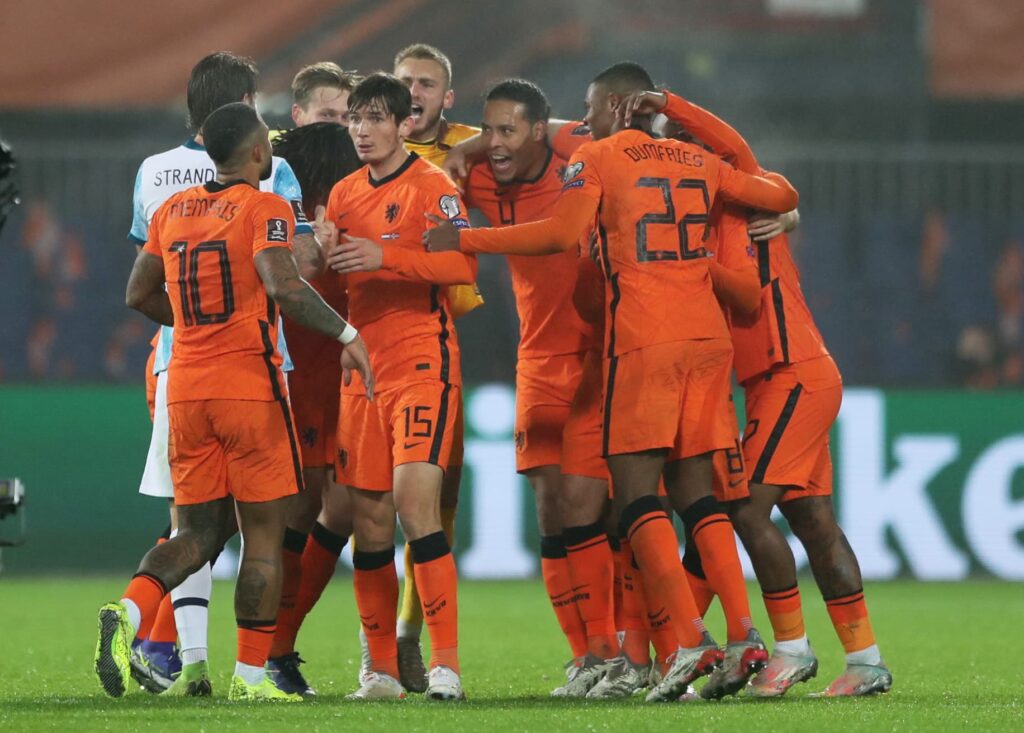 The Netherlands are quickly becoming one of the most exciting teams to watch in world football. However, their recent clean sheet record has failed to show strength. The Netherlands have kept just three clean sheets in their last 10 matches.
In their World Cup qualifiers, Netherlands picked up a solid six clean sheets. This is an indication that they are capable of keeping clean sheets. Investing in the best defences does not always mean investing in countries who keep the most clean sheets. Netherlands play with a wing back system which makes their wing backs hugely appealing. Unlike many defences in the World Cup, Netherlands could be seen as having some of the most dangerous defensive assets.
---
We have lots of World Cup Fantasy articles releasing throughout the World Cup, you can check out the articles that have already been published here.