Back to the Future Gameweek 12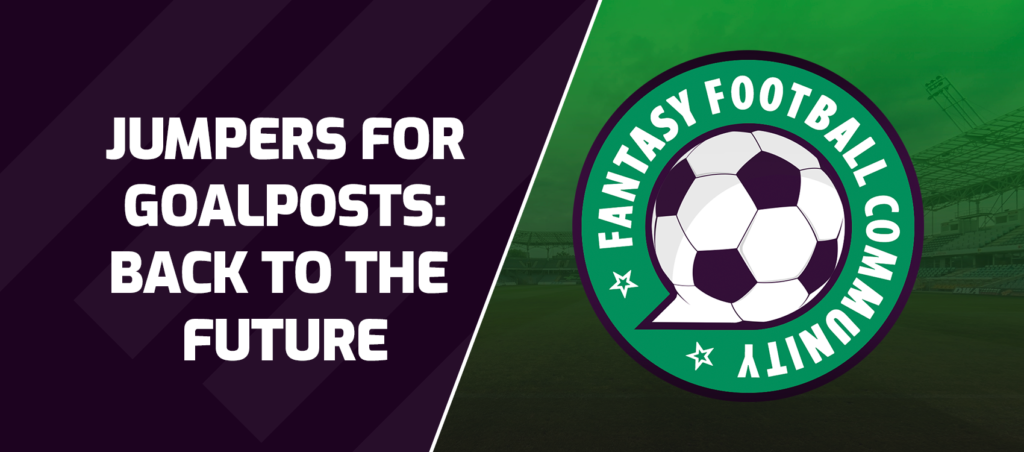 Over on Jumpers for Goalposts, FPL Marshal has been taking a look back on the historic versions of the Gameweek 12 fixtures to see what we can learn.
Bogey teams. Glaring differences between home and away form. Those players who just always seem to score against certain clubs. Sometimes fixtures past can offer some insight into fixtures future.

Looking at the recent history of the fixtures for the upcoming Gameweek can provide some potentially useful insights as to what we might expect to unfold. This is reinforced by a study of 25,000 games of football, which demonstrated a direct correlation between previous fixture results and the next fixture results. It is the reason why, for example, Everton's 1-0 win at Liverpool in 2020/21 was so notable as their first win at Anfield in the Premier League since 1999; it was the exception that proved the rule.

In these weekly articles we'll look at the last 5 seasons of each fixture, which should provide enough data to start to identify patterns and trends whilst at the same time keeping things relevant enough for the current FPL season. We'll then reconcile this historical data with what we are seeing this season, current form, injuries etc. 

Common themes, potential upsets, unexpected blanks or hauls for certain players. There are well known examples like how Jamie Vardy loves to score against Arsenal. Or how Harry Kane loves to score against Arsenal. Or how Kevin de Bruyne loves to score against Ar…. you get the idea.

So, let's take a look at the GW12 fixtures:
You can read the rest of the article here.
Jumpers for Goalposts is a community website run by El Statto.
It contains weekly article based content on key topics such as captaincy as well as having useful tools and interactive stats for FPL managers to make use of.